Why do many of the cafés across Europe use a three tier pay system?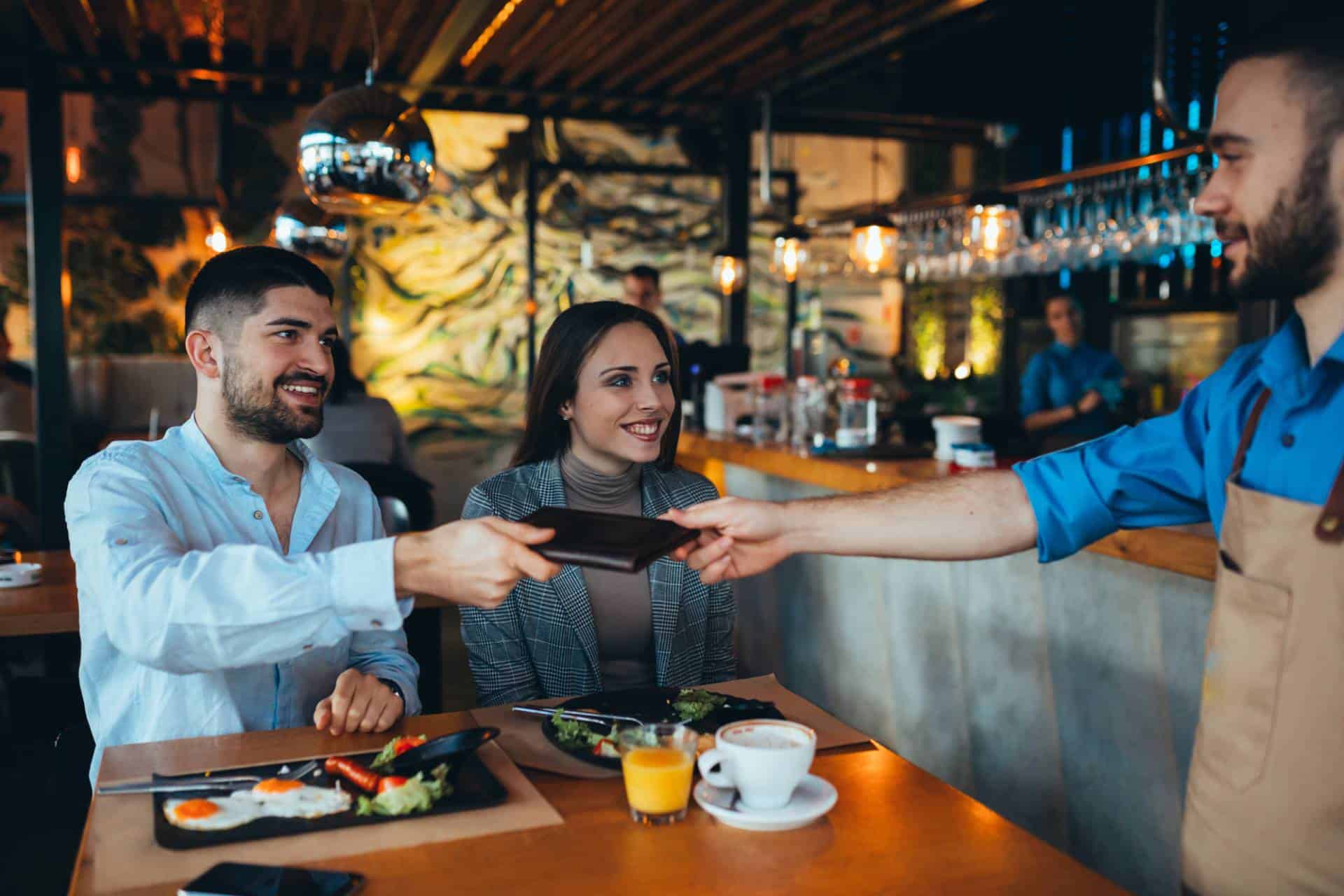 Many times the differences can be rather outrageous. To avoid embarrassment and raised eyebrows, it's definitely a good idea to ask prior to getting the bill. Not every restaurant or bar observes the practice; however it is customary in many parts of Italy, France, and Spain.
The take away price and the standing/barstool price are often the same in many cases. Prices in many restaurants and cafes can vary widely according to the following 4 considerations:
you decide on take-away (cheapest)
you stand at the bar and eat (cheaper)
you sit down at a table inside (more expensive)
you lavish yourself by sitting down outside at a terrace table or on a covered patio (most expensive)
Also important to note is the simple fact that in Europe due to the traditions of dining, the bill will generally not be presented until asked for by the customer.