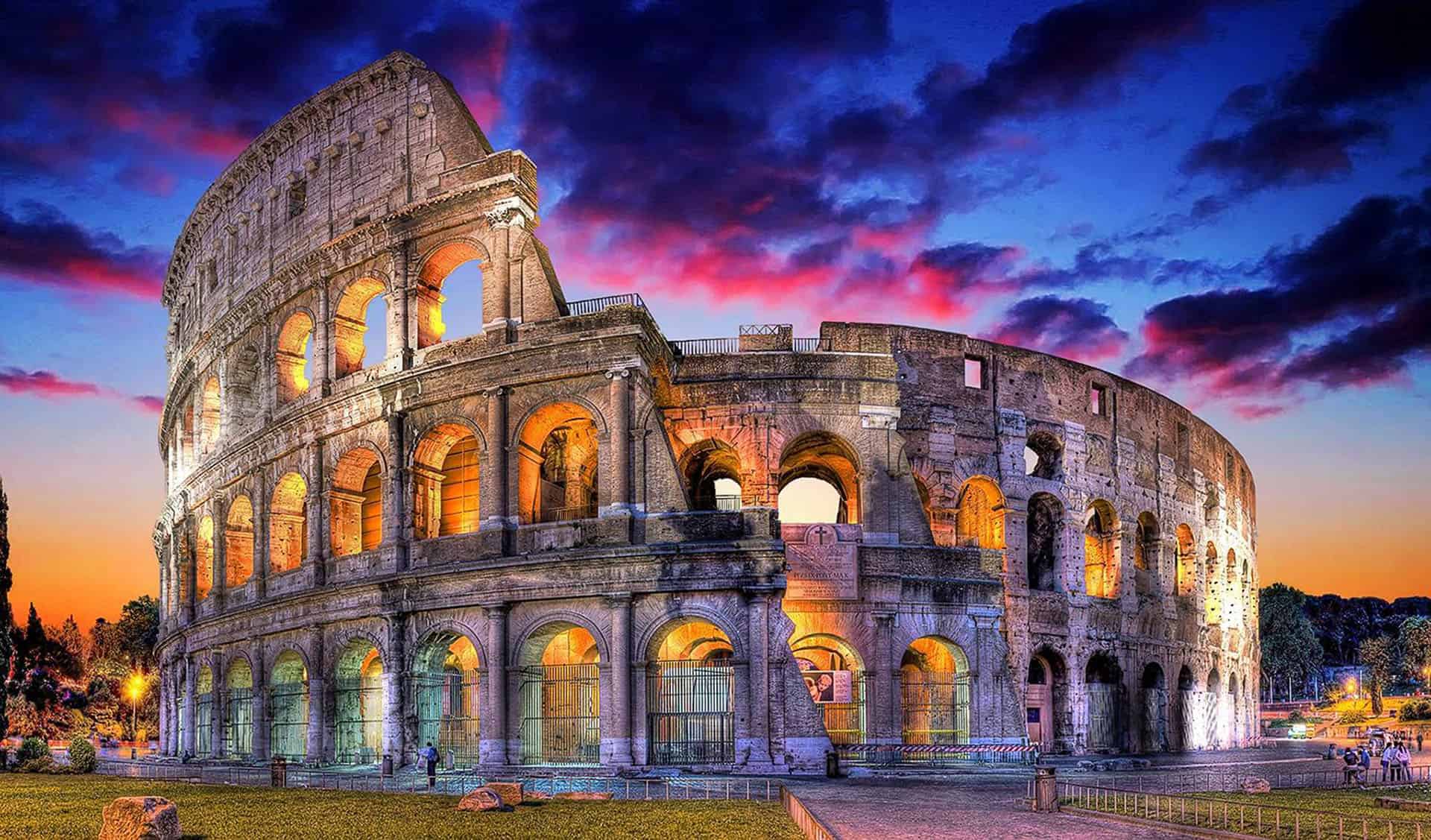 About Europe Revealed
From the humble beginnings, we set out to become the Ultimate European Travel Website by providing a simple one-stop resource for all your EuroTraveling needs. While all the other books and websites seem to focus on destination cities, regions, and/or countries, our goal is to offer a refreshingly different approach. This tour de force compilation masterfully pieces together thousands of research hours with years of field experience to deliver invaluable shortcuts for saving both time and money. In its origins, it consisted of travelers' most frequently asked questions posed to me over my years as a tour guide/ tour leader on the continent and has evolved to what you see before you today. Subject after subject delivers more of what you really want to know about a place before you get there. Personal commentary is interposed by facts, statistics, and useful websites that will surely entertain and educate at the same time. This site offers a fresh groundbreaking approach and much like a dozen websites in one, hopes to serve as a totally indispensable tool for any backpacker or independent traveler abroad.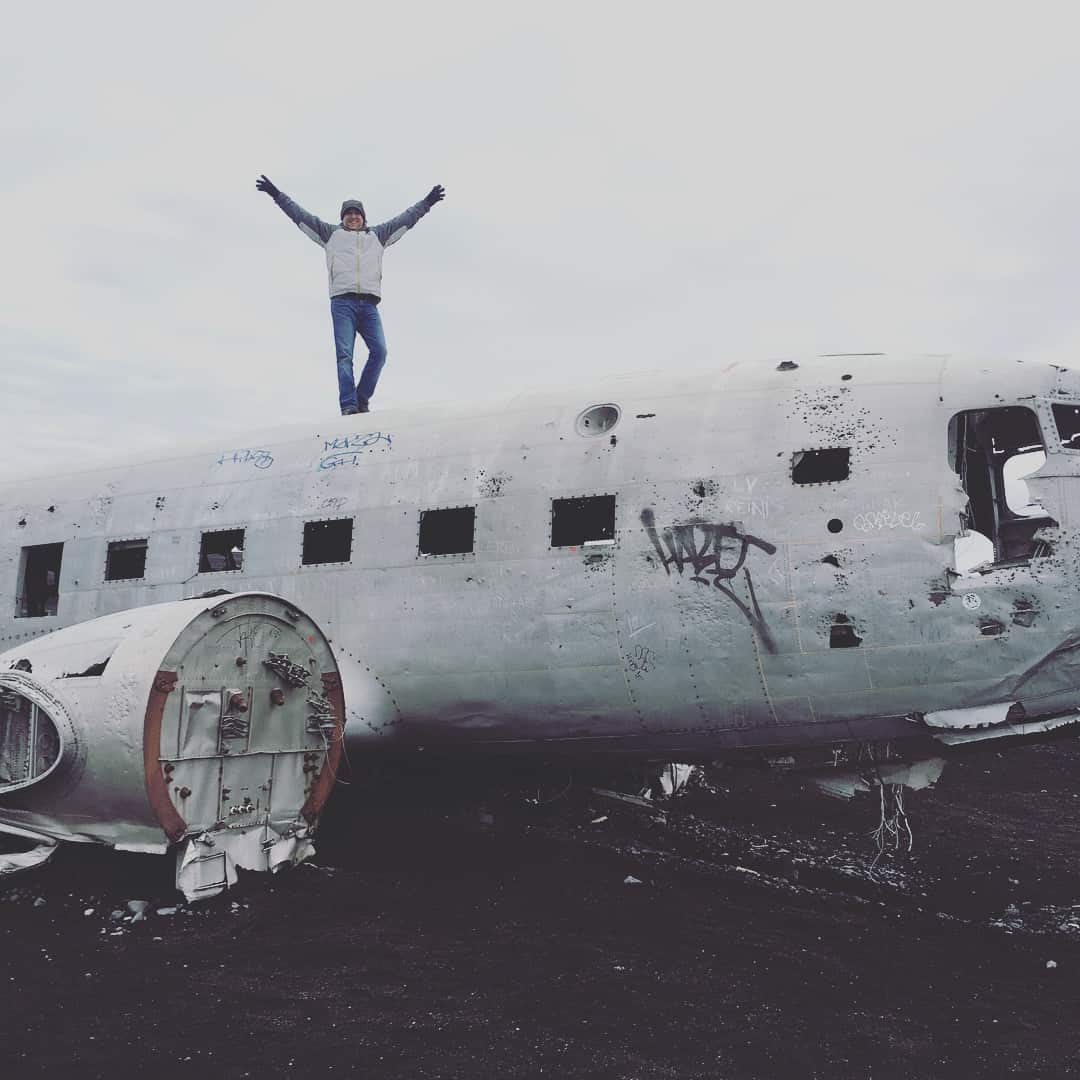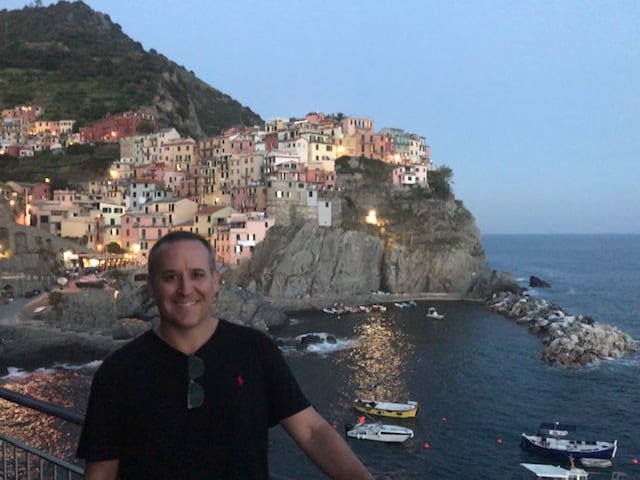 Origins
As fate would have it, this project began way back in the year 2000. I had sold off all my worldly possessions, cashed out my retirement savings, and decided to take a year off to travel Eastern and Western Europe. It was the biggest bucket list item in my life and I was absolutely enchanted with all of the wondrous discoveries each different European culture had to offer.

While it was true I possessed all the inspiration I could muster on my very first journey across Europe, what I desperately lacked were the necessary answers to my hundreds of important, yet still unresolved questions not found in traditional guide books which just wrote about hotels, restaurants, sights, and museums. Yes, they listed all the practical info I required: where and what to sightsee, how to find a hotel or restaurant, listings of important museums, and how to make the necessary transport connections. I could spare room for only one of such books in my bag. Many other guidebooks seemed chock full of very pretty pictures, but were desperately scant on any relevant information.

None managed to effectively unravel what I was truly trying to discover about Europe and its wealth of treasures. And because I was paying a lot of money to make my dream trip possible, I demanded more than what the bookshelves or websites had to offer. I was not there to be a "tourist." I wanted to push further than the ordinary travel experience that so many had seemed to experience before. My goal was to see things through the eyes of the Europeans, breaking through to that world that the locals seem to know and understand so intuitively. There was only one problem, I didn't have the correct resources available.

All this changed when I finally landed a dream job as a tour guide with a popular European travel company. I was called upon to lead bus tours across 70 cities in over 14 countries and assist with the various travel needs for up to 50 backpackers simultaneously. I managed to get a job with a Hop On/Hop Off coach touring company called Busabout. At the time, on the Spanish circuit, they hired Spanish coach drivers (who spoke virtually no English) and paired them with young vibrant Australian or Kiwi guides (who spoke virtually no Spanish). Life got very challenging (and comical) when they couldn't understand each other. Enter me, a 29 year old California passenger at the back of the bus who spoke Spanish with a degree in Sculpture and the rest is history.

When I got back to London, I applied to work as a guide with the company and much to my surprise they actually hired me. I was told to come back next March and join them on the grueling 30 day training trip which I miraculously survived (which would make for a great reality show btw). We were frequently and randomly called upon to give over 30 minute city and country introductions while barely referencing our notes in their effort to create polished, trained tour professionals. It turned out to be the greatest 4 years of my life (before starting a family of course) filled with endless adventures all over the continent.

Ironically though, while now on the road as a tour leader, I would routinely be asked many of the same questions that I once had myself. It became a priority to make access to information more manageable for our passengers, to simplify what was for many often a discouraging and overwhelming process. Slowly, I began to catalog these questions which gradually compiled into a book/website project. In doing this, the monumental task of trying to compress and distill dozens of cultures loaded with several thousands of years of history each down into one single, comprehensive volume was a huge undertaking. I pledged to omit all the useless garbage and other non-necessary materials that had generally encumbered and plagued earlier guidebooks or websites. The end product before you cross-references thousands of subjects, yet still reflects my basic and sincere commitment to making Europe extremely accessible for all travelers alike. As the most common and most frequently asked passenger questions are addressed in a casual, non-biased, straightforward style this should become evident. I sincerely hope you enjoy it and it serves you well on your adventures!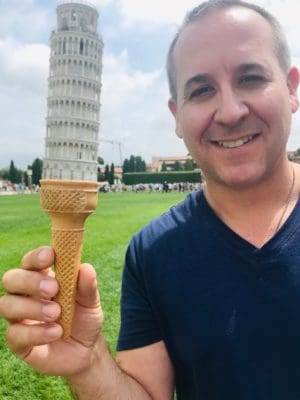 About The Author
After traveling eastern and western Europe for nearly a year, Corry spent 4 years working in Europe as a tour guide for Busabout Europe, a popular hop on/hop off backpacker travel company based out of London. He personally led over a thousand coach tours through over 14 countries and over 70 cities within the European continent. His duties included arranging all accommodation, transport links, daytrips/excursions, country and city presentations, and just generally playing the 'agent provocateur' to inspire passengers on their dream trips of a lifetime.

Among other accolades, he served as the Spain Circuit Trainer for Busabout in charge of training several other field guides over the years. In total, he has traveled extensively to over 35 European countries and lived there almost continuously for 5 years. He has lived in London, Rome, and off and on in the Costa Del Sol, San Sebastian, and Nice. He speaks Spanish and Italian and holds a bachelor's degree in sculpture from San Francisco Art Institute. Corry has been fortunate enough to attend many of Europe's greatest festivals such as the Running of the Bulls in Pamplona, Octoberfest in Munich, the Palio in Siena, la Tomatina in Buñol (the World's largest tomato fight), and Bastille Day in Paris among others.