Travelers With Disabilities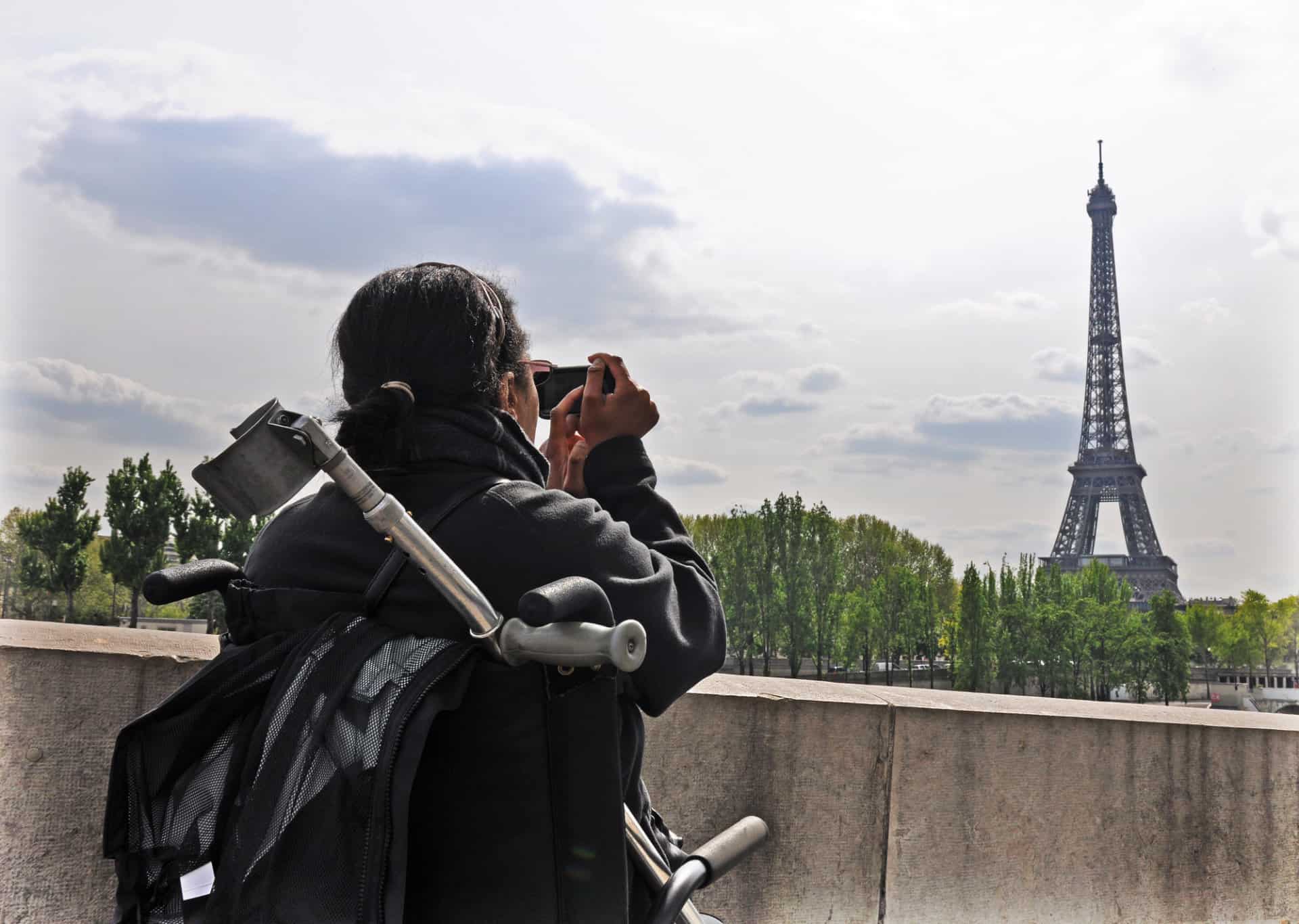 From the narrow streets to the rough, cobbled roads and few-and-far-between bathrooms, Europe can be incredibly challenging for disabled travelers. Depending on your destination of choice, your trip may require extra preparation. The following are links to resources that can help those with disabilities better prepare for their trip abroad.
Other Helpful and Useful Links

Travelers With Disabilities Blogs


Gem Hubbard is a Vlogger from the UK and has over 3.7 million hits on Youtube and provides tips and products that have come in handy to her when traveling and inspires the wh have also struggled with being in a wheelchair after an injury.