Who were the previous World Cup and EuroCup Winners?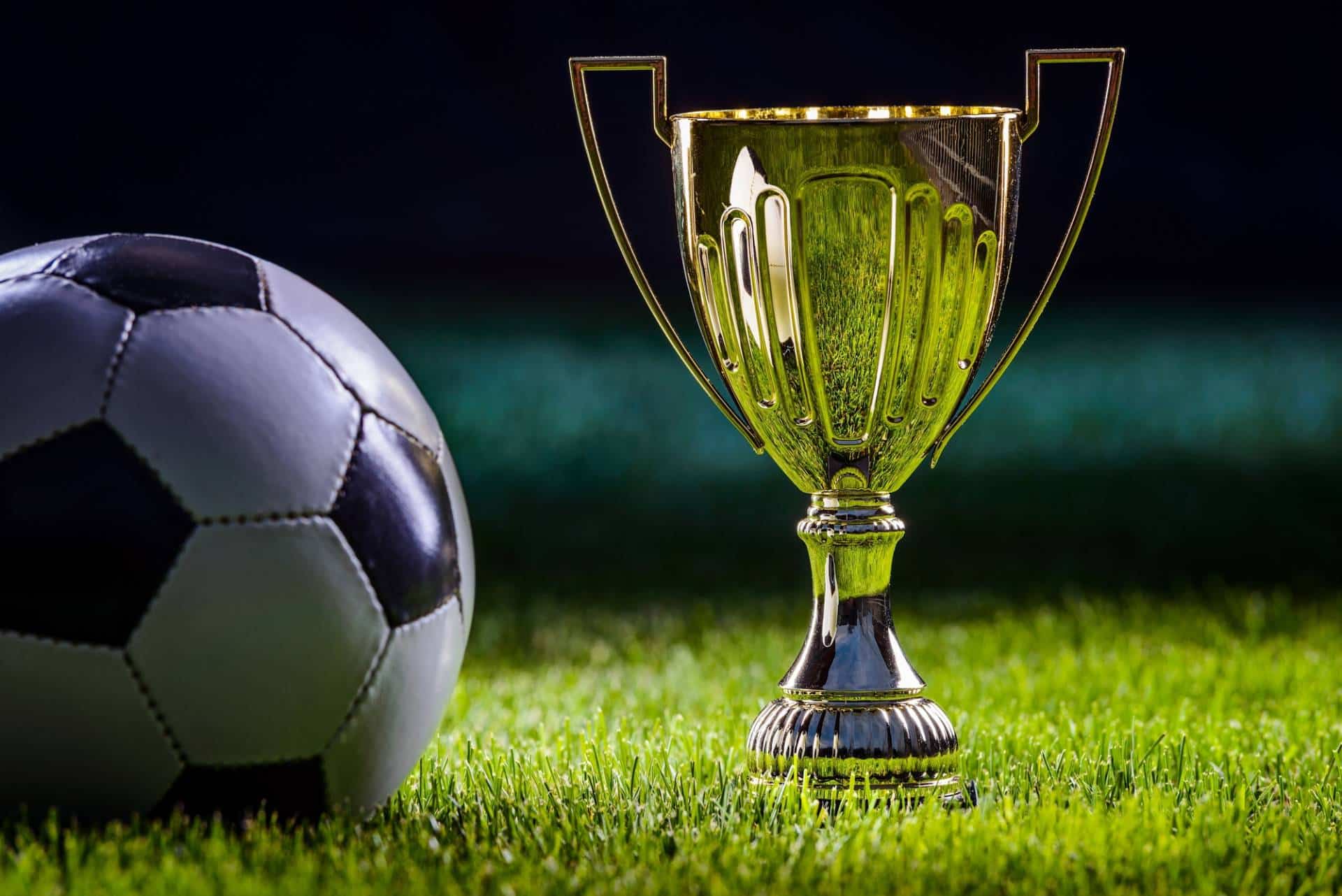 It's important to understand the regulatory bodies that govern and control soccer. Basically, there are 2 main ones:
FIFA, or the Federation Internationale de Football Association, which at present is based out out both Frankfurt and Munich and controls the football regulation for world countries in competition. They are managed by an Executive Committee responsible for the organization and conducting of upcoming events.
UEFA, or the Union des Associations Europeennes de Football, which is based out of Switzerland and controls football regulations for Europe. They are managed by an executive committee of 14 appointed members led by a president. All hold office for four years.
The last 6 Fifa World Cup Matches were:
2002 FIFA World Cup (South Korea/Japan):

Winner: Brazil
Final Match: Brazil 2 - 0 Germany
Top Scorer: Ronaldo (Brazil) - 8 goals

2006 FIFA World Cup (Germany):

Winner: Italy
Final Match: Italy 1 - 1 (5 - 3 Penalties) France
Top Scorer: Miroslav Klose (Germany), Luca Toni (Italy), Thierry Henry (France) - 5 goals each

2010 FIFA World Cup (South Africa):

Winner: Spain
Final Match: Spain 1 - 0 Netherlands
Top Scorer: David Villa (Spain), Wesley Sneijder (Netherlands), Diego Forlán (Uruguay), Thomas Müller (Germany) - 5 goals each

2014 FIFA World Cup (Brazil):

Winner: Germany
Final Match: Germany 1 - 0 Argentina (After Extra Time)
Top Scorer: James Rodríguez (Colombia) - 6 goals

2018 FIFA World Cup (Russia):

Winner: France
Final Match: France 4 - 2 Croatia
Top Scorer: Harry Kane (England) - 6 goals

2022 FIFA World Cup (Qatar):

Winner: Argentina
Final Match: Argentina 2-0 Mexico
Top Scorer: Kylian Mbappe (France) -8 goals
The last 4 Euro World Cup Matches were:
Euro 2004 - Portugal

Winner: Greece
Runner-up: Portugal
Final Score: Greece 1 - 0 Portugal
Host Country: Portugal
Top Scorer: Milan Baroš (Czech Republic) - 5 goals

Euro 2008 - Austria and Switzerland

Winner: Spain
Runner-up: Germany
Final Score: Spain 1 - 0 Germany
Host Countries: Austria, Switzerland
Top Scorer: David Villa (Spain) - 4 goals

Euro 2012 - Poland and Ukraine

Winner: Spain
Runner-up: Italy
Final Score: Spain 4 - 0 Italy
Host Countries: Poland, Ukraine
Top Scorer: Fernando Torres (Spain) - 3 goals (shared Golden Boot with Alan Dzagoev, Mario Gómez, Mario Mandžukić, and Mario Balotelli)

Euro 2016 - France

Winner: Portugal
Runner-up: France
Final Score: Portugal 1 - 0 France (after extra time)
Host Country: France
Top Scorer: Antoine Griezmann (France) - 6 goals

Euro 2020- England

Winner: Italy
Runner-up: England
Final Score: Italy 1-1 England
Host country: Britain
Top scorer:  Ronaldo (Portugal) - 5 goals