Who were the previous Eurovision Song Contests winners?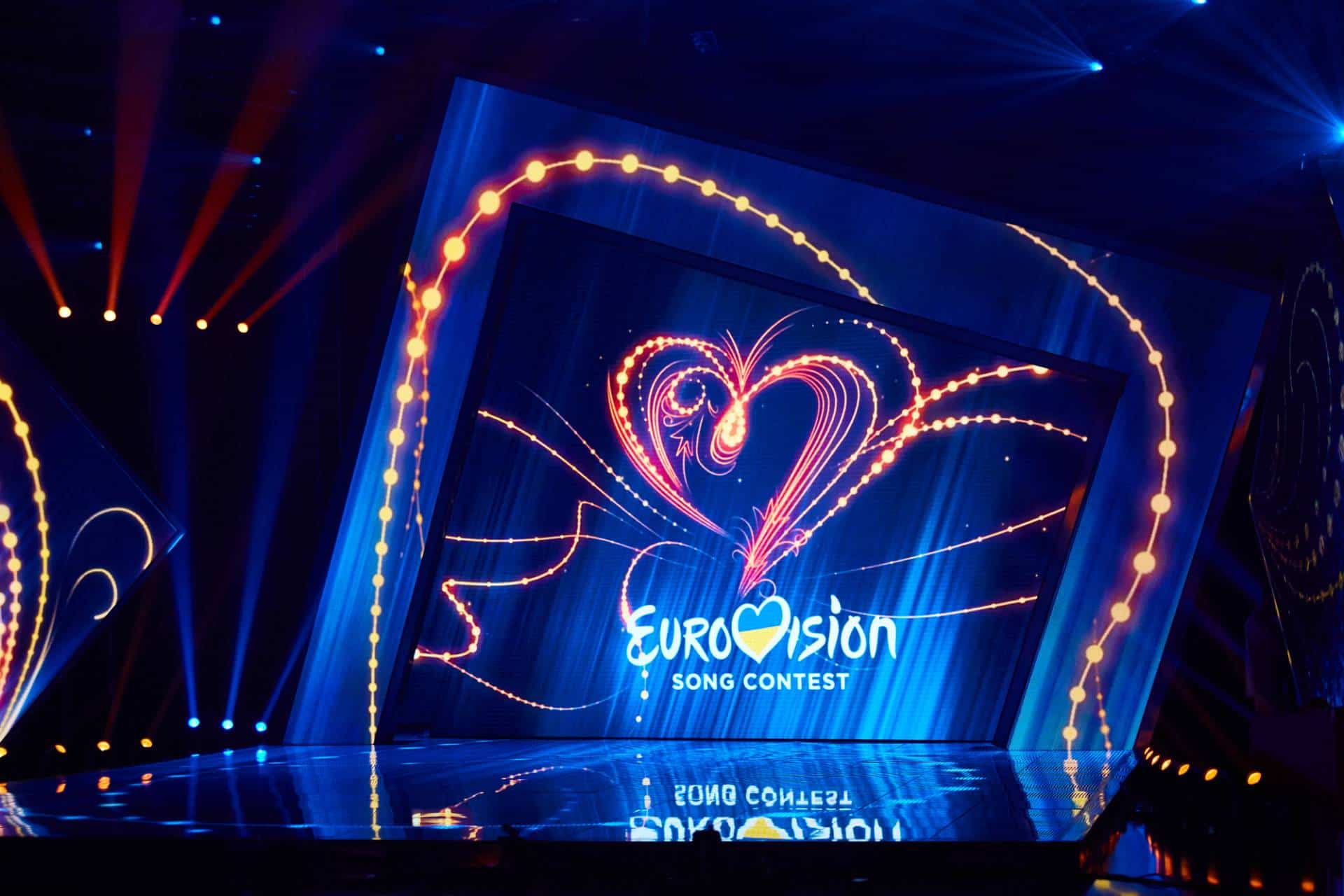 Dating back to 1956, this contest has become one of the most popular media events ever.Over 600 million viewers tuned in last year to see their country's representative sing their heart out. Ireland has won the most since its inception with 7 victories, followed by Britain with 5. There is no restriction on the nationality of performers ironically, thus French-Canadian Celine Dion's victory for Switzerland of all places back in 1988.
Here is the list of Eurovision Song Contest winners from 1999 to 2023:
1999 Jerusalem: Sweden, "Take Me To Your Heaven" by Charlotte Nilsson (163 points)
2000 Stockholm: Denmark, "Fly On The Wings Of Love" by Olsen Brothers (195 points)
2001 Copenhagen: Estonia, "Everybody" by Tanel Padar, Dave Benton & 2XL (198 points)
2002 Tallinn: Latvia, "I Wanna" by Marie N (176 points)
2003 Riga: Turkey, "Everyway That I Can" by Sertab Erener (167 points)
2004 Istanbul: Ukraine, "Wild Dances" by Ruslana (280 points)
2005 Kyiv: Greece, "My Number One" by Helena Paparizou (230 points)
2006 Athens: Finland, "Hard Rock Hallelujah" by Lordi (292 points)
2007 Helsinki: Serbia, "Molitva" by Marija Šerifović (268 points)
2008 Belgrade: Russia, "Believe" by Dima Bilan (272 points)
2009 Moscow: Norway, "Fairytale" by Alexander Rybak (387 points)
2010 Oslo: Germany, "Satellite" by Lena (246 points)
2011 Düsseldorf: Azerbaijan, "Running Scared" by Ell/Nikki (221 points)
2012 Baku: Sweden, "Euphoria" by Loreen (372 points)
2013 Malmö: Denmark, "Only Teardrops" by Emmelie de Forest (281 points)
2014 Copenhagen: Austria, "Rise Like a Phoenix" by Conchita Wurst (290 points)
2015 Vienna: Sweden, "Heroes" by Måns Zelmerlöw (365 points)
2016 Stockholm: Ukraine, "1944" by Jamala (534 points)
2017 Kyiv: Portugal, "Amar Pelos Dois" by Salvador Sobral (758 points)
2018 Lisbon: Israel, "Toy" by Netta (529 points)
2019 Tel Aviv: Netherlands, "Arcade" by Duncan Laurence (498 points)
2021 Rotterdam: Italy, "Zitti e buoni" by Måneskin (524 points)
2022 Turin: Ukraine, "Stefania" by Kalush Orchestra (631 points)
2023 Liverpool: Sweden, "Tattoo" by Loreen (583 points)
Please note that the Eurovision Song Contest in 2020 was cancelled due to the COVID-19 pandemic.
Musical Notes:
The world's largest collection of musical instruments is located in Brussels, Belgium at the Musee des Instruments de Musique. Entrance is only 5 euro adults/3.5 discounted.
MMIM, Musee des Instruments de Musique- Rue Montagne de la Cour 2, B-100 Bruxelles, Belgique. Email: [email protected] or Website: www.mim.fgov.be
Don Giovanni, Carmen, The Barber of Seville, and The Marriage of Figaro were all set in the city of Seville, Spain.
The Vienna Boys Choir sing mass every Sunday morning at the Burgkapelle of the Hofburg Palace starting at 9:15 am.
The hotel where Micheal Jackson dangled his kid over the balcony on …. Is the ultra luxury Hotel Adlon just inside the Brandenburg Gate in Berlin, Germany
The Cumberland Hotel in London was the site of guitar legend Jimi Hendrix' famed overdose from barbiturates on September 18, 1970
YEAR | WINNER | SONG | POINTS
--------------------------------------------------------------------------
2023 Liverpool | Sweden | Tattoo (Loreen) | 583
2022 Turin | Ukraine | Stefania (Kalush Orchestra) | 631
2021 Rotterdam | Italy | Zitti e buoni (Måneskin) | 524
2019 Tel Aviv | Netherlands | Arcade (Duncan Laurence) | 498
2018 Lisbon | Israel | Toy (Netta) | 529
2017 Kyiv | Portugal | Amar Pelos Dois (Salvador Sobral) | 758
2016 Stockholm | Ukraine | 1944 (Jamala) | 534
2015 Vienna | Sweden | Heroes (Måns Zelmerlöw) | 365
2014 Copenhagen | Austria | Rise Like a Phoenix (Conchita Wurst) | 290
2013 Malmö | Denmark | Only Teardrops (Emmelie de Forest) | 281
2012 Baku | Sweden | Euphoria (Loreen) | 372
2011 Düsseldorf | Azerbaijan | Running Scared (Ell/Nikki) | 221
2010 Oslo | Germany | Satellite (Lena) | 246
2009 Moscow | Norway | Fairytale (Alexander Rybak) | 387
2008 Belgrade | Russia | Believe (Dima Bilan) | 272
2007 Helsinki | Serbia | Molitva (Marija Šerifović) | 268
2006 Athens | Finland | Hard Rock Hallelujah (Lordi) | 292
2005 Kyiv | Greece | My Number One (Helena Paparizou) | 230
2004 Istanbul | Ukraine | Wild Dances (Ruslana) | 280
2003 Riga | Turkey | Everyway That I Can (Sertab Erener) | 167
2002 Tallinn | Latvia | I Wanna (Marie N) | 176
2001 Copenhagen | Estonia | Everybody (Tanel Padar, Dave Benton & 2XL) | 198
2000 Stockholm | Denmark | Fly On The Wings Of Love (Olsen Brothers) | 195
1999 Jerusalem | Sweden | Take Me To Your Heaven (Charlotte Nilsson) | 163