Who makes the best cutlery?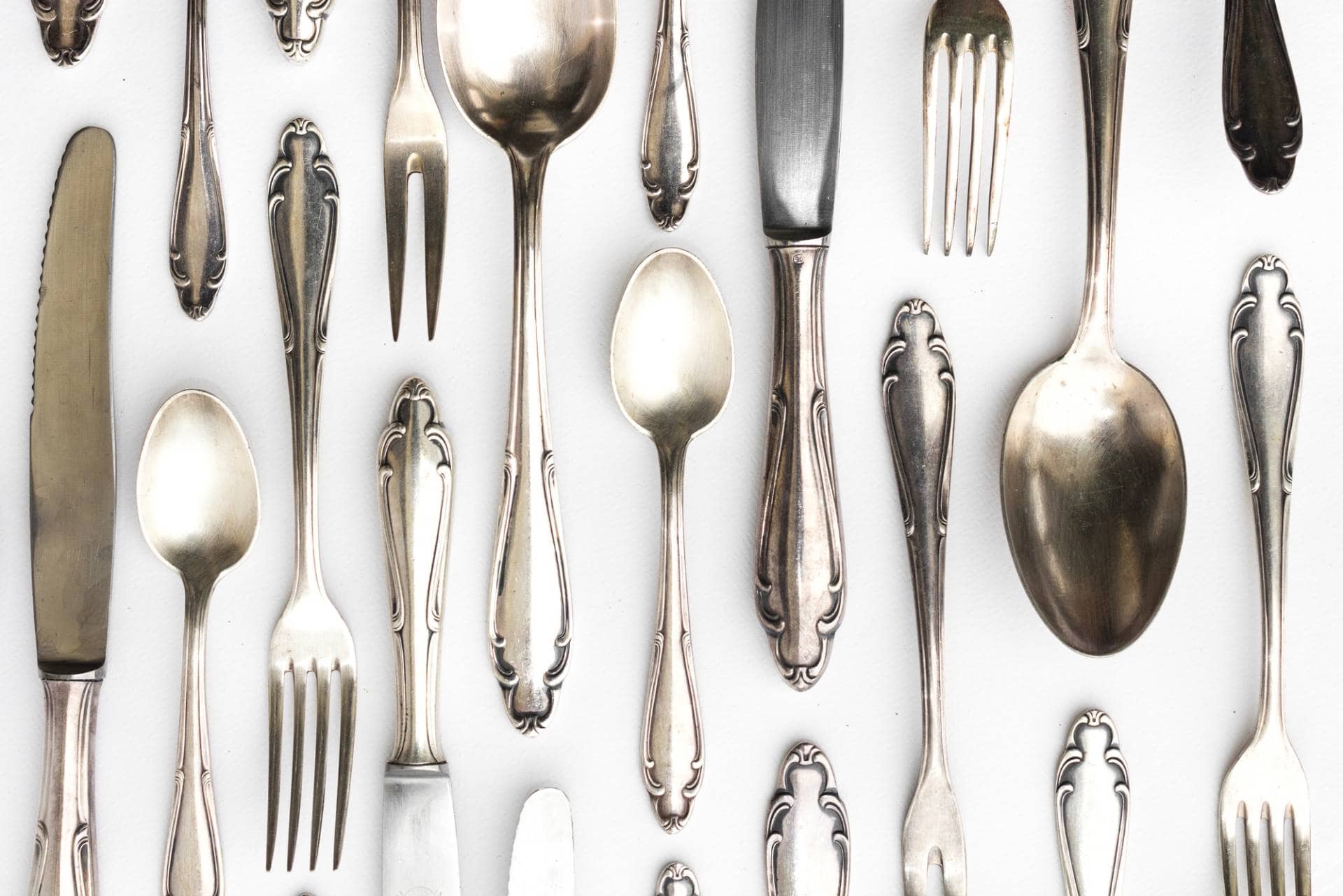 Although not many people think of cutlery when they think of souvenirs, Europe is actually a great place to buy some new additions to your kitchen cupboard. We've rounded up the best places to buy them:
Wüsthof (Germany): Based in Solingen, Germany, Wüsthof is one of the world's leading manufacturers of precision-forged knives. They are known for their exceptional quality and craftsmanship.
Henckels (Germany): Another esteemed German cutlery brand, Zwilling J.A. Henckels, produces a wide range of knives known for their durability and precision.
Victorinox (Switzerland): Famous for their Swiss Army knives, Victorinox also manufactures high-quality kitchen knives known for their sharpness and durability.
Sabatier (France): The Sabatier name is associated with French cutlery excellence. While there are multiple brands using this name, those originating from Thiers, France, are particularly renowned.
Robert Herder Windmühlenmesser (Germany): This family-owned business in Solingen produces handcrafted knives using traditional techniques, emphasizing quality and sustainability.
Laguiole (France): Laguiole knives are handmade in France and are characterized by their distinctive bee motif and exquisite craftsmanship.
Berti (Italy): Based in Tuscany, Berti is known for producing artisanal, handcrafted knives with meticulous attention to detail.
Sheffield (England): Sheffield is famous for its cutlery, with many families still creating high quality cutlery, knives and accessories to this day.