Who makes the best Crystal?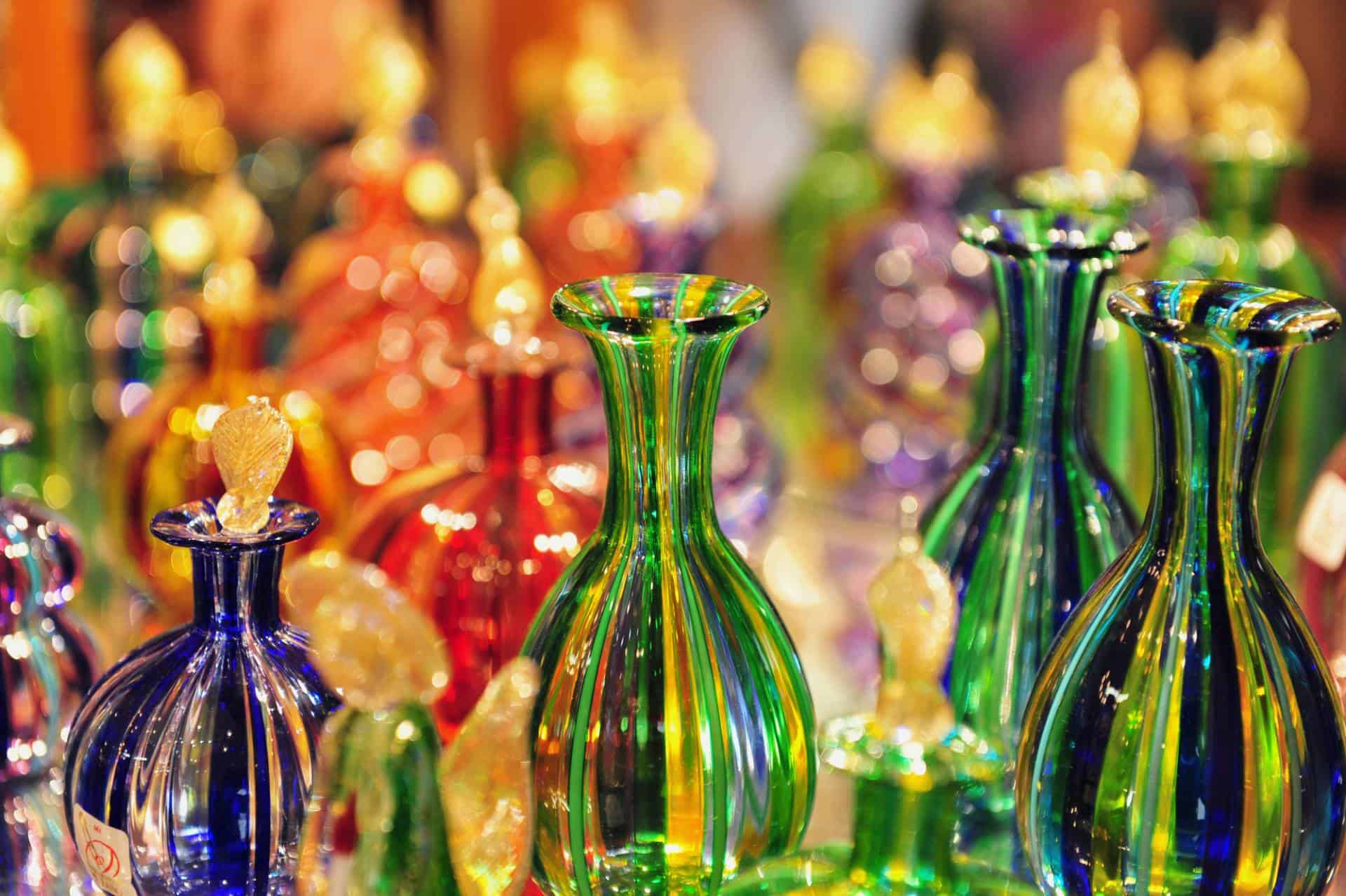 Europe is renowned for its exquisite crystal craftsmanship, and several manufacturers have gained international acclaim for their exceptional quality and designs. Some of the most esteemed European crystal makers include:
Baccarat (France): Established in 1764, Baccarat is one of the oldest and most prestigious crystal manufacturers in the world. Known for its impeccable craftsmanship and timeless elegance, Baccarat produces a wide range of crystal products, including glassware, chandeliers, and decorative pieces.
Lalique (France): Founded by René Lalique in 1888, Lalique is celebrated for its intricate, art nouveau-inspired crystal designs. The brand creates exquisite sculptures, vases, jewelry, and perfume bottles, often featuring nature motifs and frosted finishes.
Saint-Louis (France): With a heritage dating back to 1586, Saint-Louis is one of the oldest crystal manufacturers in Europe. The company is known for its traditional hand-cut crystal, which graces tables and interiors with timeless elegance.
Orrefors Kosta Boda (Sweden): This renowned Swedish brand combines modern Scandinavian design with expert glassblowing techniques. Orrefors specializes in contemporary crystal creations, including glassware, vases, and decorative items.
Waterford (Ireland): Waterford Crystal, founded in 1783, is known for its exquisite cut crystal glassware. The brand's intricate patterns and craftsmanship have made it a staple in luxury households around the world.
Riedel (Austria): Riedel is a family-owned Austrian company known for producing high-quality wine glasses and stemware. Their precise design and shape considerations enhance the wine-drinking experience.
Moser (Czech Republic): Founded in 1857, Moser is a renowned Czech glassmaker known for its luxurious hand-blown crystal. The brand is celebrated for its vibrant colors and intricate engravings.
Nachtmann (Germany): A subsidiary of Riedel, Nachtmann specializes in contemporary crystal glassware, combining modern design with traditional craftsmanship.
Maastricht Crystal (Netherlands): This Dutch crystal manufacturer is known for its elegant and timeless designs. Maastricht Crystal produces a wide range of glassware and decorative crystal pieces.
Cristallerie de Montbronn (France): This French crystal maker is known for its traditional hand-cut crystal, creating exquisite glassware and decorative items.
The choice of the "best" crystal brand may depend on individual preferences, intended use, and budget. Each of these manufacturers has its own distinctive style and legacy, so it's recommended to explore their collections to find the one that resonates with your taste.