Who has the highest VAT taxes?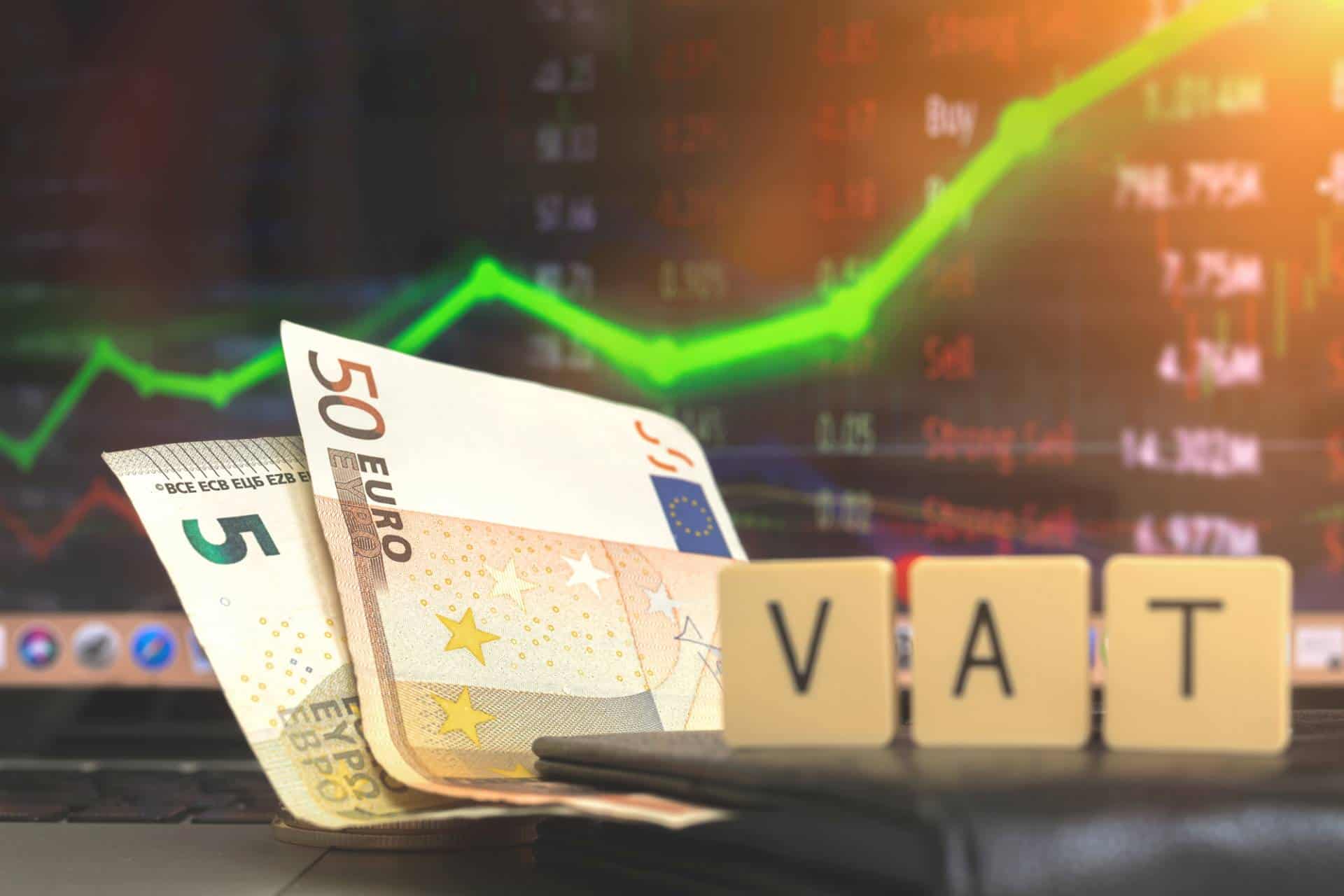 VAT is simply the acronym for "Value Added Tax" which is a sales tax in effect throughout the EU. However, rates can and do vary widely with each member state.
Reduced/Essential Goods are defined as items like food.
Luxury Items would fall under another category and include things like cars.
Hungary - Standard VAT Rate: 27%

Essential Goods: Reduced rates of 5% and 18%
Luxury Goods: 27%

Denmark - Standard VAT Rate: 25%

Essential Goods: Reduced rates of 0% and 25%
Luxury Goods: 25%

Croatia - Standard VAT Rate: 25%

Essential Goods: Reduced rates of 5% and 13%
Luxury Goods: 25%

Sweden - Standard VAT Rate: 25%

Essential Goods: Reduced rates of 6% and 12%
Luxury Goods: 25%

Norway - Standard VAT Rate: 25%

Essential Goods: Reduced rates of 6% and 15%
Luxury Goods: 25%

Finland - Standard VAT Rate: 24%

Essential Goods: Reduced rates of 10% and 14%
Luxury Goods: 24%

Greece - Standard VAT Rate: 24%

Essential Goods: Reduced rates of 6% and 13%
Luxury Goods: 24%

Iceland - Standard VAT Rate: 24%

Essential Goods: Reduced rates of 7% and 11%
Luxury Goods: 24%

Portugal - Standard VAT Rate: 23%

Essential Goods: Reduced rates of 6% and 13%
Luxury Goods: 23%

Poland - Standard VAT Rate: 23%

Essential Goods: Reduced rates of 5% and 8%
Luxury Goods: 23%

Spain - Standard VAT Rate: 21%

Essential Goods: Reduced rates of 4% and 10%
Luxury Goods: 21%

Italy - Standard VAT Rate: 22%

Essential Goods: Reduced rates of 4% and 10%
Luxury Goods: 22%