Who are the three tenors and where are they from?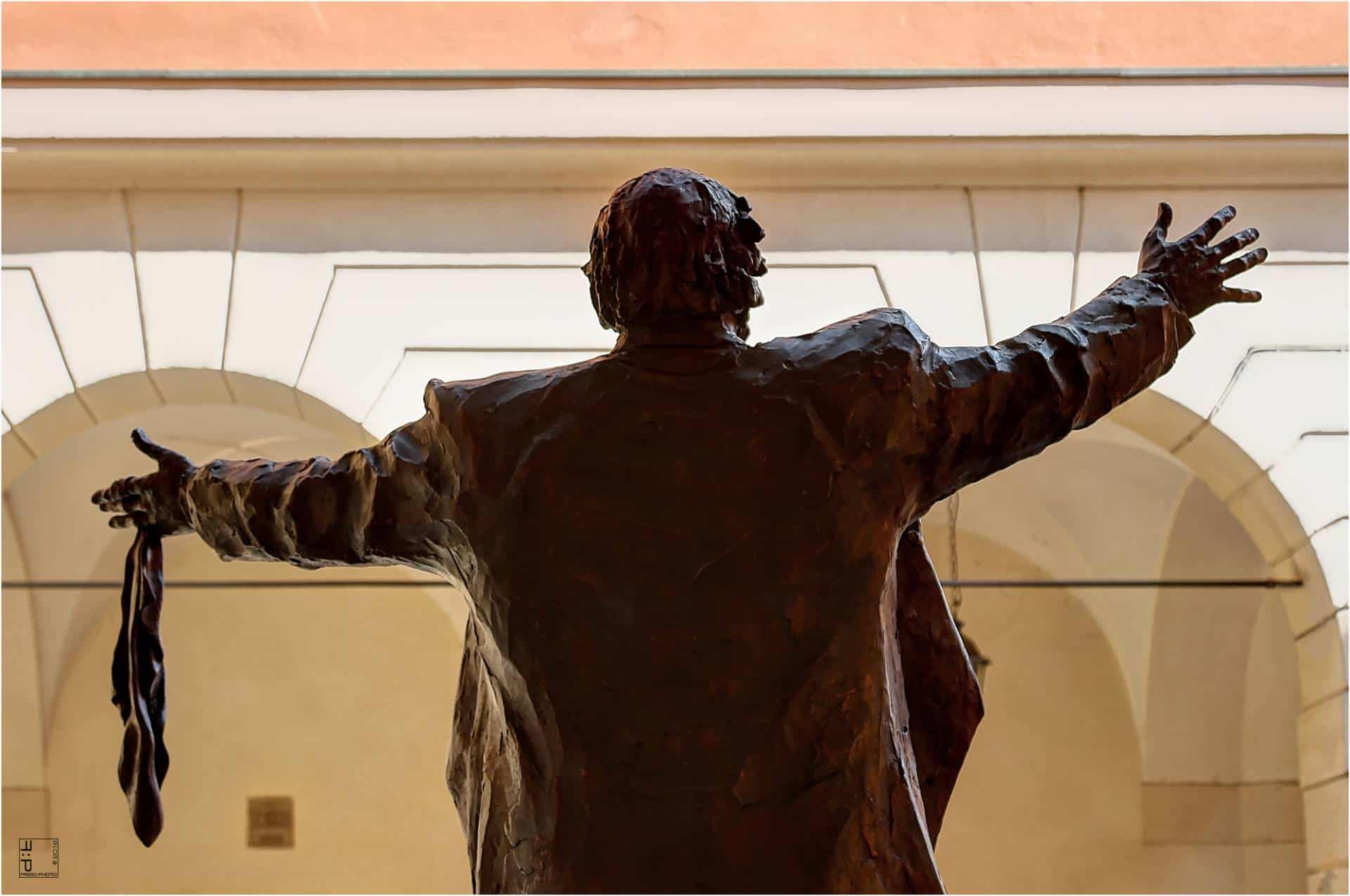 Probably the three most famous living male opera singers, they have performed together on a number of occasions for select audiences. The three tenors listed in the table below have all amassed similar accolades of greatness and are regarded as the premier
Worth noting is the man many describe as quite possibly the greatest tenor of all time. The legendary Enrico Caruso was born in Naples, Italy on February 25 in1873 and went on to give  nearly 600 performances in over 40 operas at the Met from 1903-1920 before his death in Naples on August 2, 1921.
For more information and a fantastic database of related opera singers, recordings, reviews, and calendar performances visit www.operabase.com
| | | |
| --- | --- | --- |
| Tenor |           Born | Debut |
| Luciano Pavarotti | October 12, 1935 in Modena, Italy | Appeared as Rodolfo in Puccini's La Boheme at the Teatro Municipale in Reggio Emilia in 1961and had his U.S. debut in 1968 at the Met in New York City. |
| Placido Domingo | January 21, 1941 in Madrid, Spain | First appeared at the Mexico City Opera and then the Tel Aviv Opera, had first U.S. appearance in Ginastera's Don Rodrigo at the New York City Opera in 1966 and as Maurizio in Adriana Lecouvreur at the Met in 1968. |
| Jose Carreras | December 5, 1946 in Barcelona, Spain | Appeared in 1970 in Barcelona in Donizetti's Lucrezia Borgia and had first U.S. debut in 1972 at the NYC Opera as Pinkerton in Puccini's Madame Butterfly. |