Where were your favorite movies filmed at?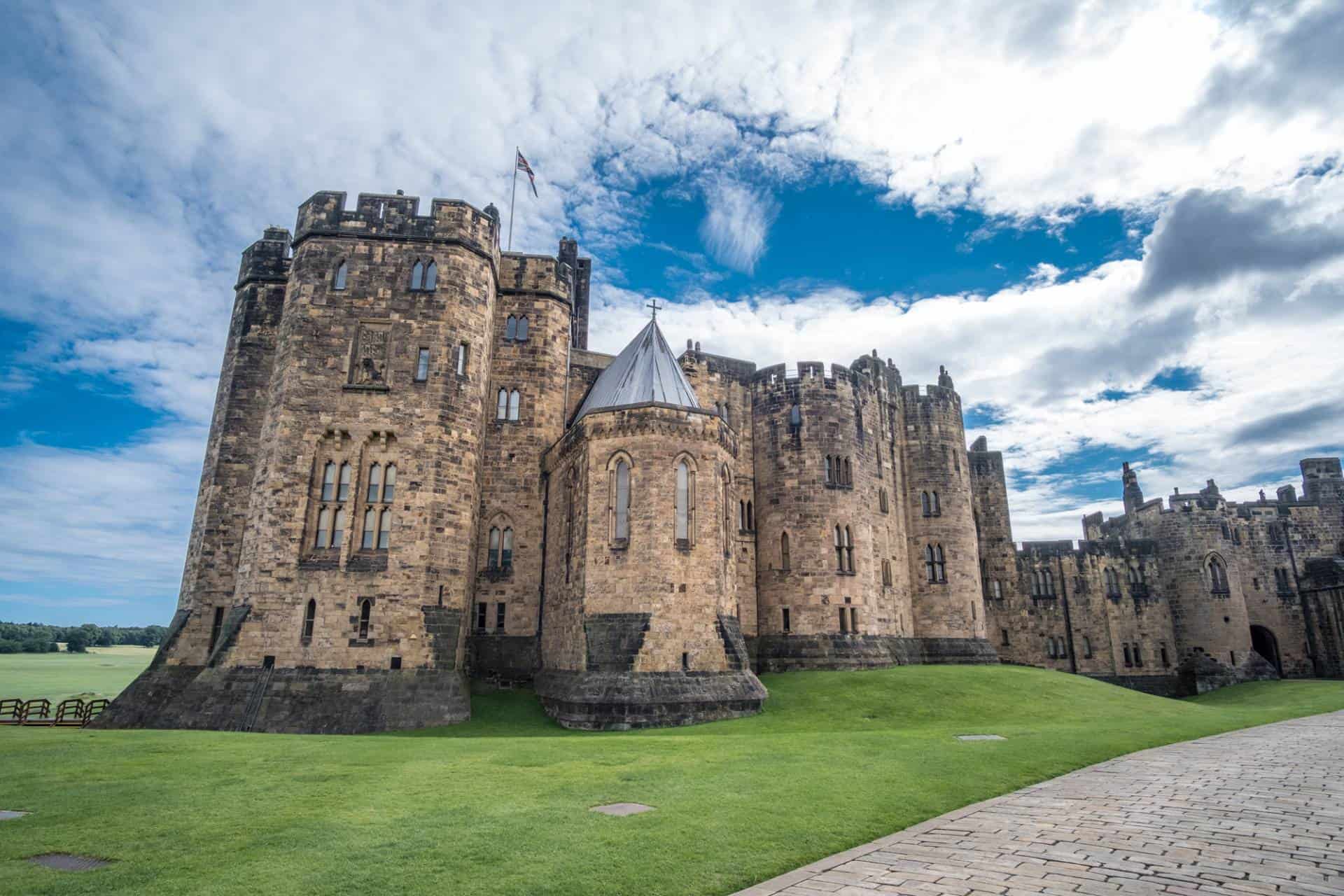 Movies often let us travel to places we could only imagine going. From the warm and comfortable couch in your living room, you can be transported to the freezing cold mountains in Switzerland or scenes of post-war Berlin, Germany. Some people will never get a chance to travel outside of their country, but movies allow for a glimpse into the world beyond.
The breathtaking shots of various landscapes in movies may just be enough to inspire your next vacation destination.  The list here is the only representative of a small number of different countries where these movies have been filmed. There are thousands more movies and different locations. 
"The Sound of Music" (1965) - Austria: This beloved musical was primarily filmed in and around Salzburg, Austria, showcasing the stunning landscapes of the Austrian Alps.
"The Godfather" (1972) - Italy: Part of this classic mafia film was shot in various locations in Italy, including Sicily and the towns of Corleone and Savoca.
"Gladiator" (2000) - United Kingdom, Italy, and Malta: This epic historical drama was filmed in various locations, including the English countryside, the Italian countryside, and the island of Malta.
"The Da Vinci Code" (2006) - France, United Kingdom, and Scotland: This film adaptation of Dan Brown's novel was shot in iconic locations such as the Louvre Museum in Paris, Rosslyn Chapel in Scotland, and Westminster Abbey in London.
"The Dark Knight Rises" (2012) - United Kingdom: Christopher Nolan's Batman trilogy finale featured scenes shot in several locations in the UK, including London, Glasgow, and Nottingham.
"Inception" (2010) - France, United Kingdom, Japan, and the United States: This mind-bending thriller was filmed in various global locations, including Paris, London, and Los Angeles.
"Mamma Mia!" (2008) - Greece: This musical extravaganza was primarily filmed on the stunning Greek island of Skopelos in the Aegean Sea.
"James Bond Franchise" - Various European Locations: Numerous James Bond films have been shot in various European cities and countries, including London, Venice, Istanbul, and the Swiss Alps.
"Harry Potter Series" - United Kingdom: The majority of the Harry Potter films were shot in different locations across the UK, including Alnwick Castle, Glenfinnan Viaduct, and King's Cross Station in London.
"The Grand Budapest Hotel" (2014) - Germany: Although set in the fictional Republic of Zubrowka, the film was largely shot in various locations in Germany, including Görlitz and Dresden.
These films not only captivate audiences with their stories but also provide a visual feast of the stunning landscapes and iconic landmarks that Europe has to offer.