Where were the Beatles from and where did they perform?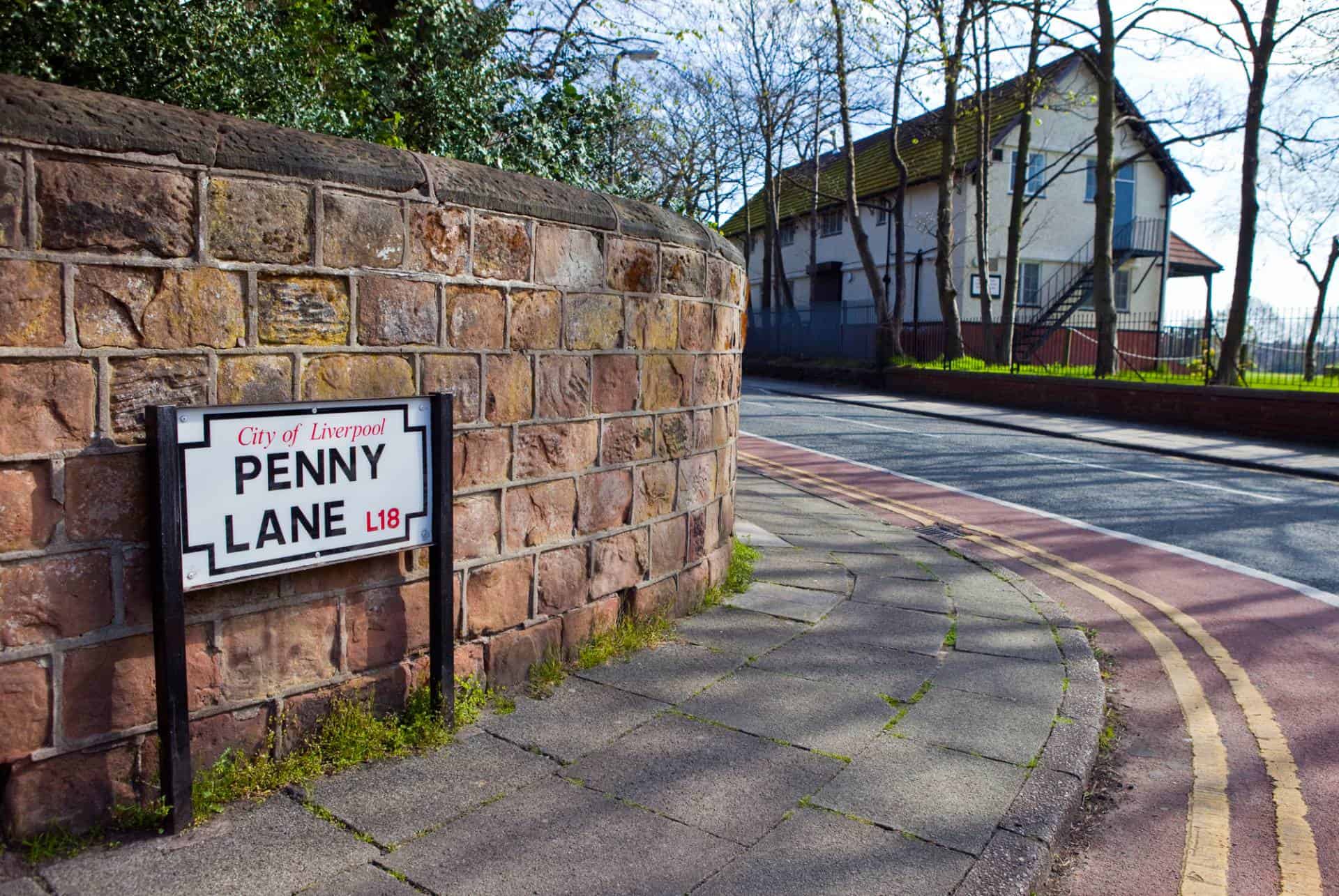 Basically, it all starts in Liverpool. That's where you'll find their birthplaces, the schools and homes where they grew up and played their first gigs, and the sites which became the inspiration for hits songs like Penny Lane and Strawberry Fields Forever. They played nearly 300 shows at the legendary Cavern Club on Matthew Street downtown from February 1961 to August 1963. It was closed in 1973 and demolished but was rebuilt at a later date in the 80s. They often hung out a few doors down at a pub called The Grapes. The Casbah Club where the Beatles often played was actually the basement of Mona Best's home located at 8 Haymen's Green in West Derby, just outside of Liverpool. Their first manager, Allan Williams, owned and ran two clubs where they often played, rehearsed, and hung out: The Jacaranda Club at 23 Slater Street and The Blue Angel on 108 Seel Street. After returning from their tour in Hamburg, they became a hit in their hometown by playing larger gigs at both the Litherland Town Hall in December 1961, and the Aintree Institute where they performed 31 total times. Other popular hangouts in Liverpool were the Philharmonic Pub on Hope Street, the Empress Pub on Admiral's Grove, and the Ye Cracke Pub on Rice Street. Paul first met John when he came to hear John's band, the Quarrymen, play at the St. Peter's Parish Church (John Lennon's Church) in Woolton on July 6, 1957. Incidentally, out in the cemetery of St. Peter's lies the body of Eleanor Rigby. Strawberry Field was actually (and still is) a reference to the Salvation Army Children's Home on Beaconsfield Road. John would often walk through its wooded grounds on his way home about a block or two away.
In London, see the much-famed zebra crossing just outside the Abbey Road Studios (NW8) on Abbey Road which later became the cover photo for their 1969 album of the same name; 3 Saville Road (W1) which was the building headquarters of their record label Apple; Cavendish Avenue (Paul's London home); and the London Palladium on 8 Argyll St (W1) site of their legendary 1963 performance.
In Hamburg, the boys set out on August 16 around 10 am to launch their careers, their first gig was at the Indra Club until October 3rd, and then on October 4th they played at the Kaiserkeller.
Who were the Fab 4?
John Winston Lennon (Born Oct. 9, 1940 at the now-closed Oxford Street Maternity Hospital adjacent to the University of Liverpool Campus. He lived his first five years at 9 Newcastle Road with his mom, Julia Stanley, and later moved in and was raised by his Aunt Mimi in the Liverpool suburb of Woolton at 251 Menlove (aka Mendips) Ave. where he grew up and lived until he was 20. His mom was killed in a car crash in front of the house when he was 17. He attended Liverpool Art College in 1957. He shared an apartment with Stuart Sutcliffe at 3 Gambier Terrace before going on tour in Hamburg in 1960. His first wife, Cynthia (Powell) Lennon worked at the Woolworth's store (where she went into labor with Julian) located near Penny Lane. His married second wife at age 28. Yoko Ono, then age 36 and he was wed in a small ceremony held in Gibraltar on March 20, 1969. On the certificate he listed his address as Kenwood House on Cavendish Drive in Weybridge, Surrey and she listed 25 Hanover street in Gate Mansion, London NW1 as their official residence. They then went to the Amsterdam Hilton where John and Yoko had their now-famous honeymoon. Incidentally, the airport in Liverpool has now been officially renamed as the John Lennon Airport.
Paul McCartney was born on June 18, 1942 at the Walton Hospital in north Liverpool. His first home was loacated at 10 Sunbury Road. From 1946 to 1955, he grew up in the Speke area south of Liverpool at 72 Western Avenue and later 12 Ardwick Road. In 1955, his family moved to 20 Forthlin Roadin in the suburb of Allerton. He was a choirboy at the St. Barnabas Church.
George Harrison was born on February 25, 1943 at home at #12 Arnold Grove near Penny Lane in Liverpool. In 1950, his family moved to 25 Upton It was here that he met Paul at a bus stop in the Speke area. His family moved to 174 Macket's Lane in 1962 until 1965. He died of lung cancer on Nov. 29, 2001 at the age of 58 in the Hollywood Hills of California.
Ringo Starr (whose real name was Richard Starkey) was born July 7, 1940 at home on #9 Madryn Street in the Dingle areas of Liverpool. At the age of 6, his family moved to 10 Admiral Grove.
Museum: The Beatles Story, Britannia Vaults, Albert Dock in Liverpool, England.
Tel: 0151-709 1963
Hours: 10-6pm daily
Admission: 5 Pounds