Where was Red Bull invented?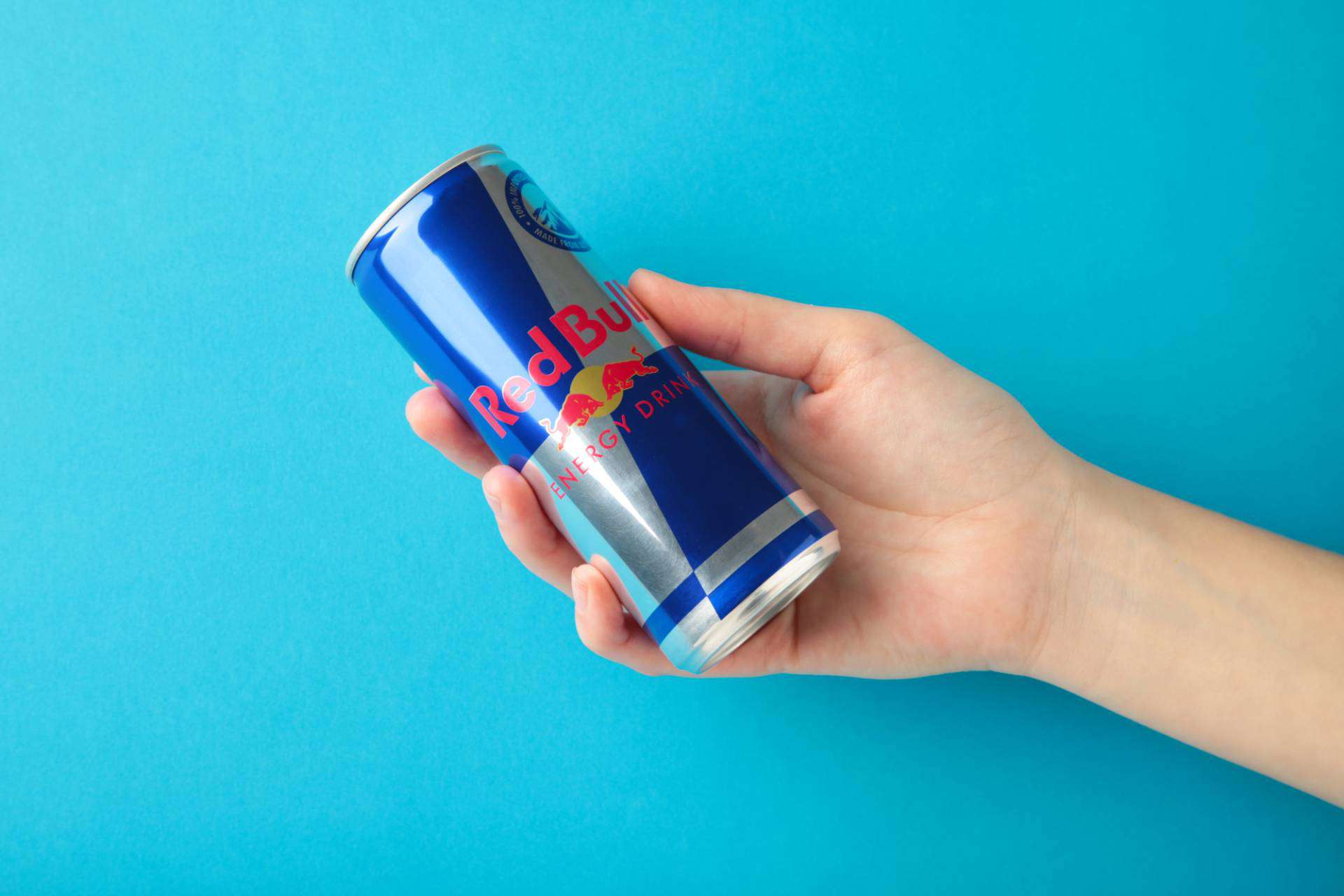 Popularized for its energizing abilities and internationally recognized for its motto "Red Bull gives you wings," Red Bull has built an empire as a pioneer in its industry. But many speculate where did Red Bull originate?  
Founded by austrian, Dietrich Mateschitz, the idea first came about in the mid-80s after Mateschitz was influenced by Krating Daeng, a drink created by Chaleo Yoovidhya. Krating Daeng was first sold in Thailand whose original use was to revitalize rural Thai laborers. At the time, the drink was uncarbonated and contained high taurine and caffeine levels, among other ingredients. The drink was also primarily sold in rural areas in order to avoid competition with major companies. 
Mateschitz and Yoovidhya worked together to formulate the Red Bull formula we know and love today. The westernized version of the energy drink was now carbonated and contained vitamins that promoted a boost of energy.
After its formulation, Red Bull debuted in Austria in 1987, but its origins still reside in Thailand with its OG formula, Krating Daeng. Although the two entities, Krating Daeng and Red Bull, remain as separate companies many often credit both men to creating Red Bull and fail to identify its roots.
All in all, the Red Bull we know today emerged in Austria and is the number one best-selling energy drink in the world.