Where is your favorite European fashion designer from?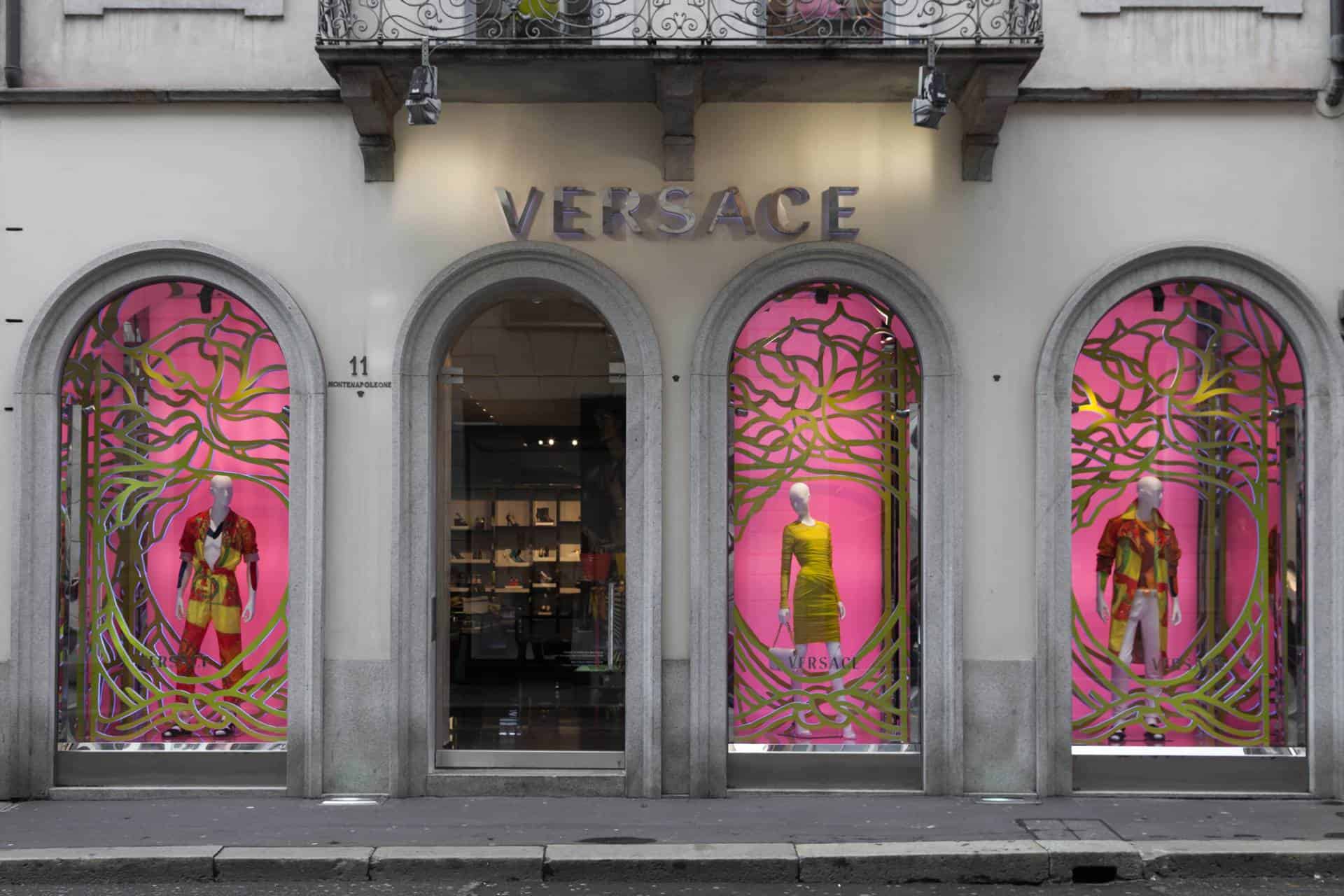 No doubt about it, Europe has the best fashions and consequently, the subject arises. Incidentally, many people have asked why such designers as Caroline Herrera, Yves St. Laurent, and Oscar De La Renta included aren't included on the list.
Quite simply, this list pertains to noteworthy native born, European designers. In their case, the three mentioned for example were born in Venezuela, Algeria, and Santo Domingo respectively.
Here are Europe's most famous fashion designers and their place of birth:
| | | |
| --- | --- | --- |
| Name | Dates | Place of Birth |
| Armani, Georgio | 1935- | Piacenza, Italy |
| Ashley, Laura | 1925-1985 | Merthyr Tydfil, UK |
| Balenciaga, Cristobal | 1895-1972 | Guetaria, Spain |
| Cardin, Pierre | 1922- | San Biagio di Callalta, Italy |
| Cerruti, Nino | 1930- | Biella, Italy |
| Chanel, Coco | 1883-1971 | Saumur, France |
| Dior, Christian | 1905-1957 | Granville, France |
| Erte | 1892-1990 | St. Petersburg, Russia |
| Fiorucci, Elio | 1935-2015 | Milan, Italy |
| Galliano, John | 1960- | Gibralter |
| Gaultier, Jean-Paul | 1952- | Paris, France |
| Givenchy, Hubert | 1927-2018 | Beauvais, France |
| Gucci, Maurizio | 1948-1995 | Florence, Italy |
| Lacroix, Christian | 1951- | Arles, France |
| Lagerfeld, Karl | 1939-2019 | Hamburg, Germany |
| Laroche, Guy | 1923-1989 | La Rochelle, France |
| Montana, Claude | 1949- | Paris, France |
| Moschino, Franco | 1950-1994 | Abbiategrasso, Italy |
| Rabanne, Paco | 1934- | Pasaia, Spain |
| Ricci, Nina | 1883-1970 | Turin, Italy |
| Rochas, Marcel | 1902-1955 | Paris, France |
| Smith, Paul | 1946- | Nottingham, UK |
| Strauss, Levi | 1829-1902 | Buttenheim, Bavaria |
| Ungaro, Emmanuel | 1933-2019 | Aix-en-Provence, France |
| Valentino | 1933- | Voghera, Italy |
| Versace, Gianni | 1946-1997 | Calabria, Italy |
| Von Furstenburg, Diane | 1946- | Brussels, Belgium |
| Westwood, Vivienne | 1941- | Tintwistle, UK |