Where is the best place to buy a diamond?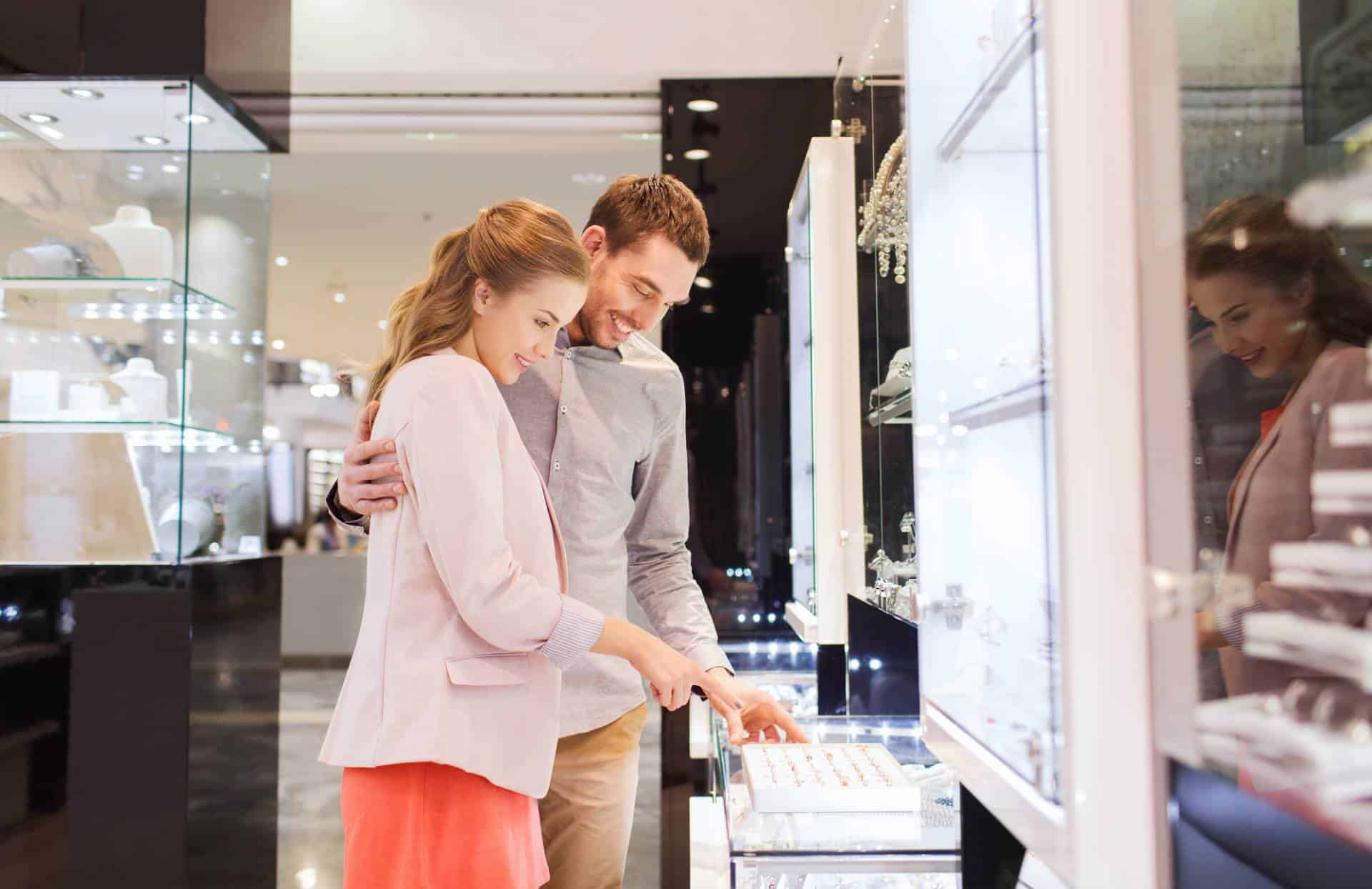 Europe has long since been a diamond mecca for both the importing and exporting of diamonds, as well as cutting and polishing. Two major centers for such activity are Antwerp in Belgium and Amsterdam in the Netherlands. Antwerp's diamond district is also known as the Diamond Quarter or dubbed the Square Mile. Although it only covers about one square mile, 84% of the world's rough diamonds have passed through the district. It is the largest diamond district in the world with an annual turnover of about 55 billion dollars.
Europe offers a range of reputable places to purchase diamonds, known for their quality, selection, and craftsmanship. Some of the best places to buy a diamond in Europe include:
Antwerp, Belgium:

Often referred to as the "Diamond District of Antwerp," this city is one of the world's largest diamond trading centers. It's renowned for its extensive selection of diamonds and experienced gem dealers.

Amsterdam, Netherlands:

Amsterdam's Diamond District is home to many reputable jewelers, offering a wide range of diamonds and high-quality craftsmanship. The city's historic ties to diamond cutting and trading add to its allure.

London, United Kingdom:

London's Hatton Garden is a renowned jewelry district with a long-standing reputation for diamond trading. It's home to numerous established jewelers known for their expertise and exquisite pieces.

Paris, France:

Paris boasts several prestigious jewelry boutiques and renowned designers, offering a selection of high-quality diamonds. Places like Place Vendôme are known for their luxury jewelry shops.

Geneva, Switzerland:

Known for its reputation in the luxury watch and jewelry industry, Geneva is home to numerous high-end jewelers and auctions where exquisite diamonds can be found.

Vienna, Austria:

Vienna's historic center is dotted with esteemed jewelers known for their craftsmanship and high-quality diamonds. The city's rich cultural heritage adds a touch of elegance to the shopping experience.

Milan, Italy:

Milan is a fashion and design capital, and it's home to several prestigious jewelers known for their exquisite diamond pieces.

Frankfurt, Germany:

Frankfurt's city center hosts a number of reputable jewelers known for their quality craftsmanship and selection of diamonds.