Where exactly did Hemingway go while he was in Europe?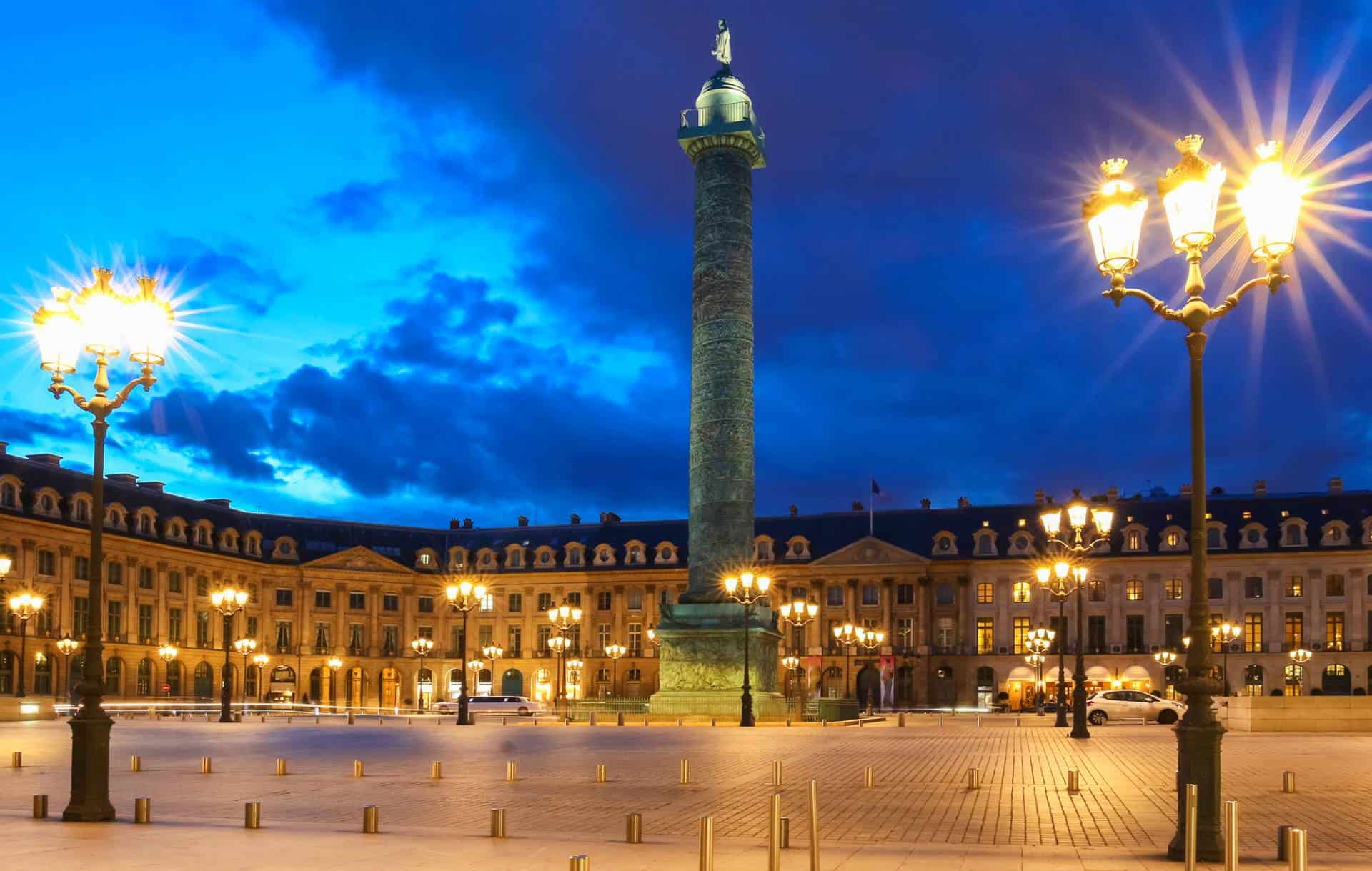 Born in Oak Park, Illinois in 1899; he became a reporter for the Kansas City Star and in World War 1 served as an ambulance driver with the Italian Army. After the war in 1921, he settled in Paris as a correspondent for the Toronto Star and became part of the literary circle of Gertrude Stein, F. Scott Fitzgerald, and Ezra Pound in the Montparnasse area. In "The Sun Also Rises" (1926), the main character describes x in the 20's. Like his character in A Farewell to Arms, is wounded in x, although in real life Hemingway was shot in the leg in x.
He served as a war correspondent during the Spanish Civil War and World War II. It was these experiences that became the inspiration for his (year) novel, For Whom the Bell Tolls. In 1954, he was awarded the Nobel Prize for literature. He died by self inflicted shotgun wounds in Ketchum, Idaho in 1961.
Ernest Hemingway, the renowned American author, spent a significant portion of his life in Europe, and his experiences on the continent had a profound influence on his writing. Here are some of the key European locations where Hemingway lived and visited:
Paris, France:

Paris was a central hub for Hemingway during the 1920s. He, along with other notable writers and artists, became part of the "Lost Generation" expatriate community. He lived in various apartments in Paris, including one on the Left Bank, and frequented places like the Shakespeare and Company bookstore. His time in Paris inspired works like "The Sun Also Rises" and "A Moveable Feast."

Madrid and Pamplona, Spain:

Hemingway developed a deep affection for Spain, particularly during the Spanish Civil War. He spent time in Madrid, where he covered the conflict as a journalist, and also visited Pamplona for the annual Running of the Bulls, an experience that influenced his novel "The Sun Also Rises."

Key West, Florida (USA) and Havana, Cuba:

While not in Europe, these locations were significant for Hemingway during his time abroad. Hemingway had a home in Key West, Florida, and later in Havana, Cuba, where he spent considerable time writing. These locales were integral to his life and work.

Venice, Italy:

Hemingway visited Venice in the early 1950s and was captivated by the city's charm and unique atmosphere. He spent time at the Gritti Palace Hotel and often explored the canals and historic sites, which influenced his writing.

Austria:

Hemingway traveled to Austria in the aftermath of World War II. He visited the Austrian city of Salzburg, where he was involved in various activities related to post-war reconstruction.

Africa (Kenya and Tanzania):

While not in Europe, Hemingway's travels in Africa significantly impacted his writing. He spent time in Kenya and Tanzania on safari, which inspired his novel "The Snows of Kilimanjaro."

Normandy, France:

Hemingway was present during the Allied D-Day invasion in June 1944, covering the event as a war correspondent. His experiences on the frontlines influenced his novel "A Farewell to Arms."
These are just some of the notable European and adjacent locations where Ernest Hemingway lived, worked, and drew inspiration for his writing. His travels and experiences on the continent contributed to his distinctive literary style and the enduring legacy of his work.