Where do the best Spanish wines come from?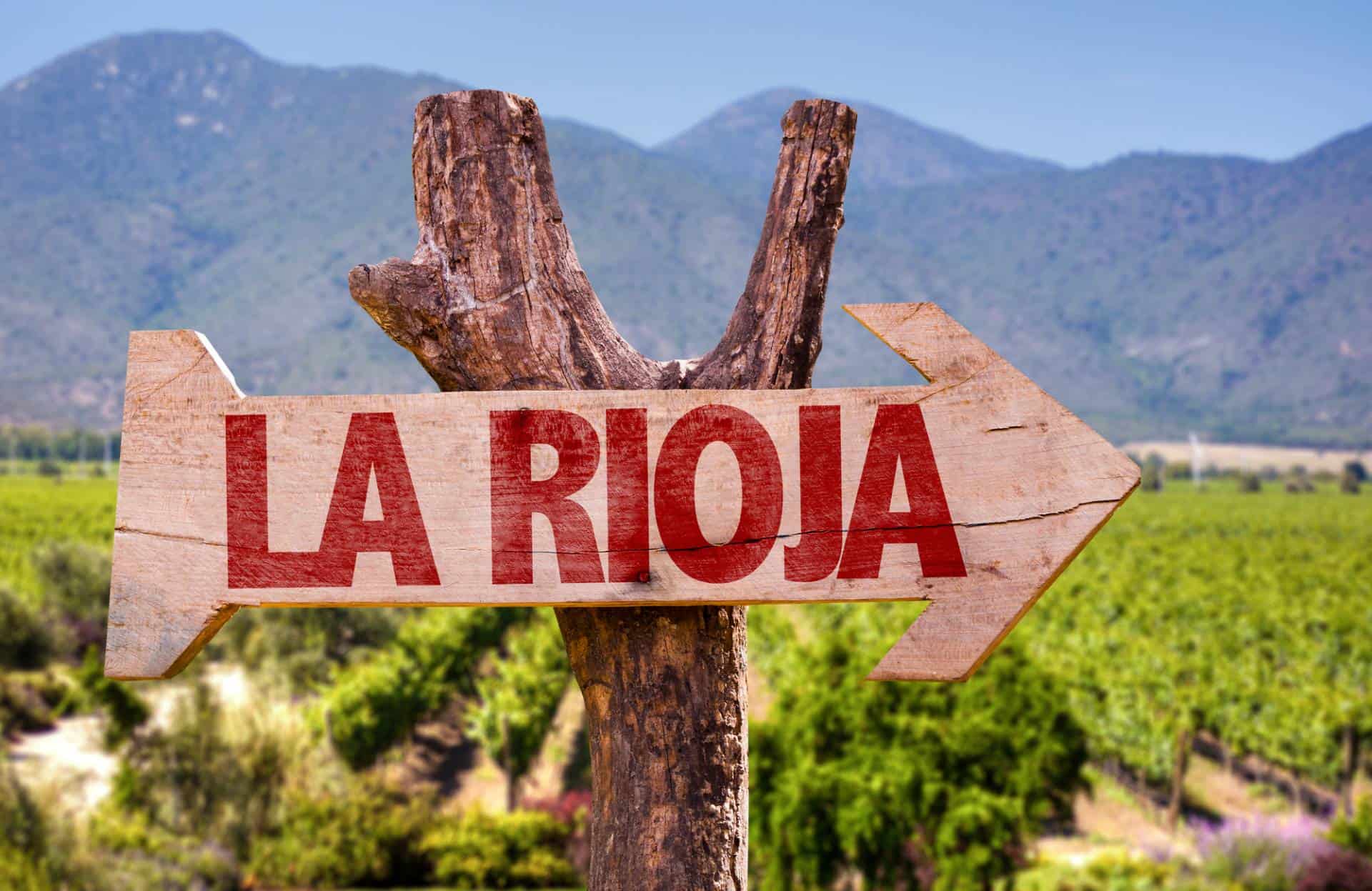 Spain is known for its diverse and high-quality wine production, with several regions standing out for their exceptional wines. Here are some of the best Spanish wine regions:
Rioja:

Located in northern Spain, Rioja is one of the most famous and prestigious wine regions. It's known for its red wines, which are primarily made from the Tempranillo grape variety. Rioja wines are often characterized by their balance, aging potential, and complex flavors.

Ribera del Duero:

Situated along the Duero River in northern Spain, this region produces powerful and full-bodied red wines primarily from the Tinto Fino (a local clone of Tempranillo) grape. Wines from Ribera del Duero are known for their intensity, depth, and aging potential.

Priorat:

Located in Catalonia, Priorat is known for its distinctive slate soils (locally known as "llicorella") and produces bold, concentrated red wines primarily from the Garnacha and Cariñena grape varieties. Priorat wines are often rich, full-bodied, and age exceptionally well.

Cava (Penedès):

Penedès, in Catalonia, is known for producing Cava, Spain's renowned sparkling wine. Cava is typically made using the traditional method (Méthode Champenoise) and is crafted from indigenous Spanish grape varieties such as Macabeo, Xarel·lo, and Parellada.

Jerez (Sherry):

Located in Andalusia, Jerez is famous for producing Sherry, a fortified wine known for its diverse styles including Fino, Manzanilla, Amontillado, and Pedro Ximénez. The unique climate and aging process in the region contribute to the distinct flavors of Sherry.
These regions represent just a fraction of Spain's rich and diverse wine landscape. Each one offers unique terroir, grape varieties, and winemaking traditions, contributing to Spain's reputation as one of the world's top wine-producing countries.