Where are the various Picasso museums located throughout Europe?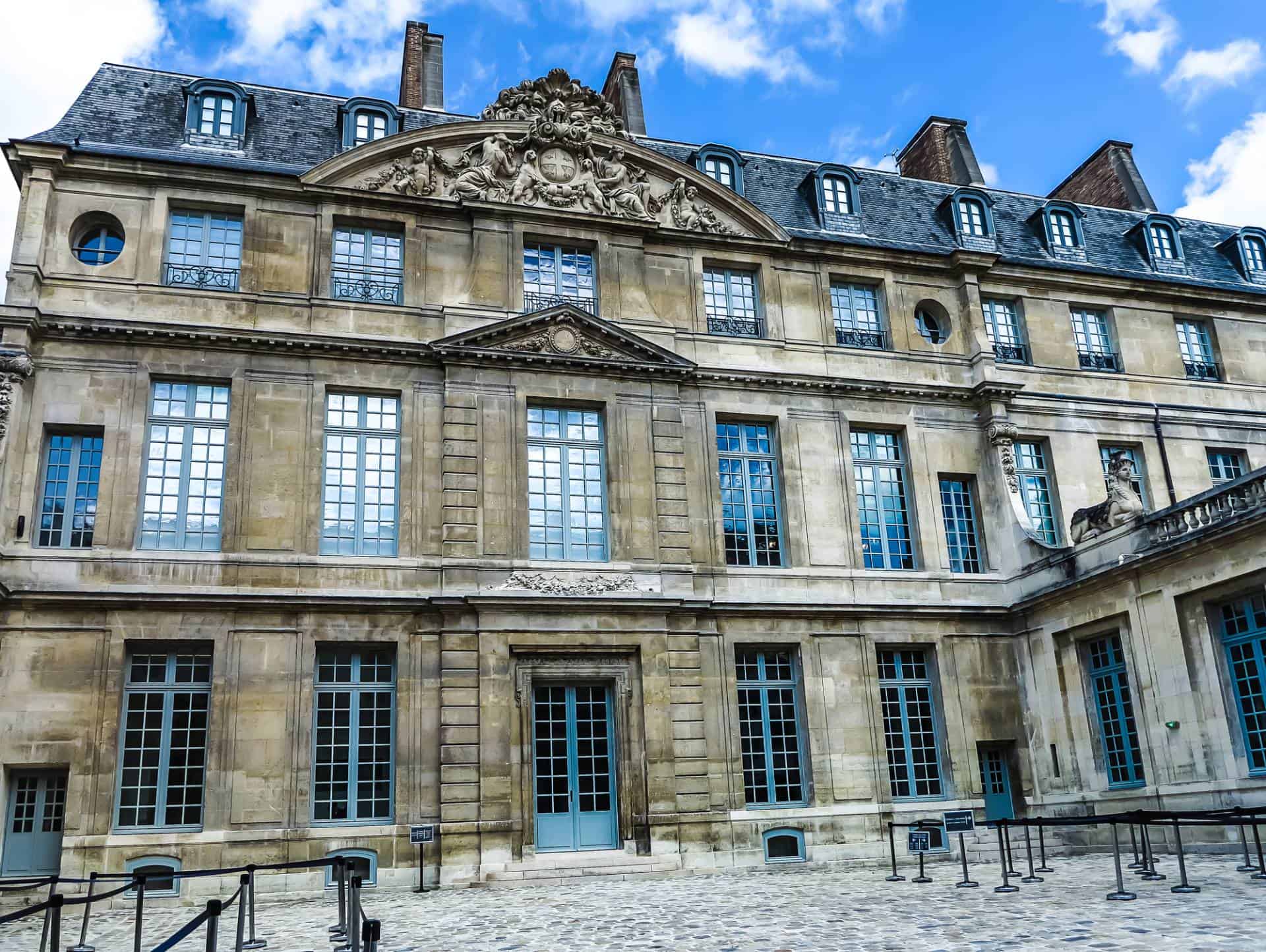 Picasso was born in Malaga in 1881 and moved to Barcelona when he was a young boy after his sister's death. In 1912 he lived on the Boulevard de Cliché in Paris. He died in Mougins, France, in 1973.
Pablo Picasso, one of the most influential artists of the 20th century, has several museums dedicated to his life and work across Europe. Here are some of the prominent Picasso museums in Europe:
Picasso Museum (Musée Picasso) - Paris, France:

Located in the historic Marais district of Paris, this museum houses an extensive collection of Picasso's works, including paintings, sculptures, ceramics, and prints. It also includes many of Picasso's personal items.

Picasso Museum - Barcelona, Spain:

Situated in the Born-Gothic Quarter of Barcelona, this museum is housed in a medieval palace and features a large collection of Picasso's early works, providing insights into his formative years.

Picasso Museum - Málaga, Spain:

This museum is located in Picasso's birthplace, Málaga, and showcases a diverse collection of his art, including paintings, drawings, ceramics, and sculptures.

Picasso Foundation - Antibes, France:

Housed in the Château Grimaldi, a 14th-century castle, this museum in the French Riviera displays Picasso's ceramics, paintings, and drawings. It also features works by other artists.

Picasso Museum - Horta de Sant Joan, Spain:

This museum is located in a small town in Catalonia, near the place where Picasso spent some time during his formative years. It showcases his works inspired by the landscape and people of the region.

Picasso Ceramics Museum - Barcelona, Spain:

This museum, also located in Barcelona, is dedicated exclusively to Picasso's ceramic works. It displays a wide range of his pottery and ceramics.

Picasso Museum - Genoa, Italy:

Situated in Palazzo del Principe, this museum in Genoa features a collection of Picasso's works, with a focus on his ceramics.

Picasso-Miette Foundation - Aix-en-Provence, France:

This museum is located in a 17th-century mansion in Aix-en-Provence and primarily showcases Picasso's drawings, lithographs, and ceramics.
Incidentally, his painting Dameseiles de Avignon was painted on the street in Barcelona and not Avignon.
*Picasso painted and lived for about 6 months inside the Grimaldi Castle in Antibes shortly after World War II. It is now a museum with many of his paintings in its collection.