Where are the museums of the great musicians located?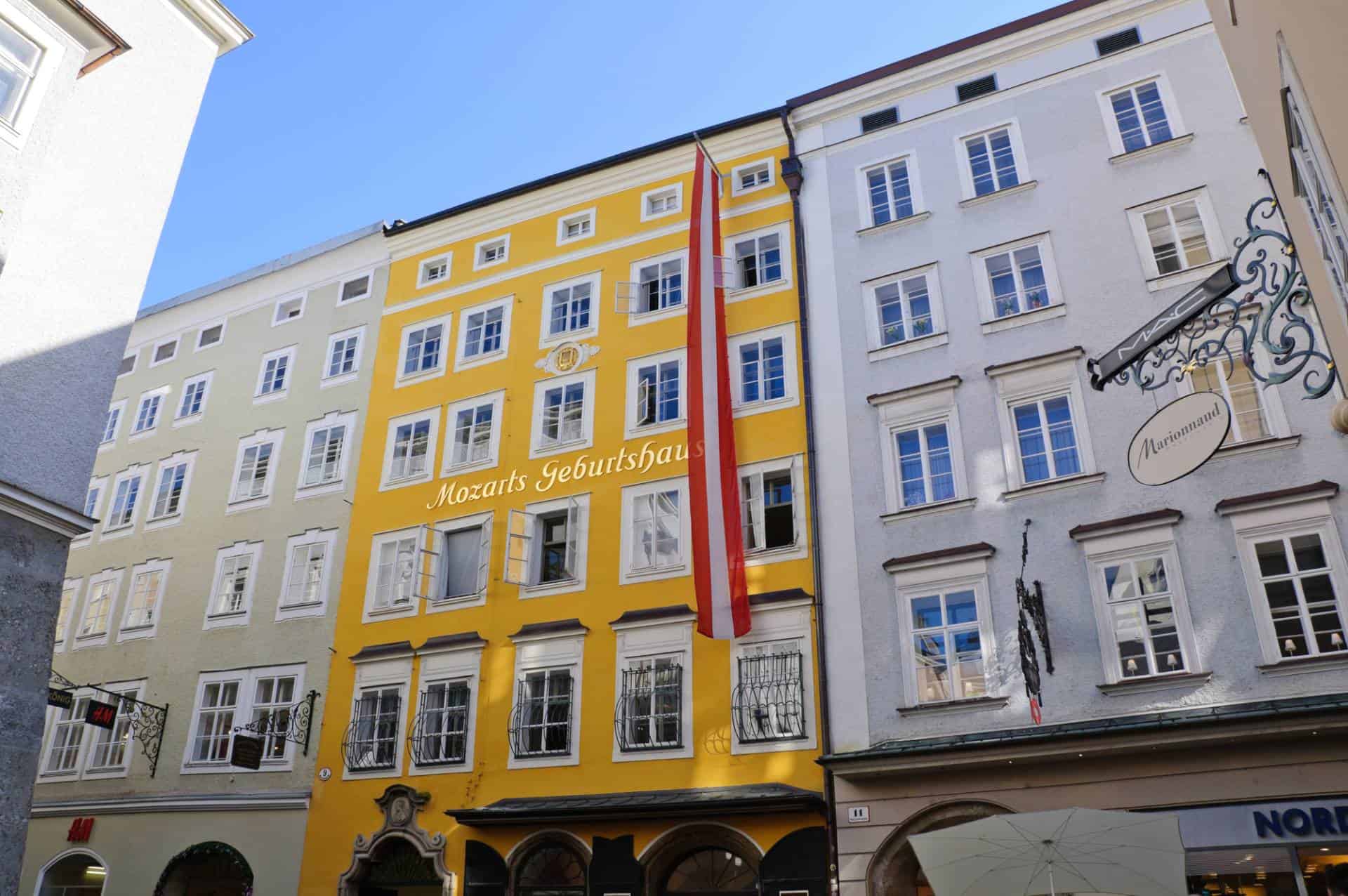 The museums dedicated to the great musicians of history are scattered across the globe, offering a pilgrimage for music enthusiasts and a glimpse into the lives and legacies of these iconic figures. From the birthplaces of legendary composers to the preserved homes and studios of renowned artists, these museums provide a tangible connection to the creative process and personal stories behind some of the world's most cherished music. Whether it's the quaint Austrian village where Mozart composed his masterpieces or the elegant Parisian residence of Chopin, these cultural landmarks serve as windows into the intimate spaces where musical genius was born and nurtured. Explore this curated guide to discover the locations of these treasured museums and embark on a journey through the rich tapestry of musical history.
The Richard Wagner Museum located in Lucerne, Switzerland. The beautiful country estate of Tribschen served as the location for his fifth stay here from 1866-1872. It was also the place where he married Cosima Liszt (Franz Liszt's daughter), where his only son Siegried was born, and where he composed the Siegried Idyll (From the city center take bus #6, #7, or #8 to the stop called Wartegg. Opening hours are from the 15th of March until the 30th of November from Tuesday to Sunday 10-12am and 2-5pm. They are open Easter Monday and Whit Monday).
The Arnold Schoenberg Center located in Vienna, Austria.
Mozart's Figarohaus in Vienna, Austria located in the Inner Stadt just a few hundred meters from Stephansdom.
Mozart's Geburtshaus in Salzburg, Austria-site of his birthplace in 1756 and principal residence for his first 17 years which has now been converted to a museum. Located on Getreidegasse 9.
Mozart's Wohnhaus in Salzburg, Austria-site of the Mozart family home after moving from the Geburtshaus which has now been converted to a museum. Located on Makartplatz 8.
Beethoven's Geburtshaus (his birthhome) in Bonn, Germany-located on Bonngasse 20, it was his home for the first 22 years of his life. Closed Sundays.
The Bachhaus in Eisenach, Germany houses both the family home and birthplace of J.S. Bach back in 1685. Located on Frauenplan street it is stylized to his period with some papers and instruments of the time.
The Liszthaus in Weimar, Germany was the home of Austro-Hungarian composer Franz Liszt off and on from 1848 onwards.
The Schubert Museum on Nussdorferstrasse 54 in Vienna, Austria-site of composer's birthplace now converted to a museum.
The Haydn Haus on Haydngasse (off Mariahiferstrasse) in Vienna, Austria-site of his former residence which has now become a museum.
The Handel House Museum was the 18th century composer's London residence located on 25 Brook Street in London. Faithfully restored and refurbished as to Frederik's period, it is open every day but Monday and does have an entrance fee.
The Frederik Chopin Museum in Warsaw, Poland has a small but detailed collection of the composer's personal effects. Located on Ul. Okolnik 1.
Ainola was the former home of Finland greatest composer Jean Sibelius and is located in Jarvenpaa, some 24 miles from Helsinki in Finland. He died there in 1957 and was buried on the property.
The Carl Neilsen Museum celebrates the life and works of Denmark's greatest composer Located on Claus Bergs Gade 11 in Odense, Denmark and is closed Monday to Wednesday.
Fans of Norways's greatest composer, Edvarg Grieg, can visit Troldhaugen, his residence until his death in 1907 in Bergen, Norway.