Where are the coolest motorcycle factories and can I take a tour?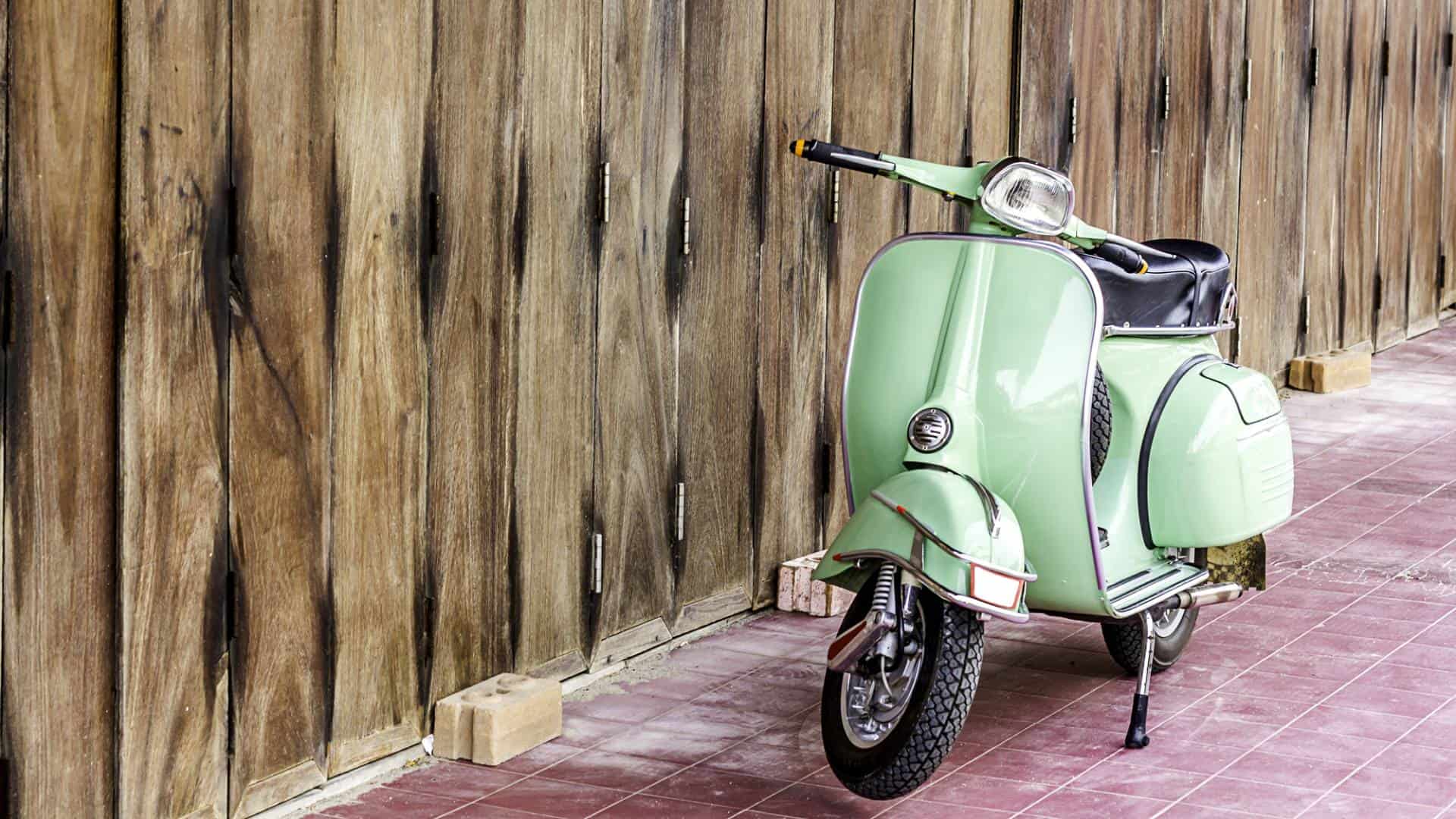 Even if you didn't grow up going to car shows or watching drag racing on TV on Saturday mornings, you probably know that the car world is full of people with firm opinions—like which engines, body types, and brands that suck and don't suck. But what you may not know is that in the motorcycle world, there are more stereotypes about the people who ride the bikes than about the bikes themselves (but we'll spare the readers from that debate). 
Whether you're an adrenaline-chasing "squid" (a term used in the motorcycle world for a rider that wants to go fast more than they want to be safe), a leather-wearing biker ready to hit the road rain or shine, or just a casually interested individual, there's a motorcycle factory tour on the European continent for you. 
The following is a list of the best motorcycle factory tours in Europe: