Where are the best French perfumeries located?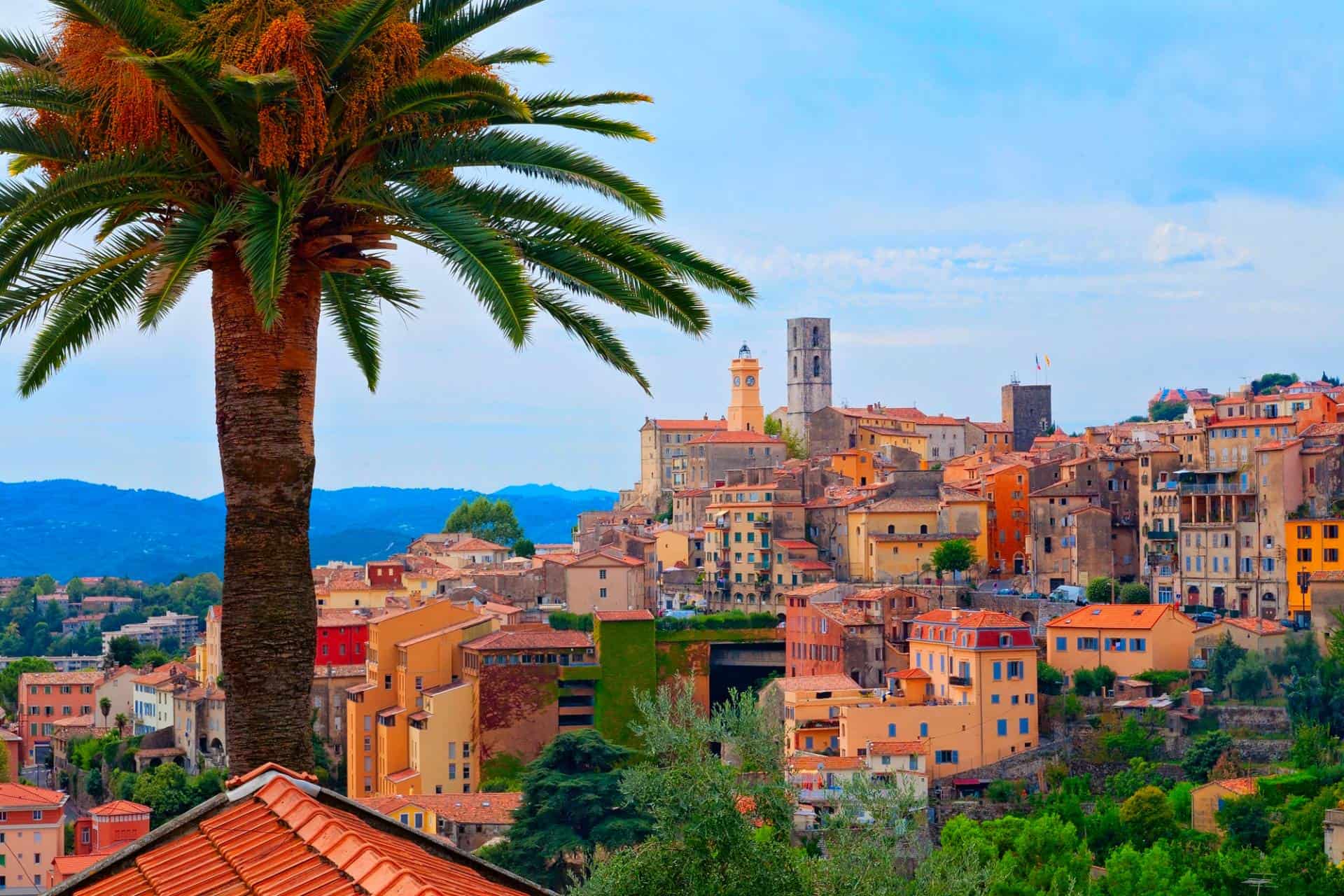 Most are located either in the Provencal cities of Grasse, the world center for perfume manufacturing, or in the nearby coastal city of Eze. Both locations offer free guided tours or self guided tours at no cost. It is here that most of the famous brand-name perfumes come to commission or purchase their raw essences for the creation of their individual blends. Huge copper pot distillers are heated to 120 degrees Celsius and then filled with raw flowers down to an extract. For example, to create just one measly kilo of raw essence, 1000 kilos of raw Jasmine flowers, 600 kilos of raw rose petals, and 200 kilos of lavender are needed respectively. Varying degrees of distilled alcohol are then mixed to arrive at the specified blend.
The famed noses, or 'le nez' as they are known in French are trained at a special school in Versailles, work only 2 to 3 hours per day to avoid saturation, and cannot smoke, drink, or eat spicy foods. Of the 300 total noses across the world, there are only 2 women. They have at their disposal nearly 3000 essences and will use a minimum of at least 250 essences for the creation of each new perfume which can take up to a year to compose.
What are the principle types of perfume?
Perfume (parfum)- usually a 24% concentration of pure essence or extract (although can range from 15-30%). Usually recommended for older women.
Eau de perfume (parfum)- usually a 12% concentration of pure essence (although can range from 10-15%).
Eau de toilette- usually a 6% concentration of pure essence. (although can range from 5-10%) Usually available in either spray or droplets.
Eau de cologne/aftershaves- usually a 4% concentration of pure essence (although can range from 3-5%). Usually designed for light, daily use.
Grasse, a charming town in the French Riviera, holds a special place in the world of perfumery. It is often referred to as the perfume capital of the world, and for good reason. Maison Fragonard, established in 1926, is one of the oldest and most esteemed perfumeries in Grasse. It offers visitors a unique olfactory journey through its museum, showcasing the history and artistry of perfumery. Additionally, Molinard, founded in 1849, is another venerable perfumery in Grasse. This family-owned house is renowned for its dedication to traditional craftsmanship, offering visitors the opportunity to create their own personalized fragrance. These perfumeries in Grasse exemplify the art and passion that go into crafting exquisite scents.
Fragonard:

Address: 20 Bd Fragonard, 06130 Grasse, France
Tel:

+33 4 93 36 44 65

Website: www.fragonard.com

Galimard:

Address: 73 Rte de Cannes, 06130 Grasse, France
Tel: +33 4 93 09 20 00
Website: www.galimard.com

Molinrad:

Address: 72 Rue Bonaparte, 75006 Paris, France
Tel:

+33 1 56 24 22 21

Website: www.molinard.com