Where are some of the best Gardens of Europe located?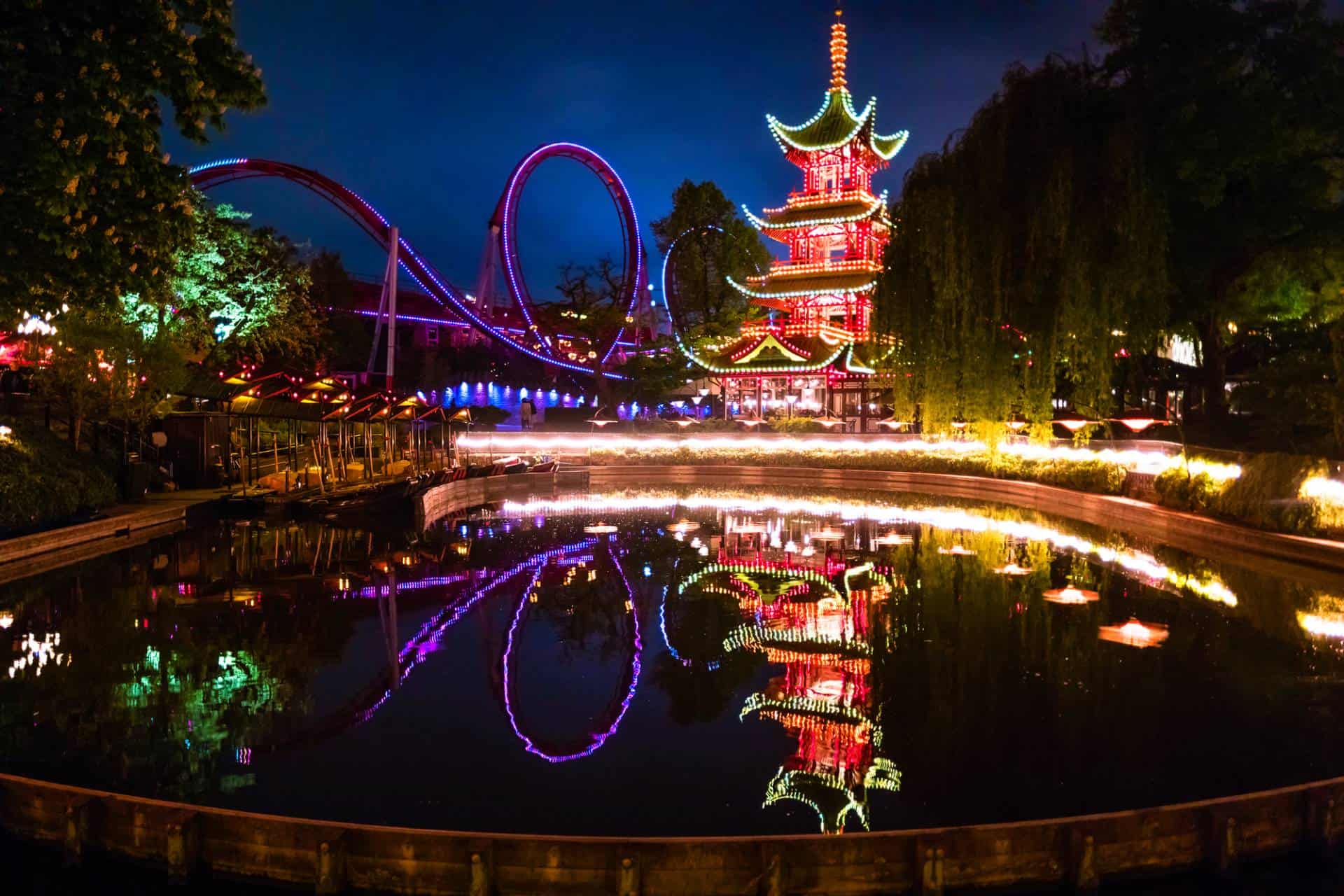 Europe is home to many stunning gardens, each with its own unique charm and beauty. Here are some of the best gardens in Europe:
Keukenhof Gardens, Netherlands: Known as the "Garden of Europe," Keukenhof is world-famous for its vibrant displays of tulips and other spring-blooming flowers. This 32-hectare park is the world's largest flower garden boasting attendance above 800,000 people during its 8 weeks of opening from late March to May.
Giverny Gardens, France: Once the home of Impressionist painter Claude Monet, these gardens in Normandy inspired many of his masterpieces.
Villa d'Este Gardens, Italy: Located in Tivoli, near Rome, these Renaissance gardens are known for their terraces, fountains, and water features.
Kew Gardens, England: Officially known as the Royal Botanic Gardens, Kew in London is a UNESCO World Heritage site and one of the most diverse botanical gardens in the world.
Gärten der Welt (Gardens of the World), Germany: Located in Berlin, this park features several international-themed gardens, including a Japanese garden, Italian Renaissance garden, and more.
Boboli Gardens, Italy: Situated behind the Pitti Palace in Florence, these gardens are a prime example of Italian Renaissance landscaping.
Powerscourt Gardens, Ireland: Located in County Wicklow, these gardens are known for their formal terraces, striking sculptures, and the magnificent Powerscourt Waterfall.
Sanssouci Park, Germany: Home to the Sanssouci Palace in Potsdam, this park combines Baroque elements with the natural landscape, creating a harmonious setting.
The Alhambra Gardens, Spain: These Moorish gardens are part of the Alhambra palace complex in Granada and are characterized by intricate Islamic geometric patterns and lush vegetation.
Schönbrunn Palace Gardens, Austria: Surrounding the magnificent Schönbrunn Palace in Vienna, these gardens include formal French-style elements and a gloriette with panoramic views of the city.
Villa Ephrussi de Rothschild, France: Located in Saint-Jean-Cap-Ferrat on the French Riviera, this garden features nine themed areas, each with a distinct style and atmosphere.
Palace of Versailles Gardens, France: The gardens of the Palace of Versailles are among the most famous in the world, known for their grandeur, symmetry, and extensive fountains.
Royal Botanic Garden Edinburgh, Scotland: Established in 1670, this garden is one of the oldest in the world and showcases an extensive collection of plants from around the globe.
Monte Palace Tropical Garden, Madeira, Portugal: Situated on the island of Madeira, this garden features a diverse collection of exotic plants from various continents.
These gardens offer a blend of natural beauty, artistic design, and cultural significance, making them must-visit destinations for garden enthusiasts and travelers seeking tranquility and inspiration.