Where and how did the Rolling Stones get their start?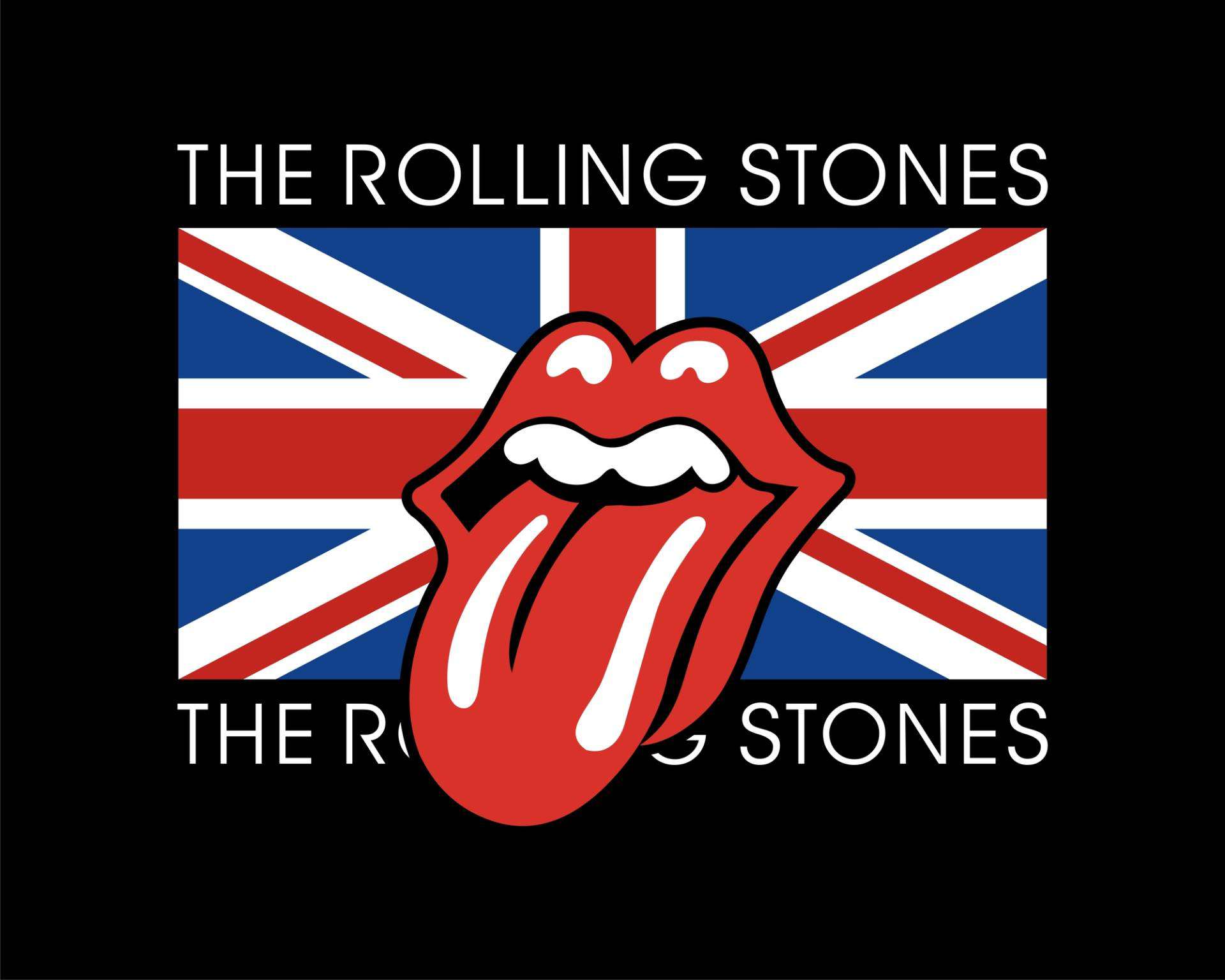 The Rolling Stones, one of the most iconic rock bands in history, originated in London, England, in 1962. The founding members of the band were:
Mick Jagger - vocals, harmonica
Keith Richards - guitar, vocals
Brian Jones - guitar, harmonica
Charlie Watts - drums
Bill Wyman - bass
The band's formation can be traced back to a meeting between Mick Jagger and Keith Richards, who had known each other since childhood. They reconnected at a train station in Dartford, England, where they discovered a shared interest in blues music. They quickly formed a musical partnership, with Jagger as the lead vocalist and Richards as the lead guitarist.
They were later joined by Brian Jones, who brought additional instrumental versatility with guitar and harmonica. Charlie Watts and Bill Wyman completed the lineup, solidifying the band's early roster.
The name "The Rolling Stones" was inspired by a Muddy Waters song titled "Rollin' Stone." The band aimed to capture the raw energy and authenticity of blues music while adding their own distinctive sound.
The Rolling Stones played their first gig on July 12, 1962, at the Marquee Club in London. Their early repertoire was heavily influenced by blues covers, showcasing their admiration for artists like Muddy Waters, Chuck Berry, and Howlin' Wolf.
Over the years, The Rolling Stones evolved their sound and became pioneers of rock 'n' roll. They released iconic albums like "Sticky Fingers," "Exile on Main St.," and "Let It Bleed," solidifying their status as one of the greatest rock bands of all time.
Their dynamic performances, electrifying stage presence, and timeless hits like "Paint It Black," "Angie," and "(I Can't Get No) Satisfaction" have secured their place in music history. The Rolling Stones continue to tour and record new music, leaving an indelible mark on the world of rock 'n' roll.