Where and how did Led Zeppelin get their start?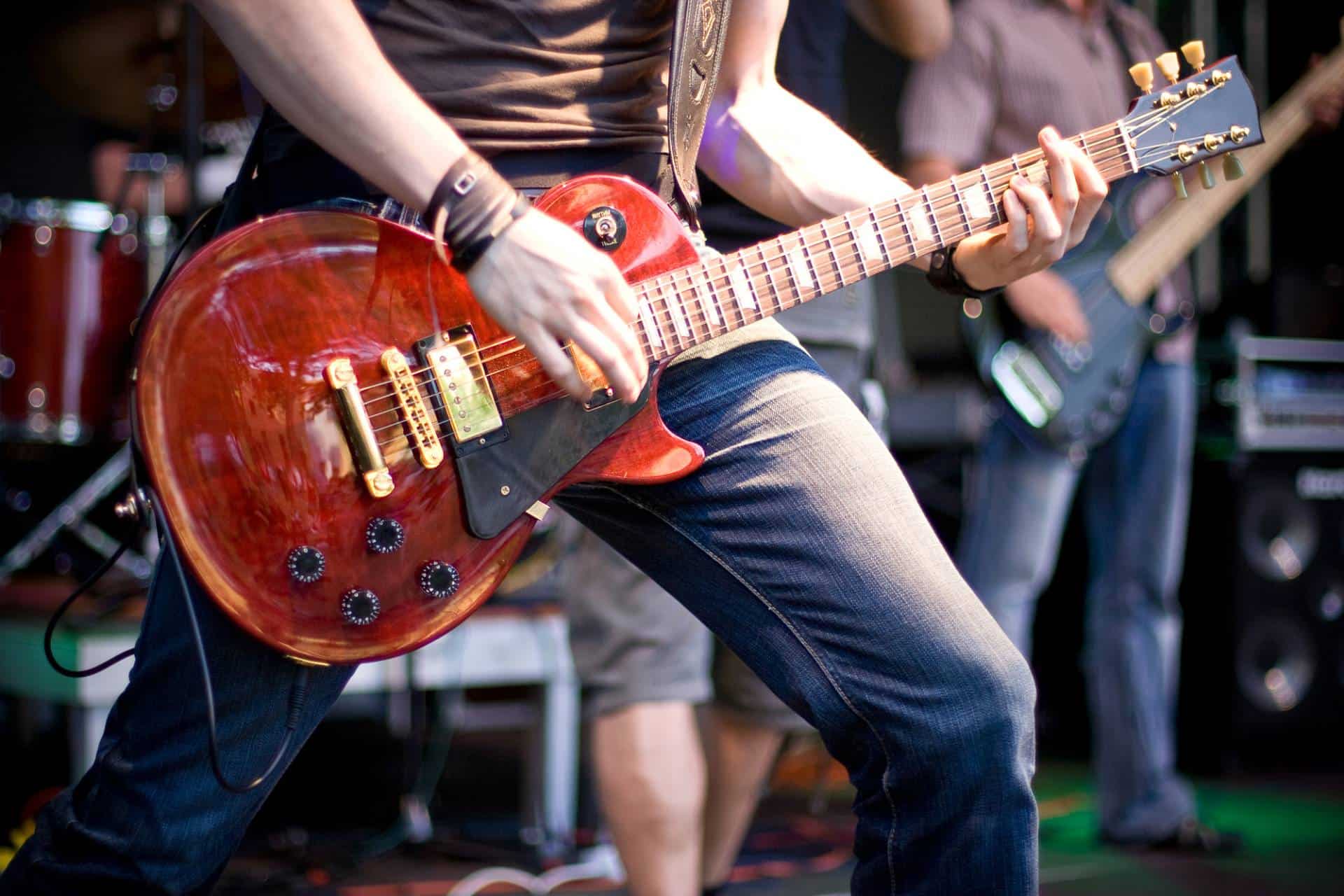 Led Zeppelin was formed in London, England, in 1968. The band's members were:
Jimmy Page (guitar): Jimmy Page was a highly regarded session guitarist and was a member of the Yardbirds, another prominent British rock band of the 1960s.
Robert Plant (vocals): Robert Plant was known for his powerful and distinctive vocal style. He had previously been in a band called Band of Joy.
John Paul Jones (bass, keyboards): John Paul Jones was a versatile musician with a background in session work, arranging, and production. He had worked with various artists in the British music scene.
John Bonham (drums): John Bonham, often referred to as "Bonzo," was known for his exceptional drumming skills. He had previously played with several local bands.
The band's formation came about as a result of the disbandment of the Yardbirds in 1968. Jimmy Page, who had been with the Yardbirds in its later days, decided to form a new band. He recruited Robert Plant, John Paul Jones, and John Bonham, who was recommended by Plant.
The group initially called themselves "The New Yardbirds" and played their first gig in Denmark. However, they quickly changed their name to Led Zeppelin after a comment from Keith Moon, drummer of The Who, who predicted the band would go over like a "lead balloon".
Led Zeppelin's music was a fusion of various genres including blues, rock, folk, and even elements of classical music. They are often credited with helping to define the sound of hard rock and heavy metal. Their self-titled debut album, released in 1969, was a commercial and critical success and is considered one of the greatest debut albums in rock history.
Over the years, Led Zeppelin became one of the most influential and successful rock bands in history, producing classic albums like "Led Zeppelin II," "Led Zeppelin III," "IV" (which includes the iconic "Stairway to Heaven"), and "Physical Graffiti."
They disbanded in 1980 following the death of John Bonham, but their music continues to be celebrated and cherished by fans around the world. Led Zeppelin's impact on rock music and their enduring legacy is still felt today.