What's the worst oil tanker spill in European history?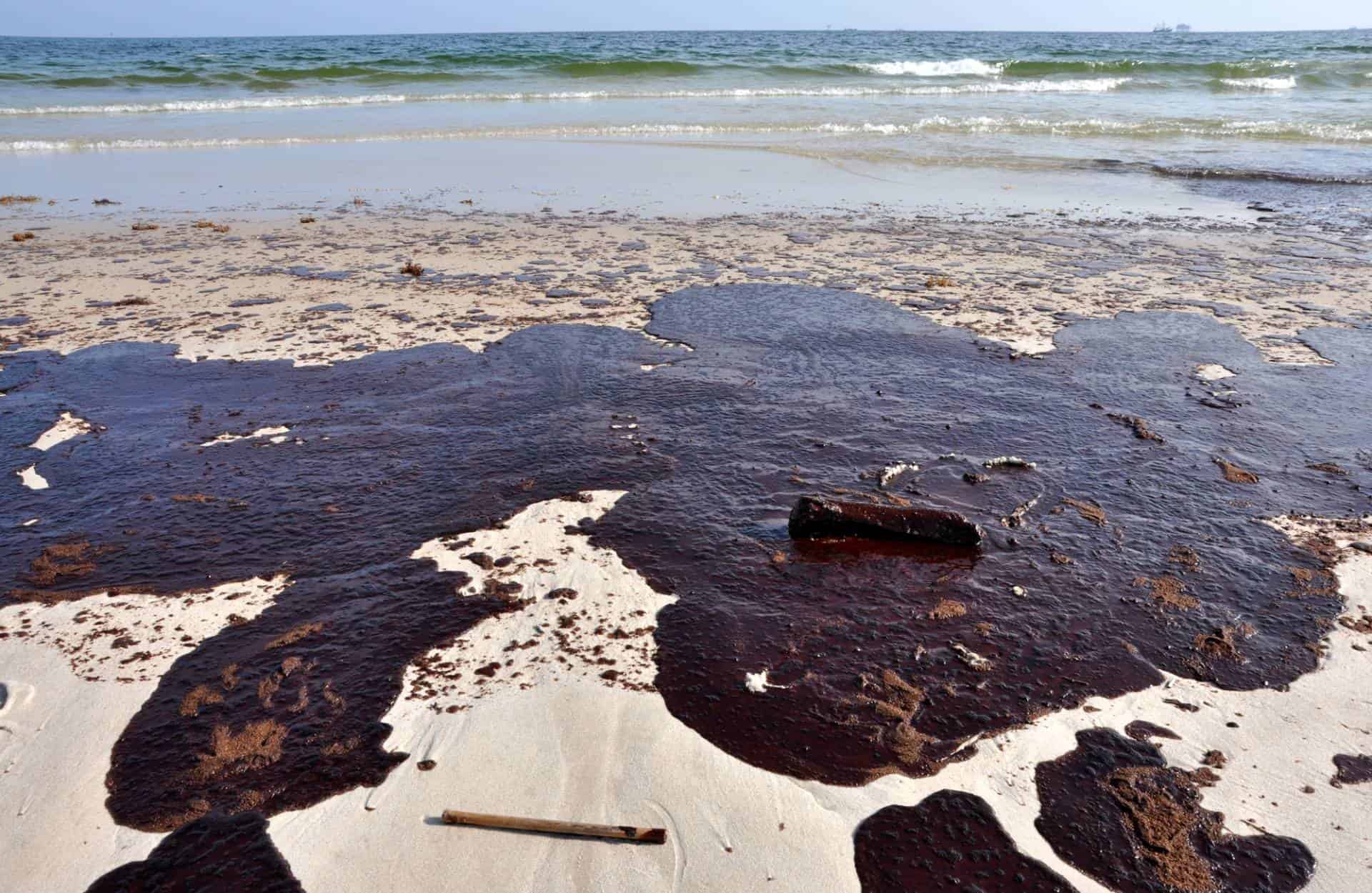 Sadly there have been so many major spills that it would be too exhaustive to list. However, a precedent was set when by the shipwreck of the Erika off Brittany in 1999 which leaked 13,000 tons of heavy diesel. The Internation Maritime Organization and its 162 members finally established a template for future shipping companies to adhere to. Most notably, single hull tankers will be ruled out permanently in the future.
In fact, it is estimated that annually more than one million tons of oil are being released into the world's oceans each year. Despite these atrocities there seems little organizations like the World Wildlife Fund (www.org) or The Friends of The Earth (www.foe.org) can do until corporate interests are set aside. The most disastrous spills in European history are listed below:
Amoco Cadiz -227,000 tons in France 1978
Haven -140,000 tons of oil in Italy 1991
Torrey Canyon -119,000 tons of crude in Scilly Isles (UK) 1967
Urquiola -108,000 tons in Spain 1976
Independenta -93,000 tons in Turkey 1979
Braer -85,000 tons in the Shetland Islands (UK) 1993
Jakob Maersk -80,000 tons in Portugal 1975
Aegean Sea -72,000 tons in Spain 1992
The Sea Impress -60,000 tons in Milford Haven, Wales (UK) in 1996
Note: The following tables reflect some degree of subjective judgment and are taken largely from passenger feedback. Trying to compare European locations is much like comparing apples with oranges. That's my disclaimer. OK!