What's the scoop on going to see the movies while in Europe?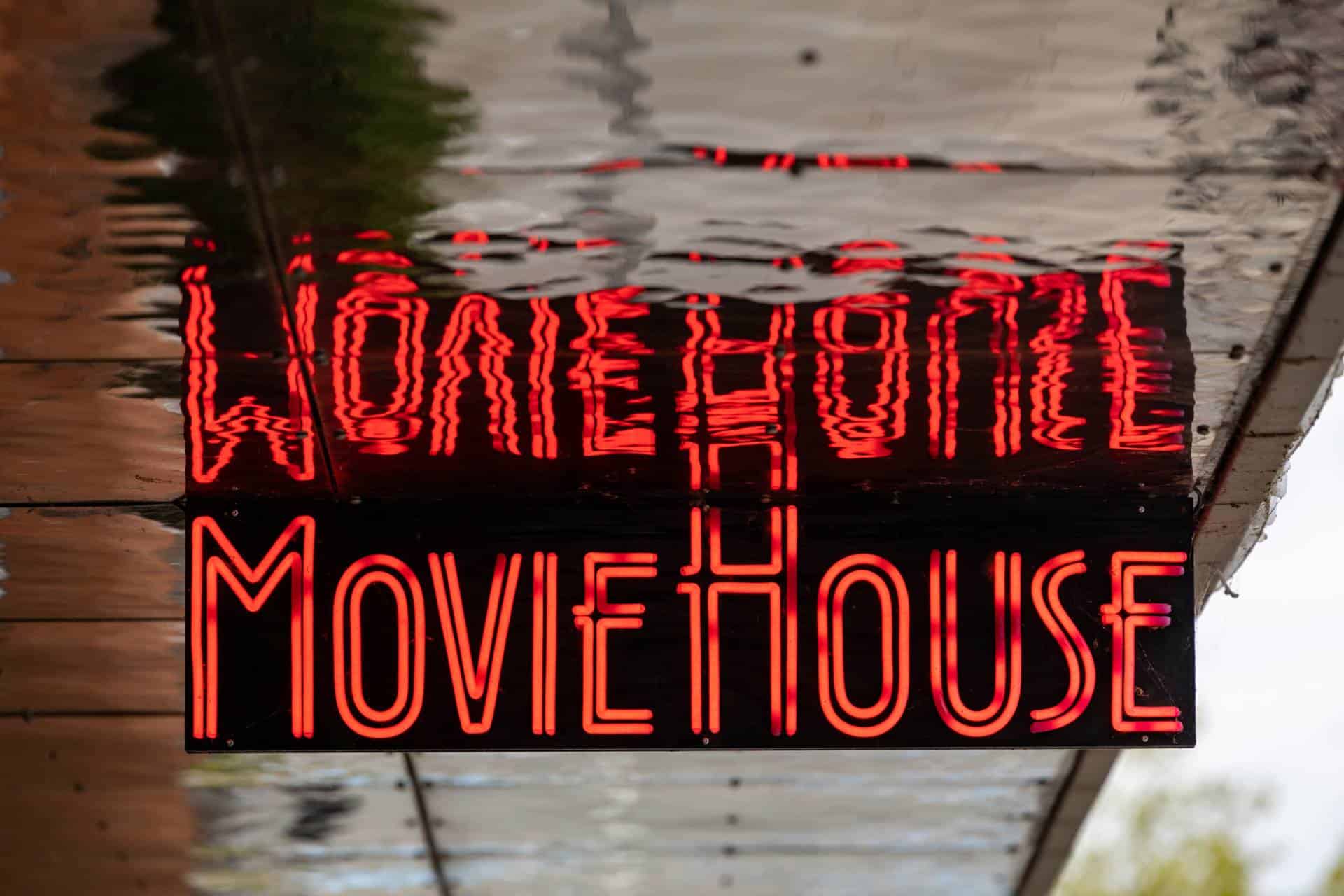 Hollywood is known for many things—the Walk of Fame, cool bars and nightclubs, the iconic sign—but most of all, it's known all over the world for its movies. So it's no wonder that movie theatres in cities across Europe show films from the United States. 
If you want to see a movie from Hollywood while in Europe, look for the letters V.O., which stands for "version original" (usually meaning the movie will be in English). You can usually find this information on the movie posters at the theatre or online. 
Sometimes movies will be dubbed in the native tongue of that country. If you haven't been paying attention during those language lessons, you might be very upset when the whole movie is in French! Make sure to keep an eye out for labels like V.F. (version francais) or V.I. (version italiano), which indicates that the original movie has been dubbed in a different language.
The style of theatres in Europe is also different from those in the U.S. If you're visiting a theatre in a city or major metropolitan area, you'll probably run into modern, more fancy versions of the more casual, cozy ones you can find in the U.S. 
And depending on where you go, that big tub of buttery good popcorn might be off the menu. While concession menus in the United Kingdom often feature dinners, desserts, and alcoholic drinks, theaters in France usually offer small menus because eating loudly during a film can disturb others and is frowned upon. Some theatres in Denmark serve beer and ice cream, and you can bring your own snacks in Sweden!