What's the difference between the 1-5 stars?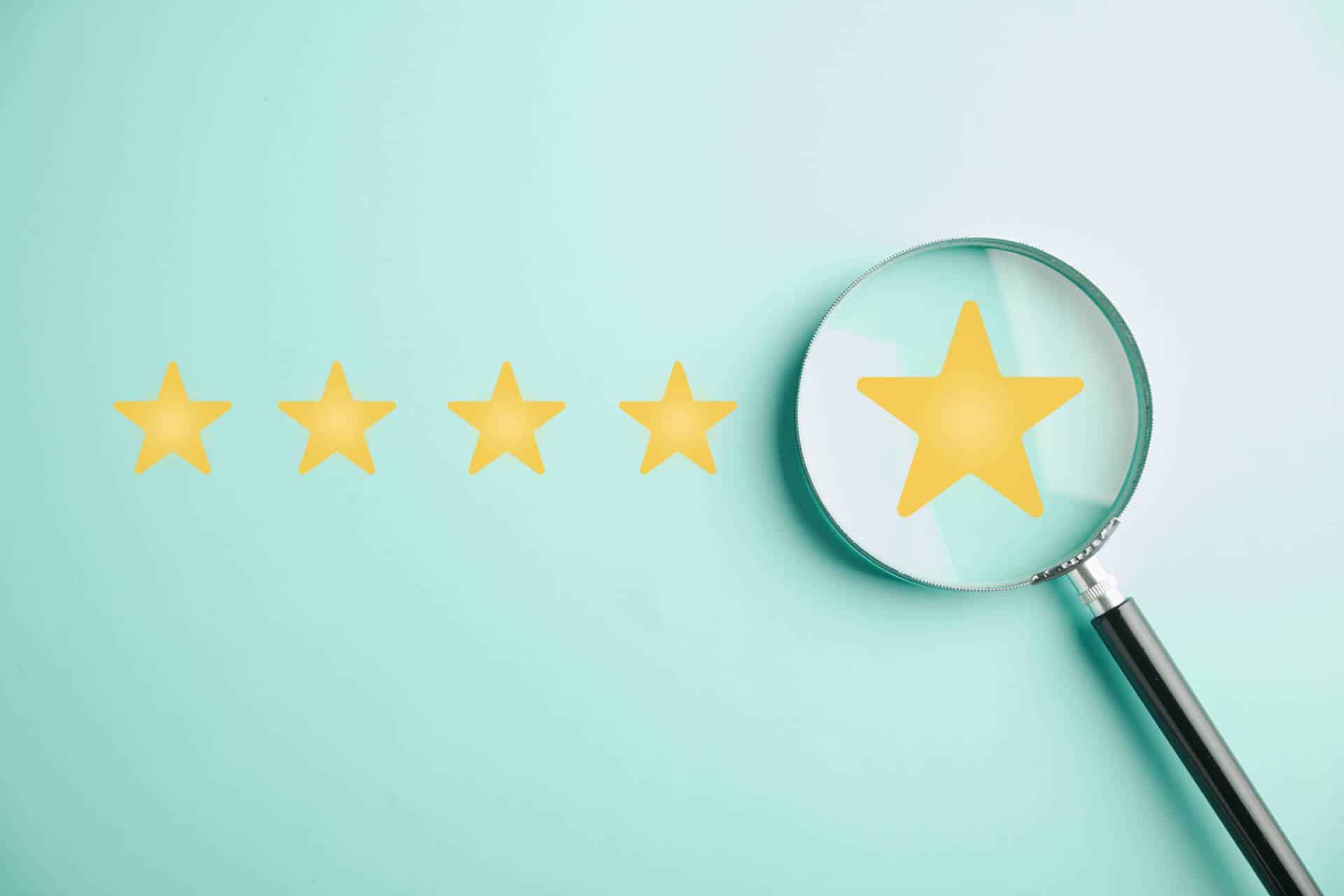 The European star system is a general rating system used to simplify quality standards and hotel services. There is no Europe-wide system recognized officially like in other countries, but usually, things are fairly consistent. For example, in Britain, the AA and RAC motoring clubs issue the stars and diamonds, respectively, while in Italy, the stars are assigned by the government. Elsewhere, in countries like Switzerland, classifications are passed out by private Hotel Associations, which are based on volunteer membership. And the French will tend to follow the Michelin Red system. In a nutshell, it could be said across the board that:
One Star: Very Simple, Fair, and Acceptable but can be run down, in need of some repairs (usual plumbing). These establishments offer the most basic level of services and amenities. They usually provide a clean and functional place to sleep, but amenities may be limited. They are often budget-friendly options.
Two Stars: Comfortable, Good, and Standard Lodging. Two-star accommodations are still relatively budget-friendly but tend to offer slightly more in terms of services and amenities compared to one-star establishments. Expect clean rooms, private bathrooms, and some additional facilities.
Three Stars: Middle-class, Very Good Quality in General. Three-star hotels provide a comfortable stay with a range of services and amenities. They typically have more spacious rooms, on-site dining options, and may offer additional services like room service, laundry, and concierge.
Four Stars: 1st Class, Excellent, and Superior Quality. Four-star hotels are considered to be of high quality. They offer a higher level of service, well-appointed rooms, and a range of amenities including multiple dining options, fitness centers, and often business facilities. Staff is usually well-trained and attentive.
Five Stars: Luxury, Truly Exceptional, and World Class. Five-star hotels represent the pinnacle of luxury and comfort. They provide exceptional service, elegant and spacious rooms, fine dining options, high-end amenities such as spas, pools, and often have concierge services. These hotels are known for their attention to detail and exceptional guest experience.
Learn More About Euro Lodging Options:
Learn More