What's the best time to visit Iceland?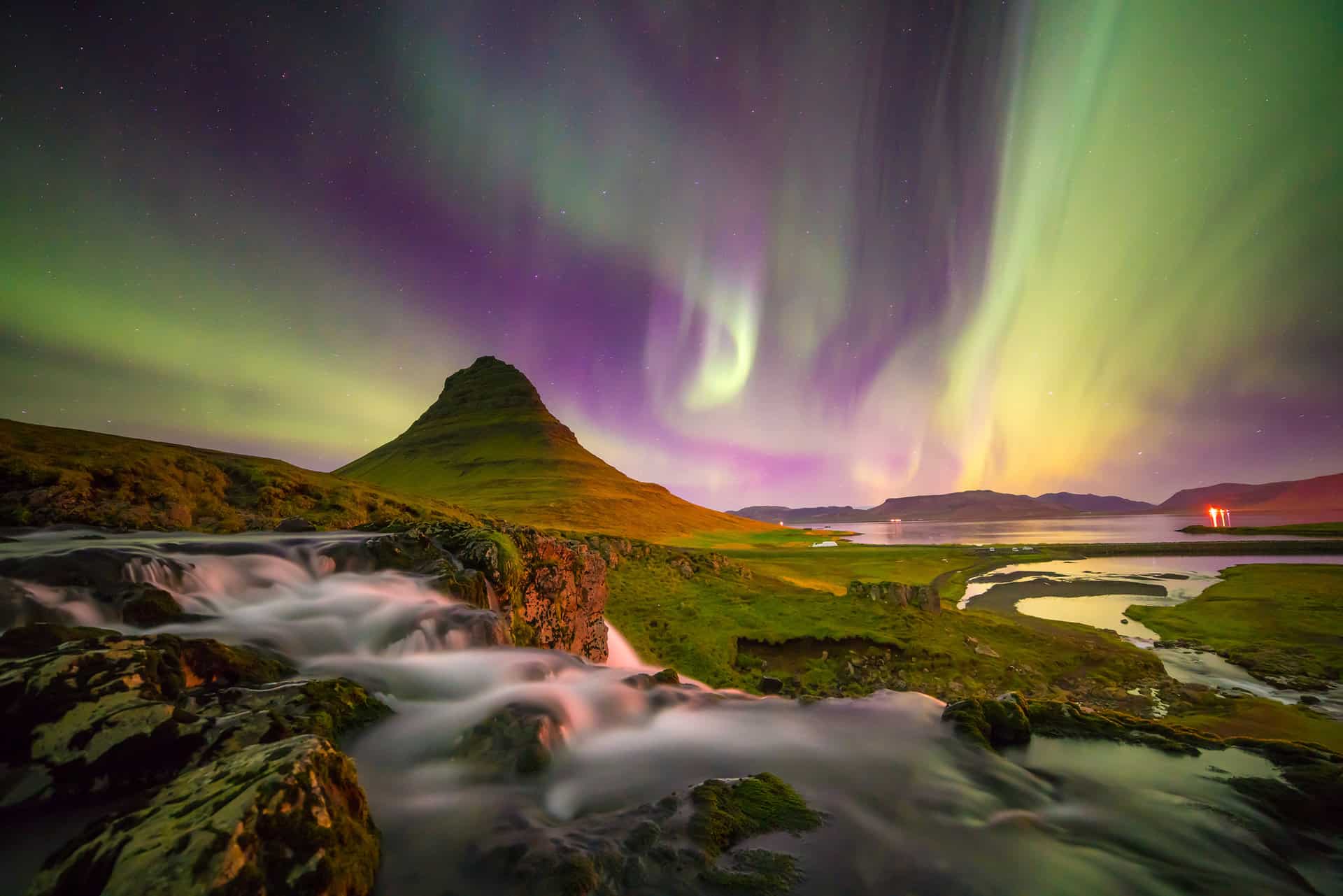 If you're interested in seeing the northern lights, I'd highly recommend trading from September - March. During the summer months, you're far more likely to see the northern lights. On the contrary, the months of June - August are the best for summer fun. Not to mention the days are very long during the summer. Traveling to Iceland may depend on your desired itinerary, however, if I had to go during a certain time it'd have to be during the summer months!
Summer (June to August):

Weather: This is the warmest time of the year, with average temperatures ranging from 10°C to 15°C (50°F to 59°F).
Daylight: The days are incredibly long, with almost 24 hours of daylight in June. This is great for sightseeing and outdoor activities.
Activities: You can explore the highlands, go hiking, and camping, and enjoy various festivals. The popular Golden Circle and Ring Road routes are easily accessible.

Winter (November to February):

Weather: This is the coldest time, with temperatures often hovering around freezing or below.
Daylight: Days are very short, with only a few hours of daylight.
Activities: Winter is prime time for seeing the Northern Lights. You can also go ice-caving, glacier hiking, and enjoy winter sports.
Always remember that the weather is constantly changing so make sure to check the weather type before your trip. Aswell understand that the mountain regions will be cooler than the lowland areas.
Ultimately, the best time to visit Iceland depends on your interests and what you want to experience during your trip.