What's the best time to visit Europe?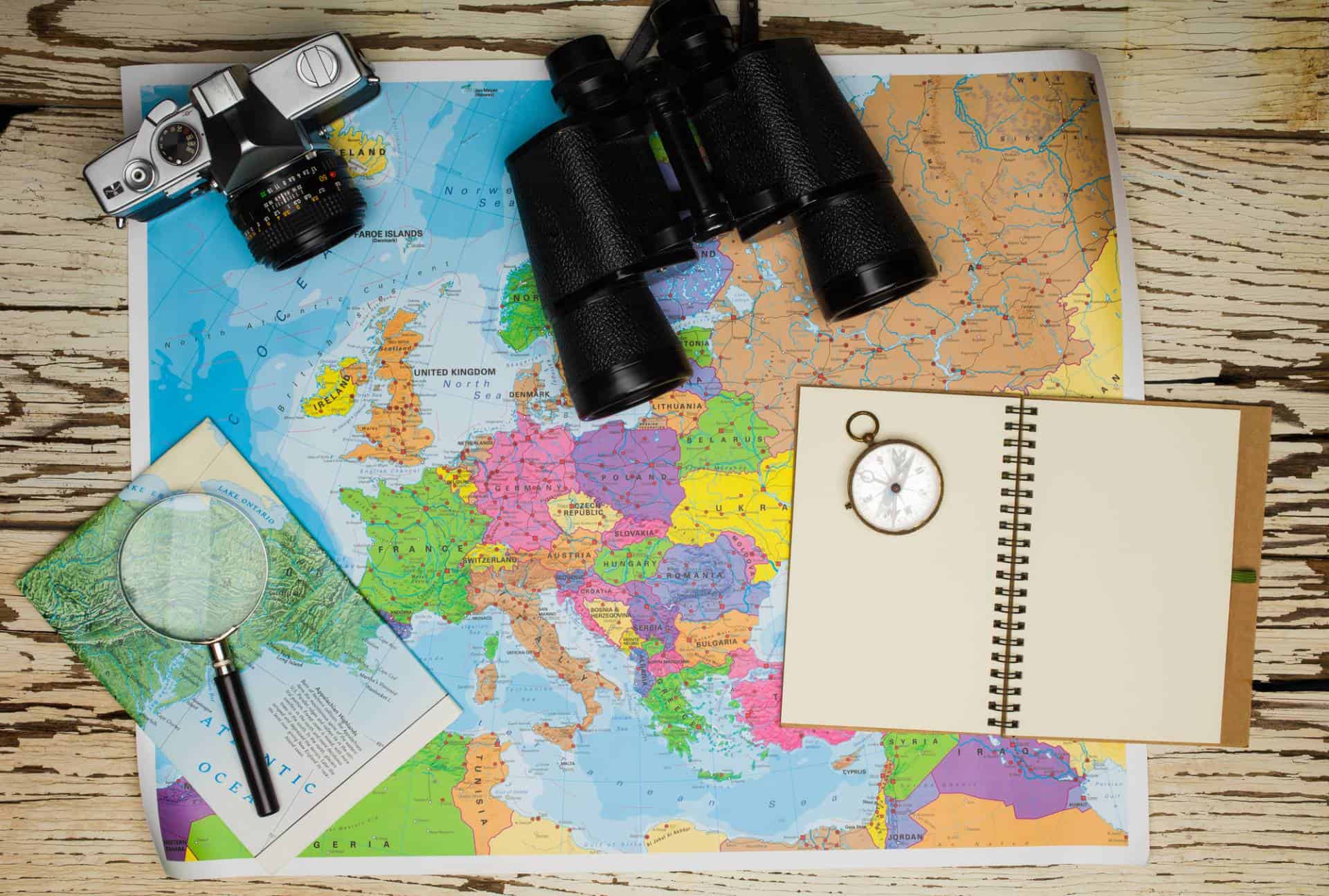 The best time to visit Europe depends on your preferences for weather, activities, and crowd levels. Here are some considerations for different seasons:
Spring (March to May):

Weather: Spring brings milder temperatures, blooming flowers, and longer days, making it a lovely time to explore Europe.
Activities: It's a great time for outdoor activities like hiking, cycling, and sightseeing. Cultural events and festivals start to pick up.
Crowds: While popular destinations may start to see more visitors, it's generally less crowded compared to the peak summer season.

Summer (June to August):

Weather: Summer offers warm and sometimes hot weather across Europe, making it perfect for beach vacations and outdoor activities.
Activities: Ideal for beach holidays, water sports, festivals, and outdoor concerts. Many cultural events and festivals take place.
Crowds: Popular tourist destinations can be quite crowded, especially in major cities and coastal areas. It's also high season, so prices for accommodation and flights may be higher.

Autumn (September to November):

Weather: Autumn brings cooler temperatures, vibrant foliage, and fewer crowds. Mediterranean areas remain warm in the early part of the season.
Activities: Great for wine and harvest festivals, as well as cultural events. It's also a good time for hiking and exploring countryside.
Crowds: Generally less crowded than summer, except for popular wine regions during harvest festivals.

Winter (December to February):

Weather: Winter can bring colder temperatures, especially in northern and central Europe. However, southern regions like Spain and Italy may have milder winters.
Activities: Ideal for winter sports in the Alps, Christmas markets, and cultural events. Southern Europe still offers some outdoor activities.
Crowds: While some cities can be less crowded, popular winter destinations for skiing or Christmas markets can get busy. Coastal areas in southern Europe may see fewer visitors.
Remember to check specific destinations for any seasonal attractions, festivals, or events that may influence your travel plans. Additionally, consider factors like budget, personal preferences, and the type of activities you're interested in when planning your trip to Europe.