What is the story behind the Red Cross?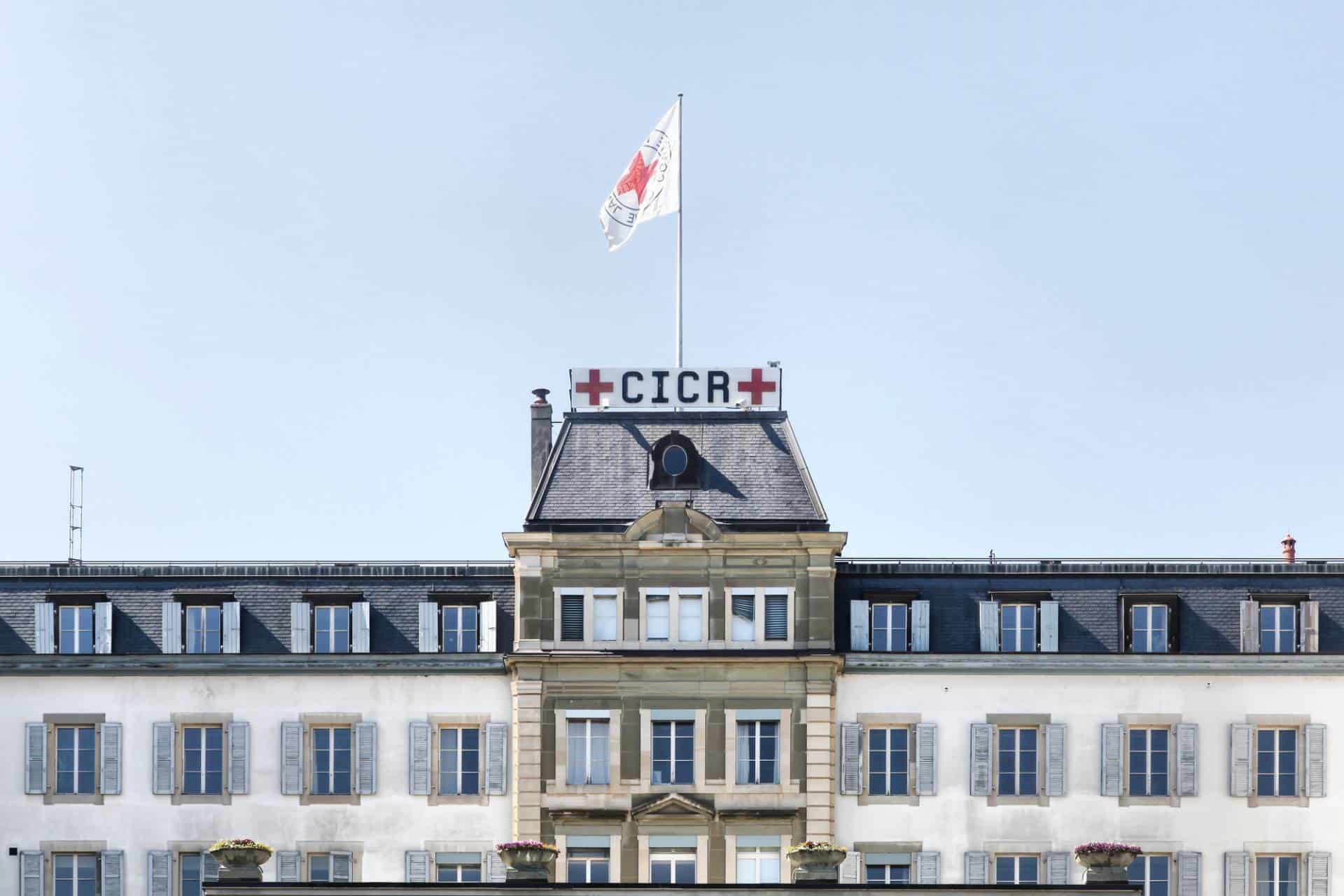 Started by Henri Dunant in xxx after his alarm at witnessing troops senselessly dying from lack of adequate field treatment, revolting medical conditions, and preventable infections along the Italian Austrian fronts in xxx.
Should you happen to be touring in Geneva, Switzerland don't miss the state of the art museum located just across the street from the United Nations building featuring art displays chronicling the its 130 years history.
International Red Cross/Red Crescent Museum  Address: 17, Avenue de la Paix CH-1202 Geneve Tel: (+41) 22 748 95 11 General Info Hotline: (+41) 22 748 95 25 Fax: (+41) 22 748 95 28  Hours:Open everyday from 10:00 to 17:00 (except Tuesdays)  Website: www.micr.org
Also of note is the Florence Nightengale Museum in London. Instrumental during the Crimean War, she helped the British Army at xxx. See www.florence-nightingale.co.uk