What is the fastest train in Europe?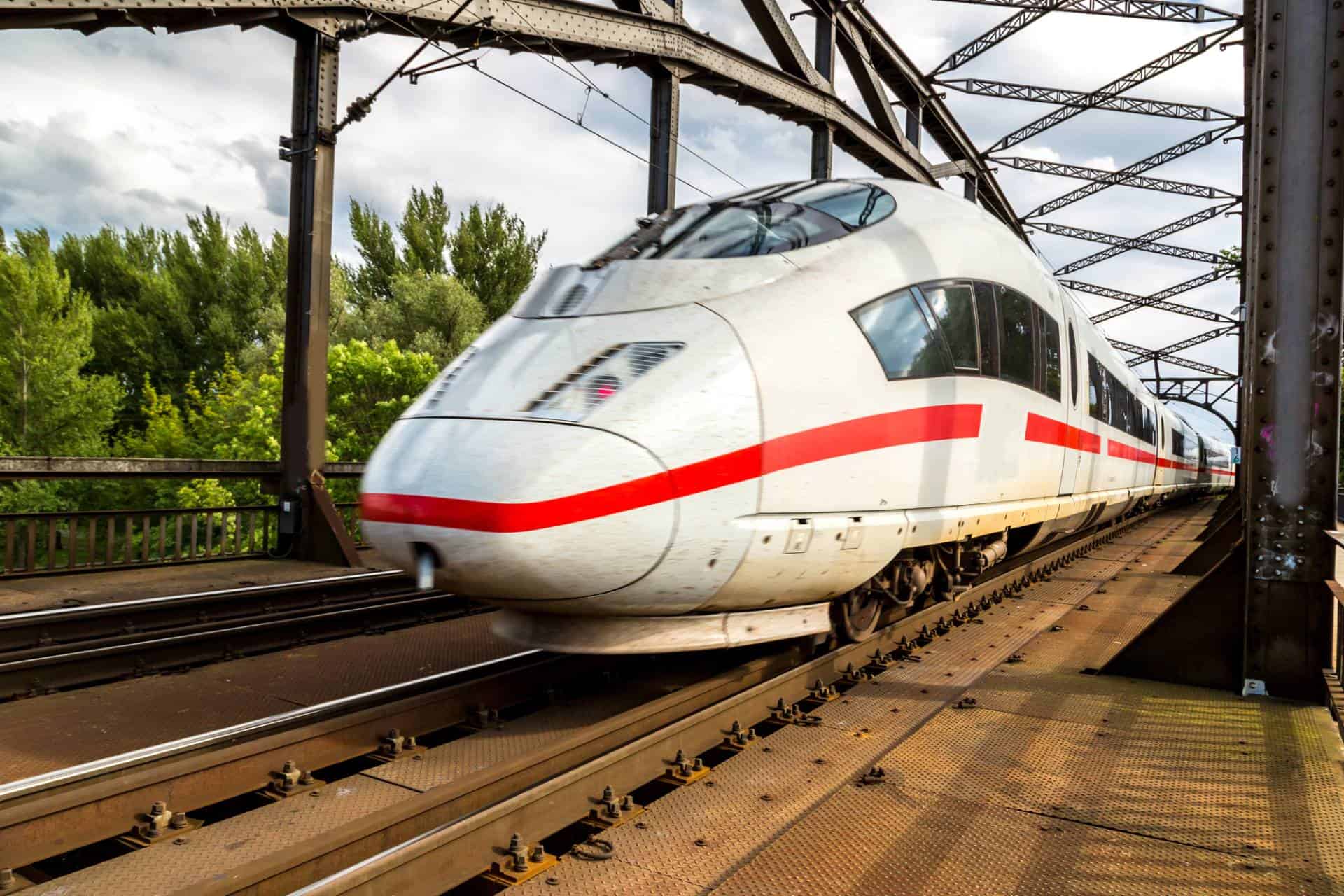 While many of Europe's high-speed trains like the TGV (Tren du Gran Vitesse in France), ICE (Intercity Express in Germany), AVE (Alta Velocidad in Spain), Eurostar, Thalys, and the EMU are similarly designed 300kph plus trains, most haven't had top recorded speed trials performed. However, the TGV and ICE do happen to have top recorded speeds of:
TGV-Atlantique-France: 515 kph./320 mph.This occurred in 1990
ICE -Germany-408 kph/ 255mph
AVE-By the way, in 2001 the AVE Seville-Madrid line transported 3,237,000 passengers and experienced a 6.6% increase over the year prior in 2000. Only 22 of the more than 9,000 trips have arrived late over the last year, with 99.8% of the trains arriving within the promised 5 minutes of arrival time or else the ticket is refunded and the journey is free.