What is the emergency phone number across Europe?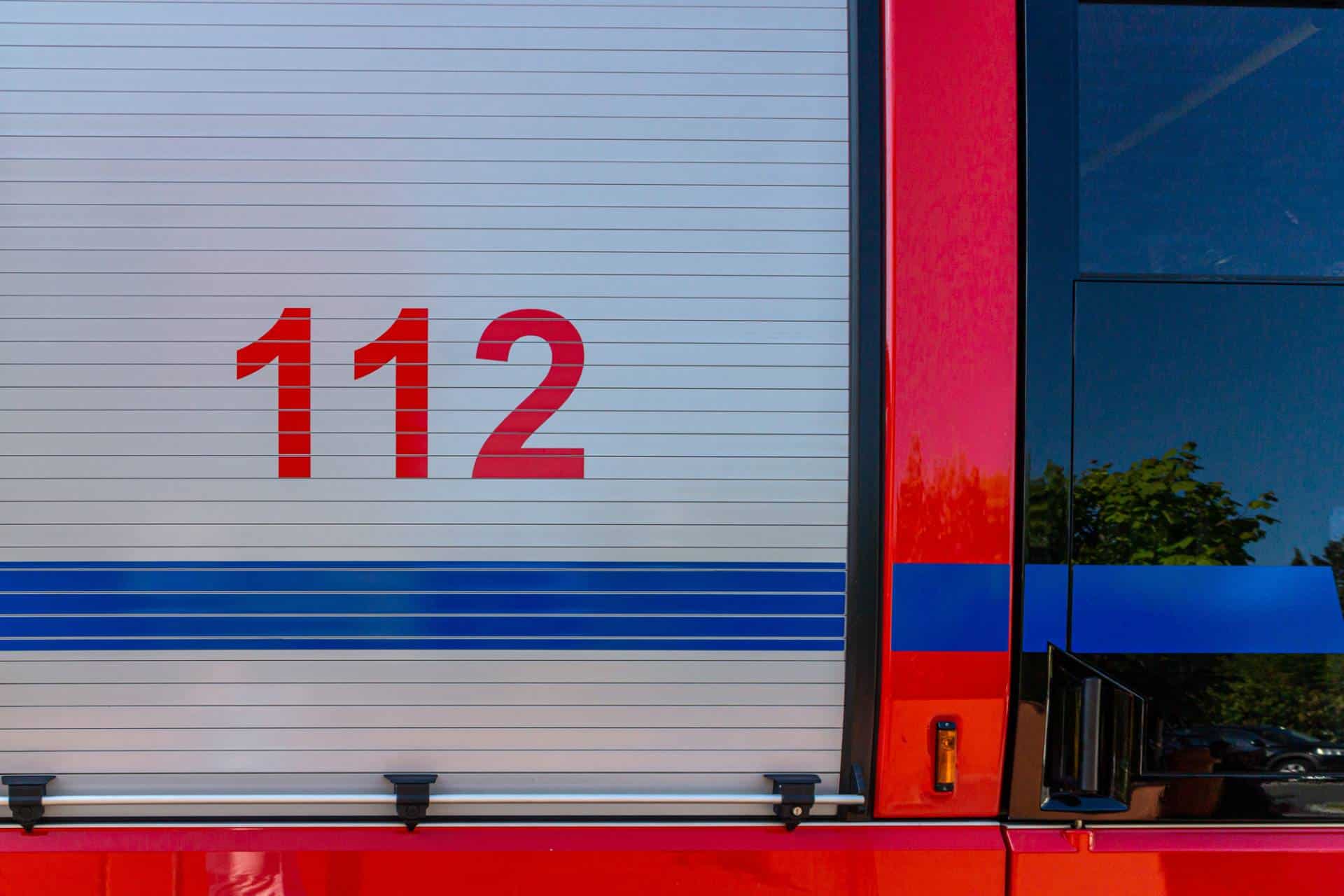 The emergency phone number across Europe is 112. This number can be dialed for immediate assistance in cases of emergencies, including police, medical, and fire emergencies. It is a universal emergency number that can be used in all European Union member states, as well as in several other European countries. It is important to immediately specify your native language immediately (i.e. English) and then stay on the line while you wait for the operator. Get '112' into your head!
When dialing 112, you will be connected to the appropriate emergency service based on your location. It is important to note that 112 can be dialed free of charge from any landline or mobile phone, even if the phone does not have a SIM card or is locked.
Remember, if you are traveling outside of Europe, the emergency number may be different, so it's advisable to familiarize yourself with the local emergency number of the country you are visiting.
While in Britain, the United Kingdom, and Ireland, their emergency phone number is '999.'
And Americans please note dialing "911" will not do a darn thing in Europe, nor will dialing "000" if you're from Australia.