What does UNESCO stand for?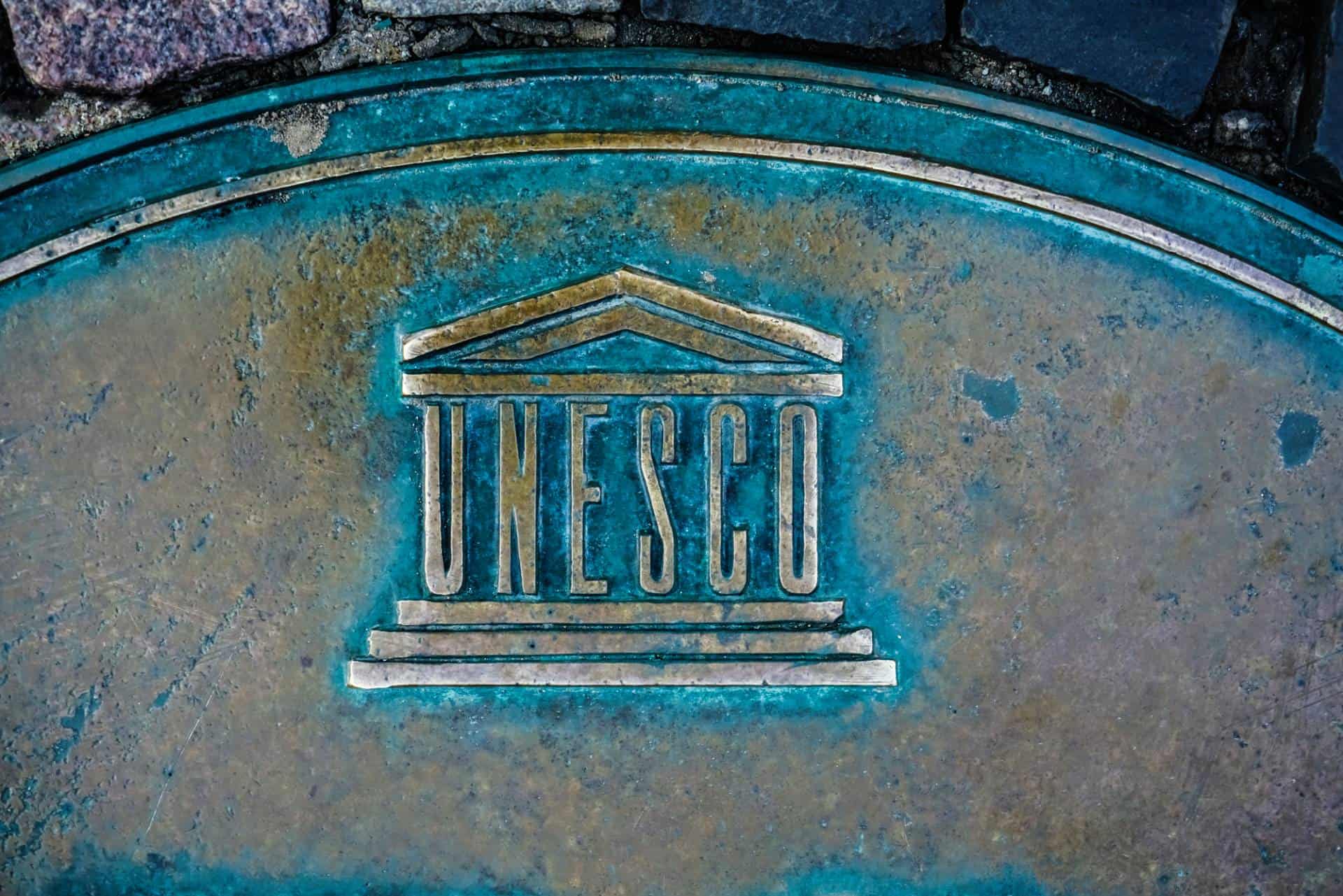 Based in Paris, their area of concern is the stimulation of popular education and the spread of culture. UNESCO is an acronym short for the United Nations Educational, Scientific, and Cultural Organization and is one of the numerous branches associated with the U.N. that maintain self-governing, independent status. Their aim is to promote world peace and security through international cooperation in education, arts, sciences, and culture. UNESCO is a specialized agency of the U.N. system.
U- United
N- Nations
E- Educational
S- Scientific
C- Cultural
O- Organization
Location: Their art collection and headquarters are located at: 7, place Fontenoy-75007 Paris (7th Arrondissement).
Metro: Segur or Cambronne
Info hotline: +33 (0)1 4568 1000
Hours: Open Monday thru Friday from 9:30 am to 12:30 pm and 2:30 pm to 5 pm. Admission is FREE