What are the Top Summer Jazz Festivals of Europe?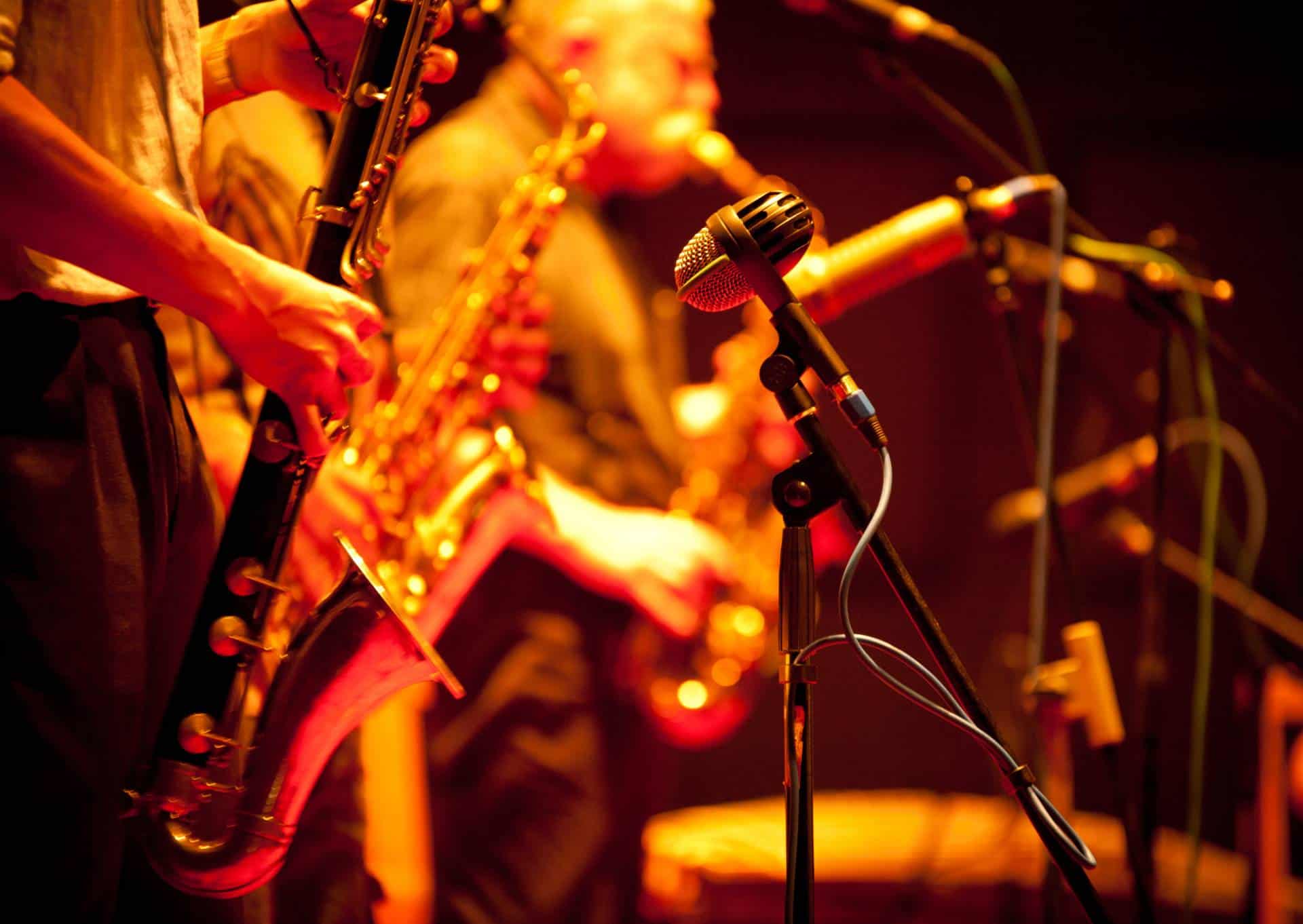 Europe is home to some of the world's most renowned jazz festivals, offering music enthusiasts a chance to revel in the mesmerizing rhythms and improvisations of this genre. Here are ten of the top summer jazz festivals in Europe:
Montreux Jazz Festival - Montreux, Switzerland:

Set on the picturesque shores of Lake Geneva, Montreux Jazz Festival is a legendary event that has hosted some of the biggest names in jazz and popular music. Its diverse program includes a wide range of genres, from traditional jazz to rock and electronic music.

North Sea Jazz Festival - Rotterdam, Netherlands:

Known for its eclectic line-up, this festival is one of the largest indoor jazz festivals in the world. It showcases an array of genres including jazz, funk, soul, and blues, and attracts a diverse audience of music lovers.

Umbria Jazz Festival - Perugia, Italy:

Held in the historic city of Perugia, Umbria Jazz Festival is celebrated for its intimate performances and enchanting atmosphere. It hosts a mix of established jazz legends and emerging artists across various venues in the city.

Nice Jazz Festival - Nice, France:

Taking place in the heart of the French Riviera, Nice Jazz Festival offers a blend of classic and contemporary jazz acts. The festival's stunning setting along the Mediterranean coast adds a touch of glamour to the event.

Copenhagen Jazz Festival - Copenhagen, Denmark:

This festival transforms the Danish capital into a vibrant hub of jazz. With over a thousand concerts at various venues around the city, it showcases a wide range of styles and talents, attracting both local and international artists.

Jazz à Juan - Juan-les-Pins, France:

Situated on the French Riviera, Jazz à Juan is one of the oldest jazz festivals in Europe. Held in the scenic town of Juan-les-Pins, it features an array of world-class jazz performances in a breathtaking outdoor setting.

Edinburgh Jazz & Blues Festival - Edinburgh, United Kingdom:

This festival presents a dynamic program of jazz and blues performances in various venues across Scotland's capital city. It embraces a wide range of styles and attracts both established artists and emerging talents.

Love Supreme Jazz Festival - Glynde, United Kingdom:

Set against the backdrop of the South Downs, Love Supreme Jazz Festival celebrates jazz in all its forms. It features a mix of established and up-and-coming artists, creating a relaxed and inclusive atmosphere.

Bergen International Festival - Bergen, Norway:

While not exclusively a jazz festival, the Bergen International Festival includes a significant jazz program featuring world-class performers. The festival's diverse program encompasses a wide range of arts and culture.

Pori Jazz Festival - Pori, Finland:

Pori Jazz Festival is a vibrant celebration of jazz, blues, and other related genres. Held in the coastal city of Pori, it offers an engaging line-up of international and Finnish artists.
These summer jazz festivals in Europe provide an opportunity to immerse oneself in the rich tapestry of jazz music while enjoying the beauty and cultural richness of their respective locations.