What are the Top Castles of Europe?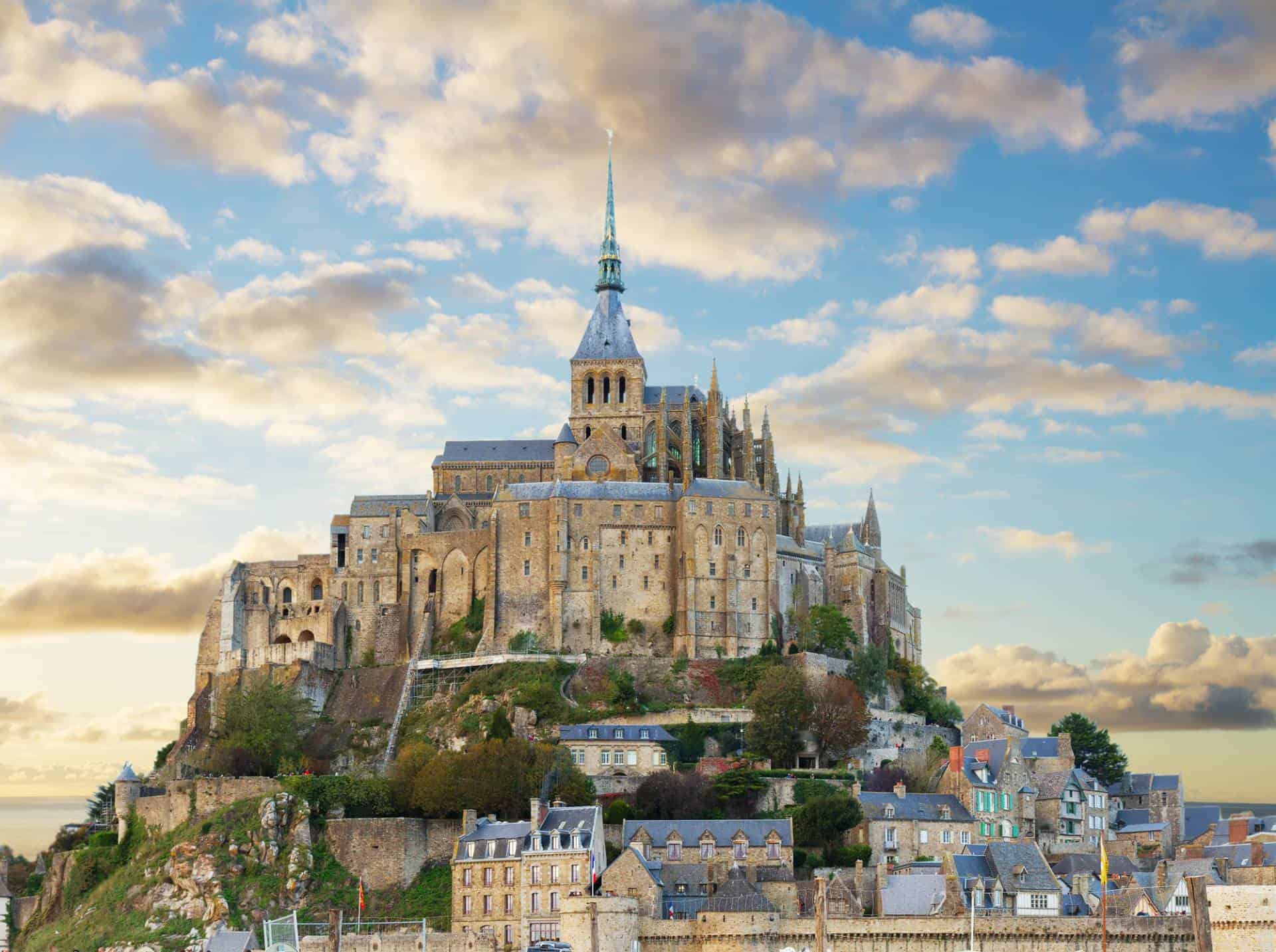 In Britain alone, there are over 800 castles that remain intact. Some of the more noteworthy are Culzean, Bothwell, the Eilean Donan in Scotland, and Beaumaris or Caernarfon in Wales. Hever in Kent.
Visit Site>>
What are the Top 5 Palaces of Europe?
(Excluding the Queen Elizabeth II's royal residences)
Versailles in France - This grand palace was the residence of many of France's royalty, including the last king, Louis XVI. Only an hour from the country's capital, some of Versailles' most popular attractions include the Hall of Mirrors, King's Grand Apartments, the Grand Trianon, the main royal residence (Château de Versailles), and the Versailles gardens.
Visit Site>>
Chateau de Chillon - Located 2km from Montreaux, Switzerland, on Lake Geneva, Chateau de Chillon is a picturesque castle amongst the most visited castles in Europe. Originally occupied by Savoy's house than by the Bernese from the 1500s until the 1700s, it is now a Swiss Cultural Property of National Significance.
Telephone: (+41) 21 966 89 10
Hours: Open every day except Christmas and New Year's Day. Tours last approx. 1 hour.
April to September: 9-6 pm
March and October: 9:30-3 pm
January/February/November and December: 10-4 pm
Visit Site>> 
Schoenbrunn Palace - The Hapsburg Empire in Vienna also makes a list with its immense Schoenbrunn Palace (the Summer Palace) with its over 1440 rooms. This majestic Rococo-style is one of the most important cultural and historical monuments in the country and has been a major tourist attraction since the 1950s.
Visit Site>>
Pena Palace -

The Pena Palace (or

Palácio da Pena

in Portuguese) is a beautiful yellow and red castle located in the western Portuguese city of Sintra. Situated on top of a hill in the Sintra Mountains, travelers can see an amazing view of the city and the greenery below. Besides being one of Portugal's most popular tourist attractions, the palace is also a UNESCO World Heritage Site and one of Portugal's Seven Wonders. Pena Palace is easily accessible from Lisbon via car or rail, and it only takes a quick 45-minute journey. There are guided tours and audio tours available which should take about an hour and a half. While visiting the Pena Palace, don't miss the gardens found around the castle, especially in the spring and summer!


Visit Site>>
The various Chateaux in the Loire Valley - Although there are dozens of chateaux (manor houses) across the Loire Valley, some of the most famous include the Ambroise, Chambord, Chinon, Plessis-lez-Tours, and Villandry.