What are the Top Amusement Parks in Europe?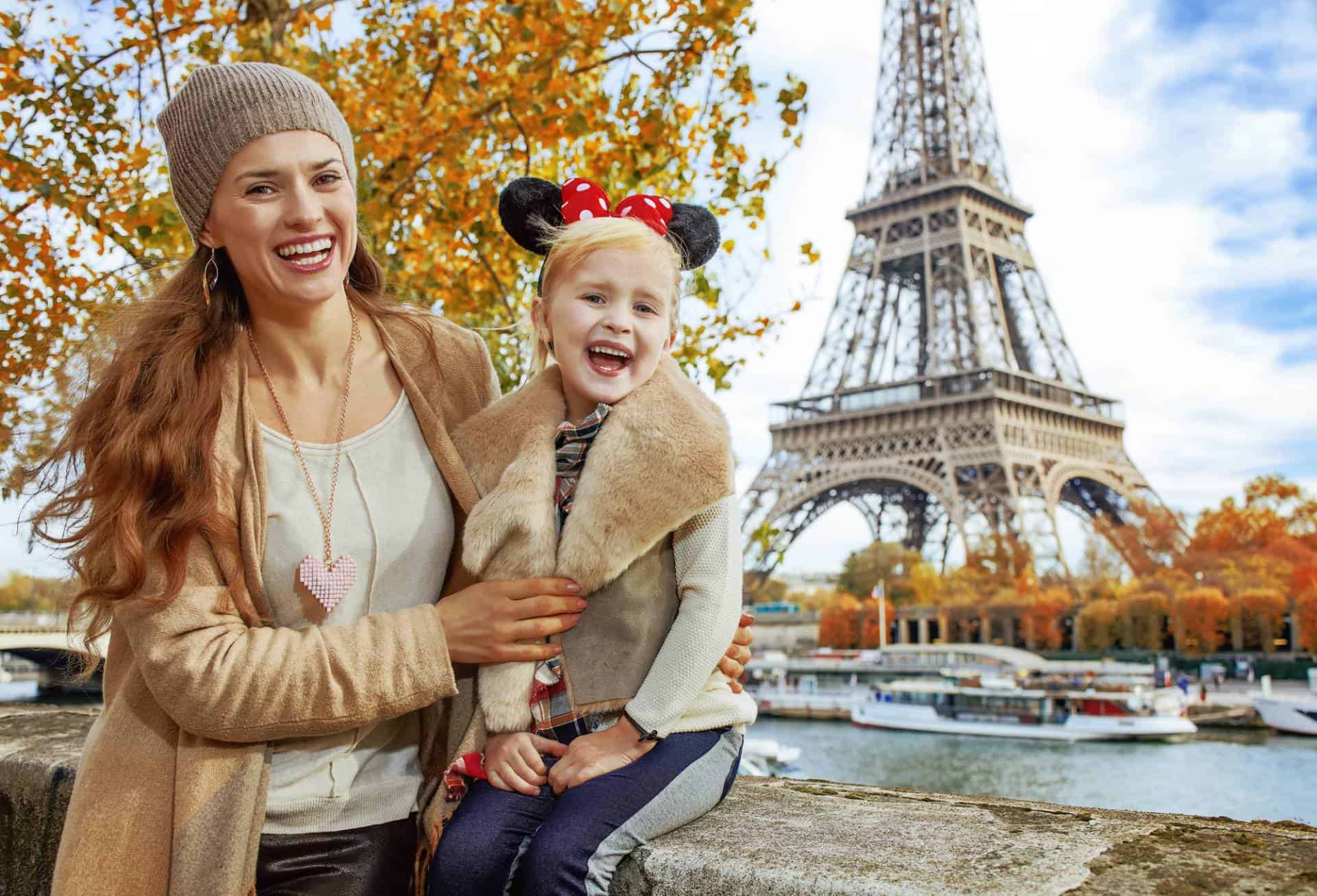 Whether traveling with friends or carting the kids, sometimes a vacation from your vacation is in order. Theme parks have come a long way over the years and it's become very big business.
A good general site to visit is www.themeparkinsider.com for more details. Not only do they list the major venues in Europe, but they also have the Top 15 rated rides according to reader polls.
Certainly one of the more anticipated events to open will be the scheduled $60 million Bible Land theme park in Moscow. Scheduled to be ready by 2005, it will be a non-denominational, non-profit park complete with a replica Solomon-era Jewish village, an ancient Roman fortress, an Arab palace, and a copy of the Church of the Nativity. Last Suppers will also be available in the restaurant. Oh yum!
The world's oldest amusement park is located in the historic forest of Dyrehaven, Denmark and is called Bakken. Its opened each spring for the last 518 seasons, see www.bakken.dk
Some of the top parks include:
EuroDisney. See www.disneylandparis.com
Warner Brothers in Madrid. See www.warnerbrospark.com
Port Aventura now owned by Universal Pictures located 7km west of Tarragona on the Costa Dourada. See www.portaventura.es
Legoland Windsor or Legoland Deutchland www.legoland.co.uk
Alton Towers. See www.alton-towers.co.uk
6. Blackpool Pleasure Beach located northwest of Liverpool and Manchester, they boast the biggest rollercoaster in Europe in addition to free entry. See www.blackpoolpleasurebeach.co.uk