What are the Top 5 Surf Spots of Europe?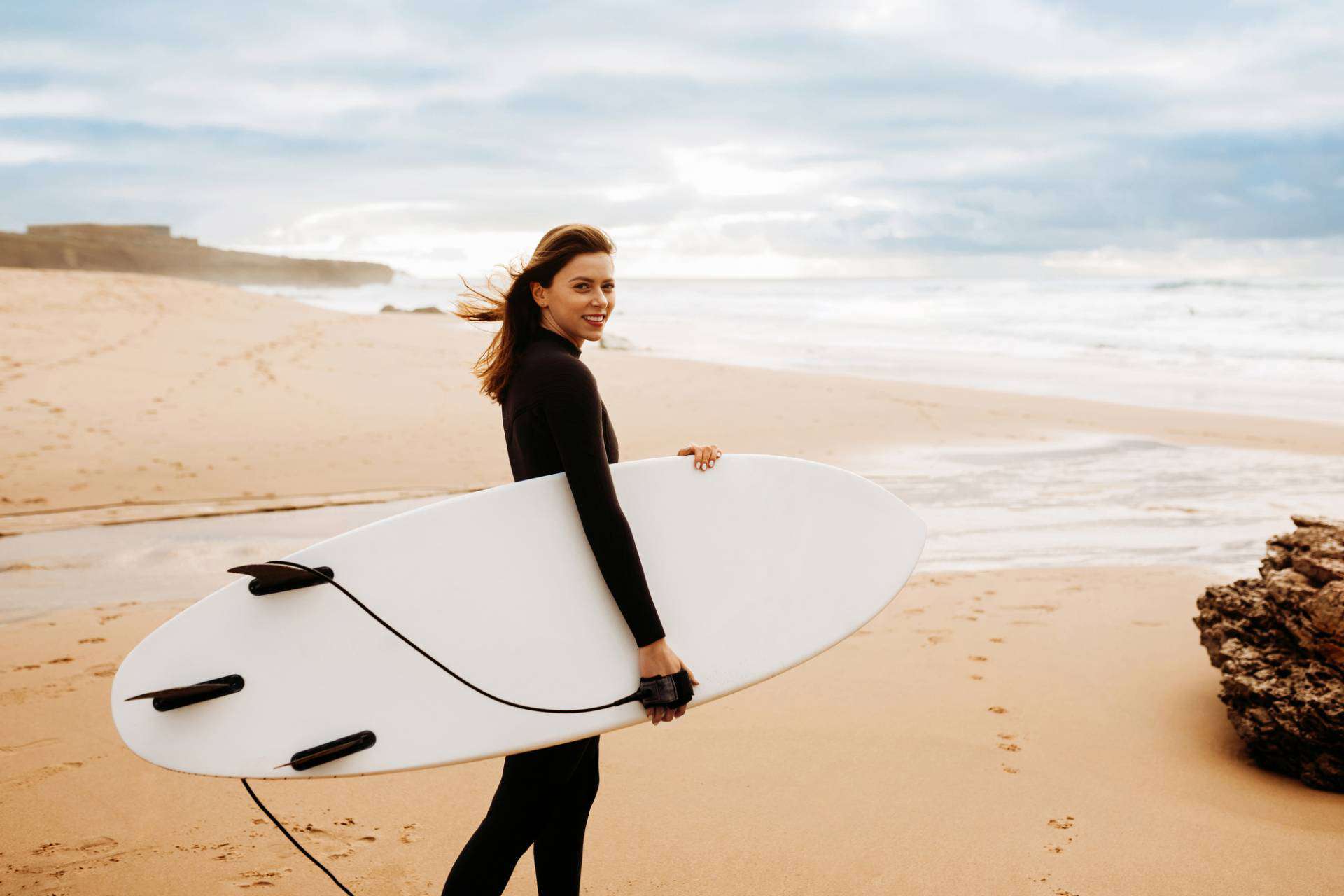 Europe is home to a variety of excellent surf spots, catering to surfers of all skill levels. Here are some of the best surf spots in Europe:
Hossegor, France: Known as the "Surfing Capital of Europe," Hossegor in southwest France is famous for its powerful waves and consistent surf. It hosts world-class competitions and offers a range of breaks suitable for different levels of surfers.
Ericeira, Portugal: This charming Portuguese town is a designated World Surfing Reserve, known for its consistent swells and diverse range of breaks. The coastline boasts a variety of surf spots, making it a popular destination for surfers of all levels.
Bundoran, Ireland: Known as the "Cold Water Eden," Bundoran on the west coast of Ireland offers challenging waves in a rugged, picturesque setting. It's a popular destination for experienced surfers seeking powerful Atlantic swells.
Jeffreys Bay, South Africa (located in Eastern Cape Province): While not in Europe, Jeffreys Bay in South Africa is renowned worldwide for its iconic right-hand point break. It's a bucket-list destination for advanced surfers seeking long rides.
Peniche, Portugal: Located on a peninsula, Peniche offers a range of surf spots, including the famous Supertubos, known for its powerful and hollow waves. The town has a vibrant surf culture and hosts international competitions.
Mundaka, Spain: Situated in the Basque Country, Mundaka is famous for its long, barreling left-hand wave. When conditions are right, it offers some of the best waves in Europe, attracting advanced surfers from around the world.
Fistral Beach, England: Located in Newquay, Cornwall, Fistral Beach is one of the UK's premier surf spots. It offers a variety of waves suitable for different skill levels, making it a popular destination for both beginners and experienced surfers.
Sennen Cove, England: Another gem in Cornwall, Sennen Cove provides a picturesque setting for surfing. It's known for its consistent beach breaks and stunning coastal scenery.
Taghazout, Morocco (near Agadir): Again, not technically in Europe, but Taghazout is a popular destination for European surfers seeking warm waters and consistent waves. It's known for its laid-back atmosphere and a variety of surf spots catering to different skill levels.
Lanzarote, Canary Islands, Spain: Lanzarote offers a range of surf spots with consistent Atlantic swells. Famara Beach is particularly popular, known for its long sandy stretch and reliable waves, making it suitable for surfers of various skill levels.
Remember to always check local conditions, respect the environment, and follow safety guidelines when surfing. Additionally, consider the best time of year for surf conditions at your chosen destination, as wave quality can vary depending on the season.