What are the Top 5 Most Recommended Historical Attractions in Europe?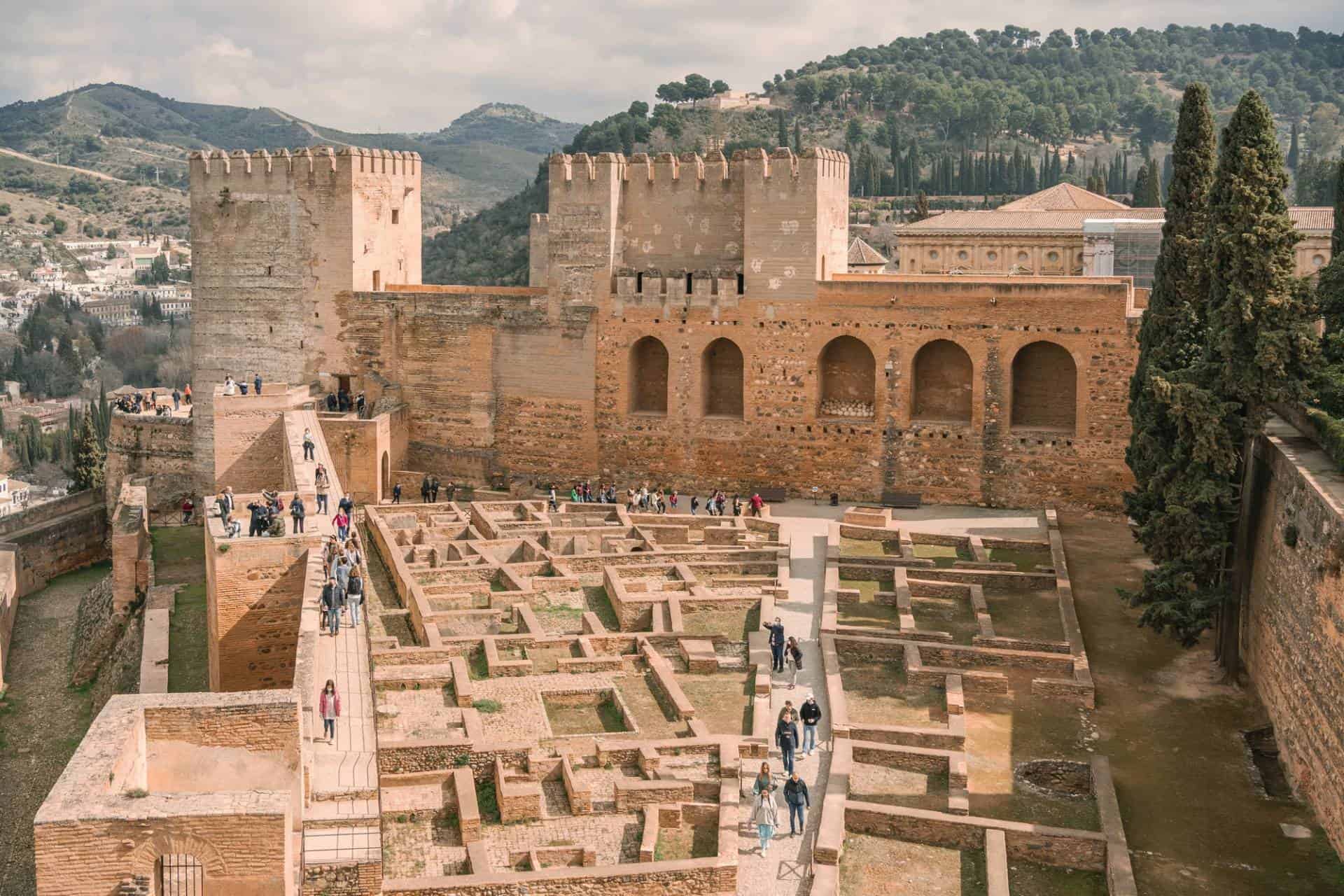 The Alhambra in Granada-See www.alhambra-patronato.es-Official Site. For tickets see www.alhambratickets.com or call +34 902 441 221 for  the info hotline or +34 902 224 460 to book tickets and have credit card details, # of tix, and specify either the am/pm visit (suggest am).
Checkpoint Charlie Museum in Berlin. See www.mauer-museum.com
The Forum and Palatine Hill in Rome
The Siege Tunnels at Gibralter. Totally fascinating! See www.gibralter.gi
Additional Notes
During WW2 roughly 17 million soldiers and 20 to 30 million civilians died. In Russia alone, nearly 10 million soldiers and 10 million civilians perished. America lost 300,000 soldiers.
Winston Churchill's beloved home for more than 40 years (1924-1965) is available for touring. The Chartwell House is located Wednesdays to Sundays at Mapleton Road, Westerham, Kent. See www.nationaltrust.org.uk or call 01732 866368 for more info.
The world's first computer was developed by Konrad Zuse in Berlin, Germany back in 1940?ish
The body and tomb of communist leader Lenin is located on the western side of Moscow's Red Square.
Napolean's birthhome in Ajaccio, Corsica is called La Maison Bonaparte is open for public tours. It is located on Rue Saint Charles at the Place Letizia.