What are the main Relics and where are they now?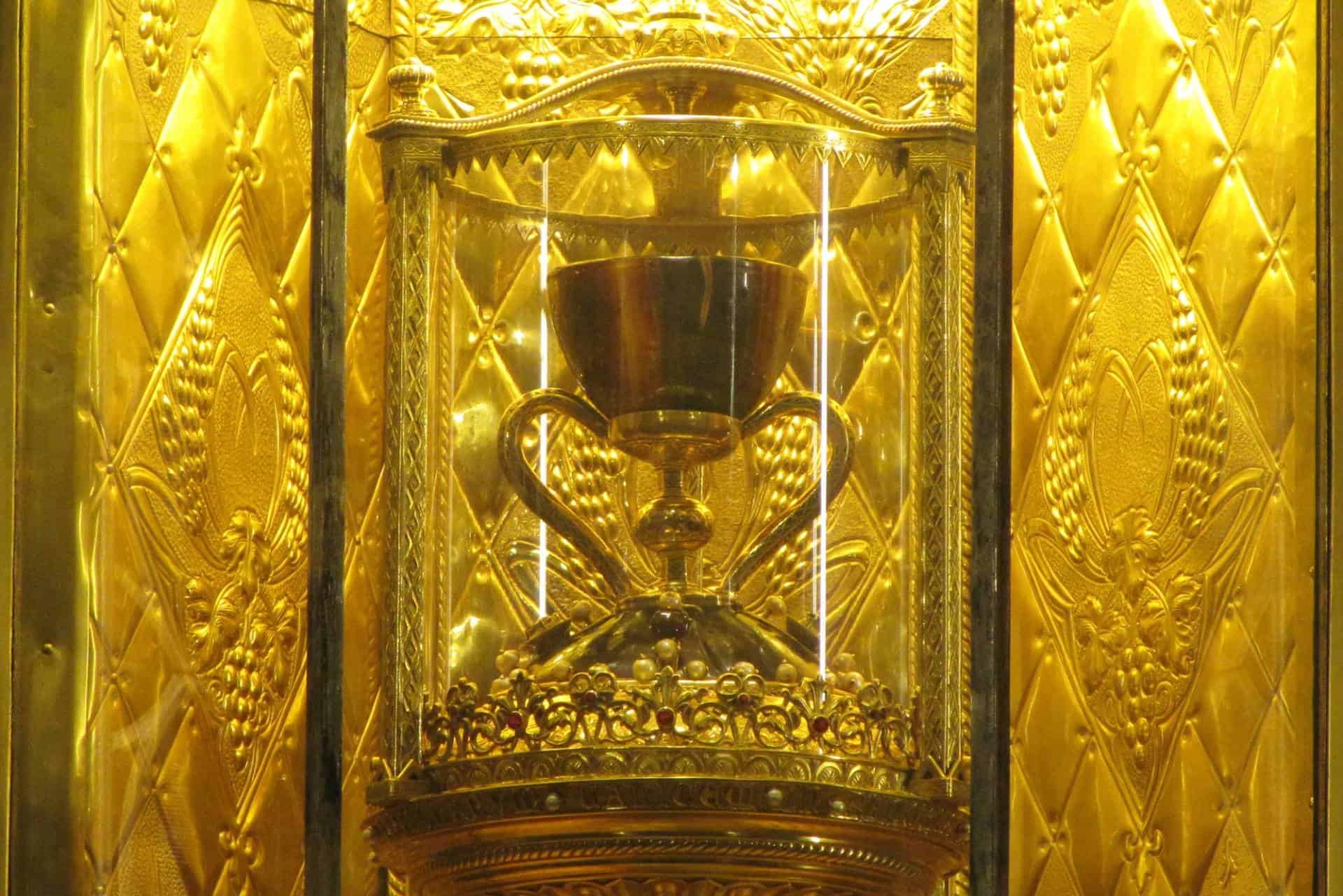 What they are is quite easy to answer. Where they are reputed to be now (if indeed they still exist at all) is a different story.  While it's true that many of the claims seem a bit farfetched, most began to magically come out of the woodwork during the Middle Ages, to the faithful that detail does not seem to matter. Much of the criticism surrounding each relic's claims to legitimacy or provenance is completely valid, but I'll let you be the ultimate judge of that one. See www.newadvent.org/cathen
The Holy Grail-the chalice/cup from which Christ drank from/used during his Last Supper is claimed to be contained inside the chapel of the Cathedral in Valencia, Spain
Shroud of Turin- contained within the Duomo of the northwestern Italian city of Torino (Turin in English), the shroud was allegedly the body wrapping of Christ. Despite its 1988 carbon dating test which showed conclusively that it dates from around the 12th century, it is still a massively popular destination. See shroud.com
Crown of Thorns-Supposedly lies in the treasury of Notre Dame in Paris
Christ's Blood-The Basilica of Blood in Brugge. See brugge.be
Fragment's of the wooden cross upon which Christ was crucified-found by Sant' Elena in Palestine and claimed to be inside the Chiesa di Santa Croce in Gerusalemme in Rome, Italy.
The wedding rings of the Virgin Mary are said to be contained within a box at the Duomo in Perugia, Italy.
At St. Peter's in Rome, they claim to possess the sword that was thrust into Jesus to confirm his death upon the cross.
Noah's Ark-the alleged site where the Ark landed was on Agri (Ararat) in Eastern Turkey found/discovered in
Lastly, the Ark of the Covenant-actually located in Axum, Ethiopia but it is still worth mentioning for the purposes of this section.