What are the best Rock Festivals of Europe?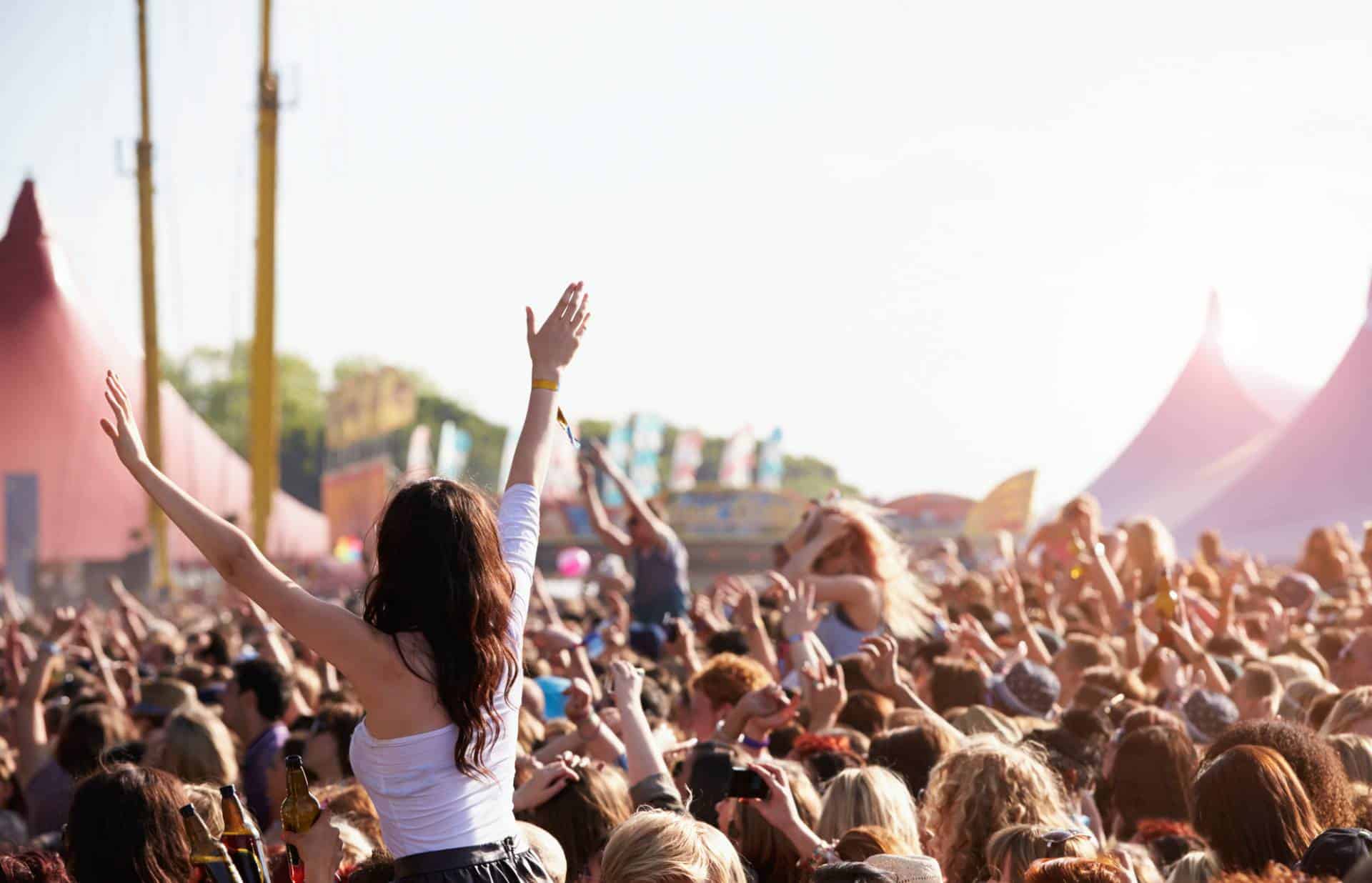 Based on the historical impact of rock & roll in Europe, it's no surprise that it would serve as a Rock Festival hub. But, of course, rock & roll takes the reign, as it's among Europeans' top two music genres. Here are some of the top-rated festivals across Europe:
Rock am Ring & Rock im Park

- Rock am Ring & Rock im Park is a festival that occurs at two different times of the year.

Rock am Ring

occurs at the Nurburgring race track, while

Rock im Park

takes place at the Zeppelinfeld, located in Nuremberg, Germany. Both of these events take place to bring together the best in rock music in the summer months. The genres included at these events include alternative rock, punk rock, electronica, and heavy metal. 

Hurricane Festival -

Taking place in Scheeßel, Germany, since 1997,

Hurricane Festival

encompasses a blend of rock, electro, alternative, and pop music. In previous years, artists such as Florence + The Machine, The Arctic Monkeys, Green Day, and the Red Hot Chili Peppers have performed at this historic event.

Download Festival

- Debuting in 2003,

Download Festival

is one of the most notorious rock and metal festivals in the UK and occurs annually. The festival spans two days, typically during the summer, and always at Donington Park in England. 

Sziget Festival -

Although this festival isn't exclusive to rock,

Sziget Festival

provides its audience with both an audio and visual experience. In addition, Sziget Festival is home to different subgenres of rock, such as alternative, punk, heavy metal, psychedelic, pop, and hip hop influences. This festival takes place in Budapest, Hungary, on an annual basis. 

Reading & Leeds

- Reading and

Leeds

represents another joint music festival in which both festivals take place at different venues. Typically the pair occurs at the same time of the year yet star different line-ups. Infamously known as one of the world's oldest festivals,

Reading

is known to have some of the best line-ups in the world, featuring globally famous artists. Leeds is no exception. Although initially created to expand the Readings festival, Leeds has continuously made headlines and expanded its predecessor.

Europe is a mecca for rock music enthusiasts, hosting some of the world's most iconic festivals that draw in thousands of fans each year. Among the standout events is the Download Festival in Donington Park, United Kingdom. Known for its colossal line-ups featuring legendary acts and emerging stars across various rock sub-genres, Download has become a rite of passage for rock aficionados. The festival's storied history, combined with its electric atmosphere and camping experience, creates a sense of camaraderie among fans that is unparalleled. Another rock pilgrimage is Rock am Ring in Nürburg, Germany. This mammoth festival boasts an eclectic mix of rock, metal, punk, and alternative acts, attracting a diverse audience. Set against the backdrop of the iconic Nürburgring racetrack, the festival offers an immersive experience with multiple stages, camping facilities, and an atmosphere of unbridled energy that resonates with rock enthusiasts from around the globe.
Spain's Resurrection Fest in Viveiro has established itself as a premier destination for fans of punk, hardcore, and metal music. Held in a stunning coastal location in northern Spain, Resurrection Fest boasts an international line-up of both established and emerging acts. The festival's commitment to inclusivity and sustainability, coupled with its breathtaking surroundings, creates a unique and memorable experience for attendees. Further east, Hungary's Sziget Festival in Budapest is a multifaceted event that caters to a wide range of musical tastes, including a substantial rock and alternative line-up. What sets Sziget apart is its vibrant cultural program, offering a holistic experience that combines music, art, and social activism. The festival's island setting on the Danube River, coupled with its diverse and inclusive atmosphere, makes it a must-visit for rock fans seeking a broader cultural immersion.