What are the best Pub Crawls in Europe?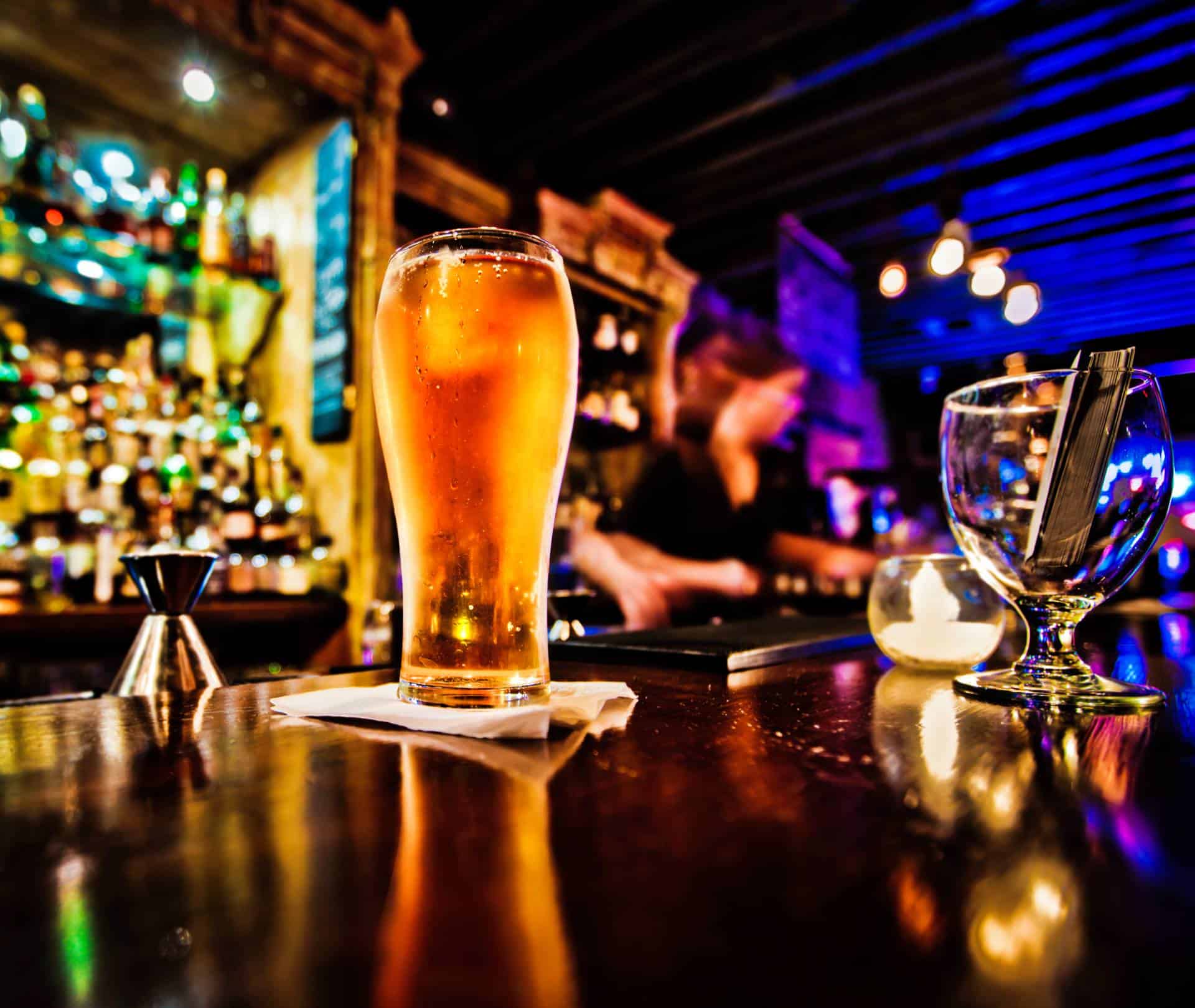 Although certainly not for everyone, pub crawls do manage to maintain quite a following and deserve some mention. A lot of pub crawl operators come and go like the wind due to occasional insurance "issues" which pop up time to time. Personally, I've always preferred to get a few friends together and opt for an unofficial pub crawl of our own. Most of the organized pub crawls will generally begin with some form of unlimited drinking (beer, wine, or sangria) within the first hour only (usually 9-10pm), and then frequent at least four local bars (with no cover charges), where you will receive a shot in each place. Some will have specials such as free admittance if it's your birthday (with I.D.) or half off for girls on selected "ladies nights." Prices range from about 10 to 15 Euros.
Some of the more popular ones include:
London: Aiden's Pub Crawls offering several different styles of tours in different locations throughout London. Also of interest for some might be the alternative "marathon" challenge of frequenting 27 pubs located near 27 tube stations involving 28 drinks within a 12 hour period.
Dublin: The Dublin Literary Pub Crawl-A cool mix of Joyce and Beckett with Guinness & Bushmills.
Visit Site>>
Rome: Walks of Rome (don't forget your Toga) sponsors two different types of pub crawl tours: the Colosseum Tour and the Spanish Steps Tour.
Barcelona: Barcelona Pub Crawl (in association with Walks of Rome)-Unlimited wine from 9-10pm Cost is 10 euros. Meets at the Plaza de Catalunya at 9pm.What is the 100 Club?
In a nutshell, it is a popular drinking game that involves drinking 100 shots of beer within 100 minutes. Normally the 100 Club will take place on the day before the opening ceremony of Oktoberfest and remains a big expat tradition, especially with Antipodean travelers. Basically, one shot of beer is consumed at the beginning of each new minute until the time is up or a participant forfeits. The winner or winners are anyone capable of finishing 100 shots without getting up, going to the bathroom, or vomiting. Any of these violations will disqualify you immediately. A timekeeper will instruct participants when each new minute has begun, refill beer accordingly, and officiate and verify whether shot glasses are in fact emptied completely. Much debate exists over what to eat prior, and most participants cannot finish. Don't kid yourself about this one: it's not as easy as it sounds, no matter what strategy you employ.