What are the best Opera Festivals of Europe?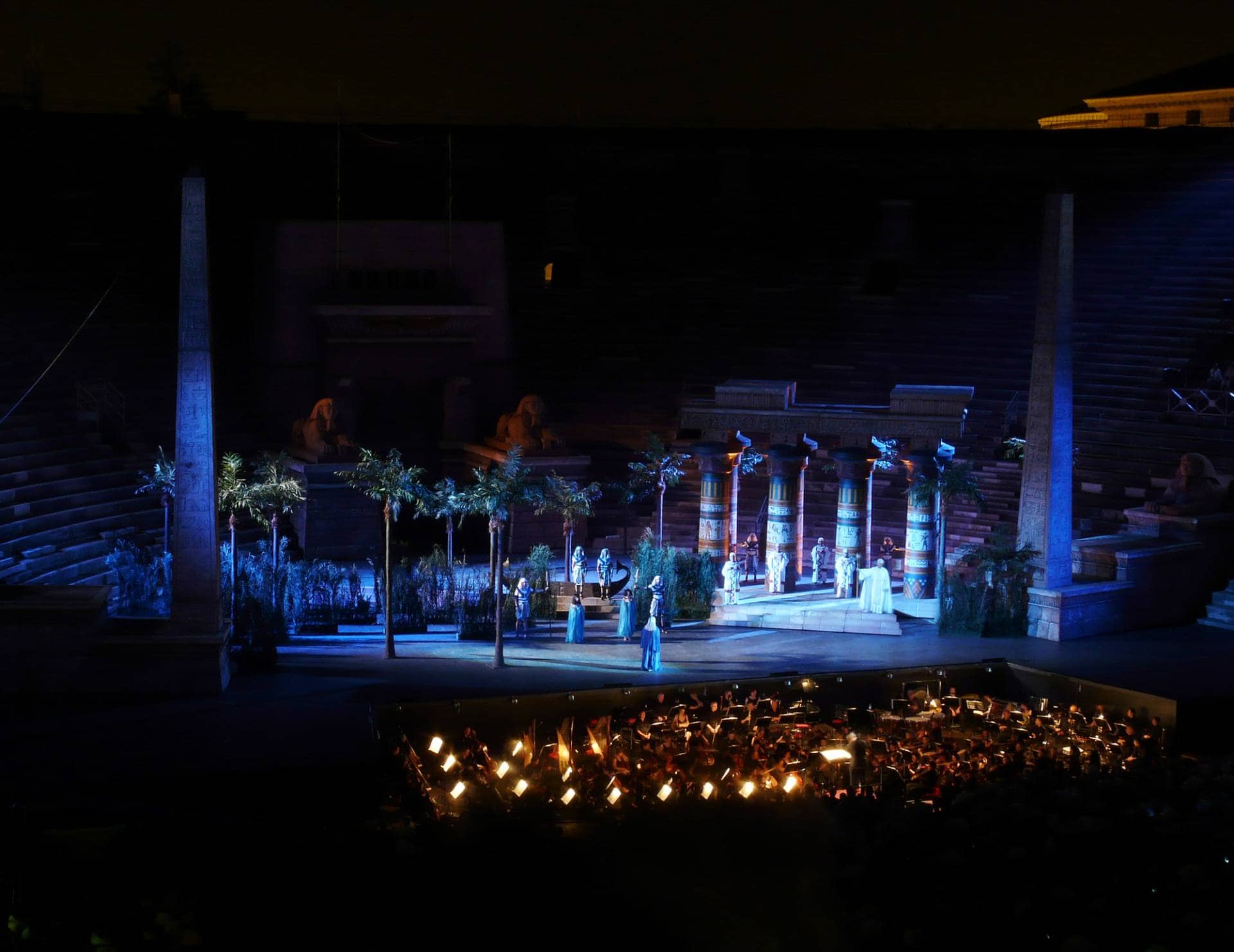 Europe is home to some of the most renowned opera festivals in the world, showcasing exceptional talent and providing audiences with unforgettable musical experiences. Here are ten of the best opera festivals in Europe:
Salzburg Festival (Salzburger Festspiele) - Salzburg, Austria:

Held in Mozart's birthplace, this festival presents a diverse program of opera productions featuring top-tier international casts. Its historic venues add a unique charm to the performances.

Bayreuth Festival (Bayreuther Festspiele) - Bayreuth, Germany:

Dedicated exclusively to the works of Richard Wagner, this festival is held in the specially designed Bayreuth Festspielhaus. It's a pilgrimage for Wagner enthusiasts, offering extraordinary interpretations of his operas.

Arena di Verona Opera Festival - Verona, Italy:

Set in the stunning Roman amphitheater, this festival presents grand-scale productions of operatic classics. The historic venue and open-air setting create a spectacular atmosphere.

Glyndebourne Festival Opera - Lewes, United Kingdom:

Nestled in the English countryside, Glyndebourne offers intimate and high-quality opera performances. The festival is renowned for its commitment to excellence and innovative productions.

Aix-en-Provence Festival - Aix-en-Provence, France:

Set in the picturesque town of Aix-en-Provence, this festival focuses on innovative and visually striking productions of both classic and contemporary operas. It's known for its artistic creativity.

Bregenz Festival - Bregenz, Austria:

Located on the shores of Lake Constance, this festival is famous for its spectacular lake stage. Productions here often feature elaborate sets and visually stunning designs.

Rossini Opera Festival - Pesaro, Italy:

Dedicated to the works of Gioachino Rossini, this festival celebrates the composer's legacy with performances of his operas. It attracts Rossini enthusiasts and showcases exceptional vocal talent.

Savonlinna Opera Festival - Savonlinna, Finland:

Held in the medieval Olavinlinna Castle, this festival offers a unique setting for opera performances. The castle's atmospheric courtyard and historic interior create a magical backdrop.

Easter Festival in Baden-Baden - Baden-Baden, Germany:

Organized by the Berlin Philharmonic Orchestra, this festival features both symphonic concerts and opera performances. The program often includes world-class artists and acclaimed productions.

Dubrovnik Summer Festival - Dubrovnik, Croatia:

While not exclusively focused on opera, this multi-arts festival includes a diverse range of performances, including opera, in the historic settings of Dubrovnik's Old Town.
These opera festivals offer a combination of world-class productions, stunning venues, and a rich cultural experience. They provide opportunities for opera enthusiasts to witness exceptional performances in some of Europe's most picturesque and historic locations.