What are the best Italian wines?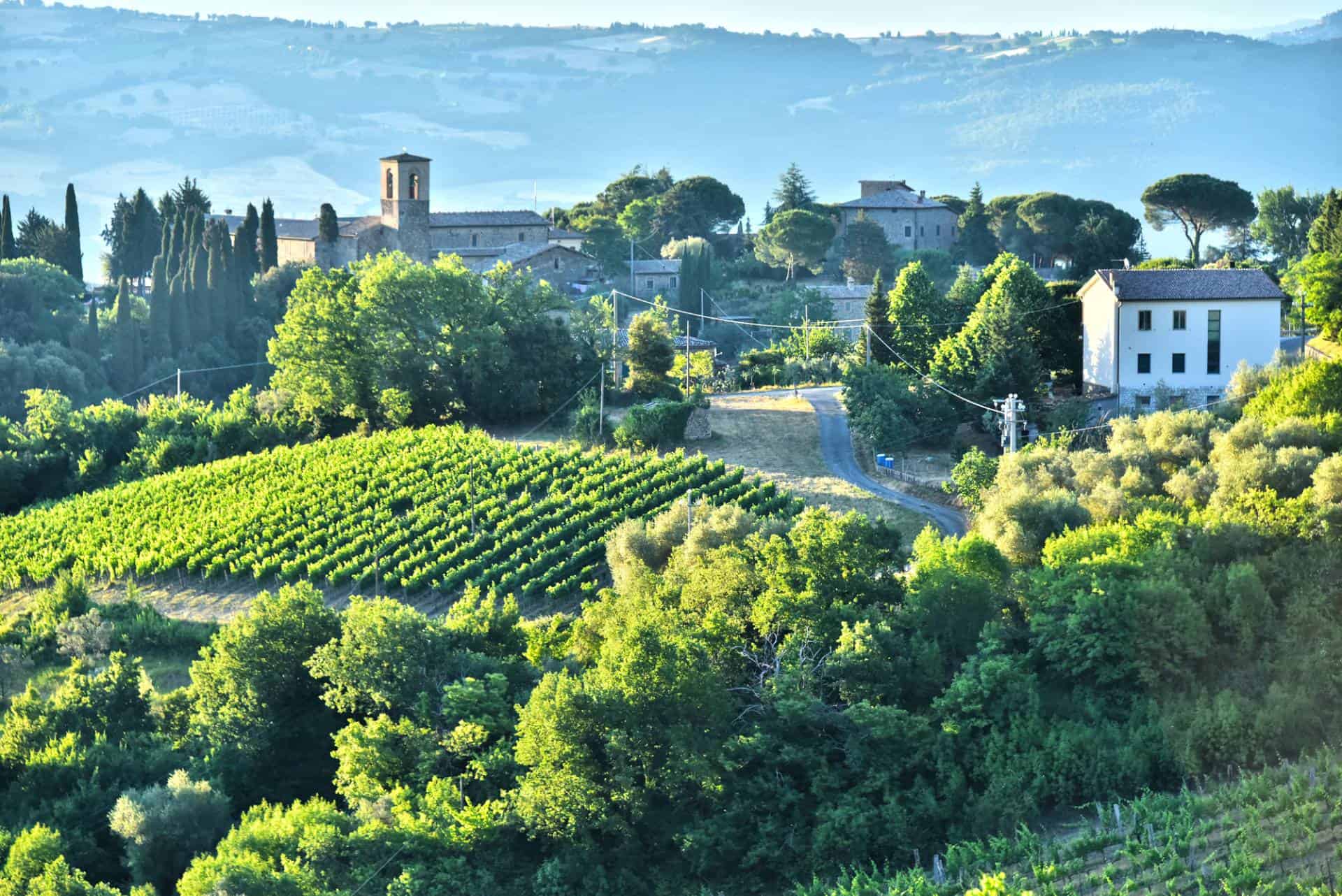 The following 5 types of wine are the only that qualify for Italy's highest D.O.C.G. (Denominazione di Origine Controllata e Garantita) status. The following listed in the table below are best thought of as subregions where many wineries produce wines.
The Top 5 Italian Reds
Piedmont:
Barolo: Often referred to as the "King of Wines," Barolo is a prestigious red wine made from the Nebbiolo grape. It hails from the Barolo wine region in Piedmont and is known for its complex flavors, aging potential, and elegant structure.
Barbaresco: Another exceptional red wine from Piedmont, Barbaresco is also made from the Nebbiolo grape. It is characterized by its aromatic complexity, velvety texture, and slightly earlier maturation compared to Barolo.
Tuscany:
Chianti Classico: A well-known red wine from the Chianti region in Tuscany, made primarily from the Sangiovese grape. Chianti Classico is known for its bright acidity, cherry fruit flavors, and versatility with food.
Brunello di Montalcino: Produced in the Montalcino region of Tuscany, this is a high-quality red wine made exclusively from the Sangiovese Grosso grape variety. It is known for its full body, rich texture, and exceptional aging potential.
Super Tuscans: These are high-quality red wines that emerged in Tuscany in the late 20th century. They often blend traditional Tuscan grape varieties like Sangiovese with international grapes like Cabernet Sauvignon and Merlot. Examples include Sassicaia, Ornellaia, and Tignanello.