What are the best countries to visit in Europe?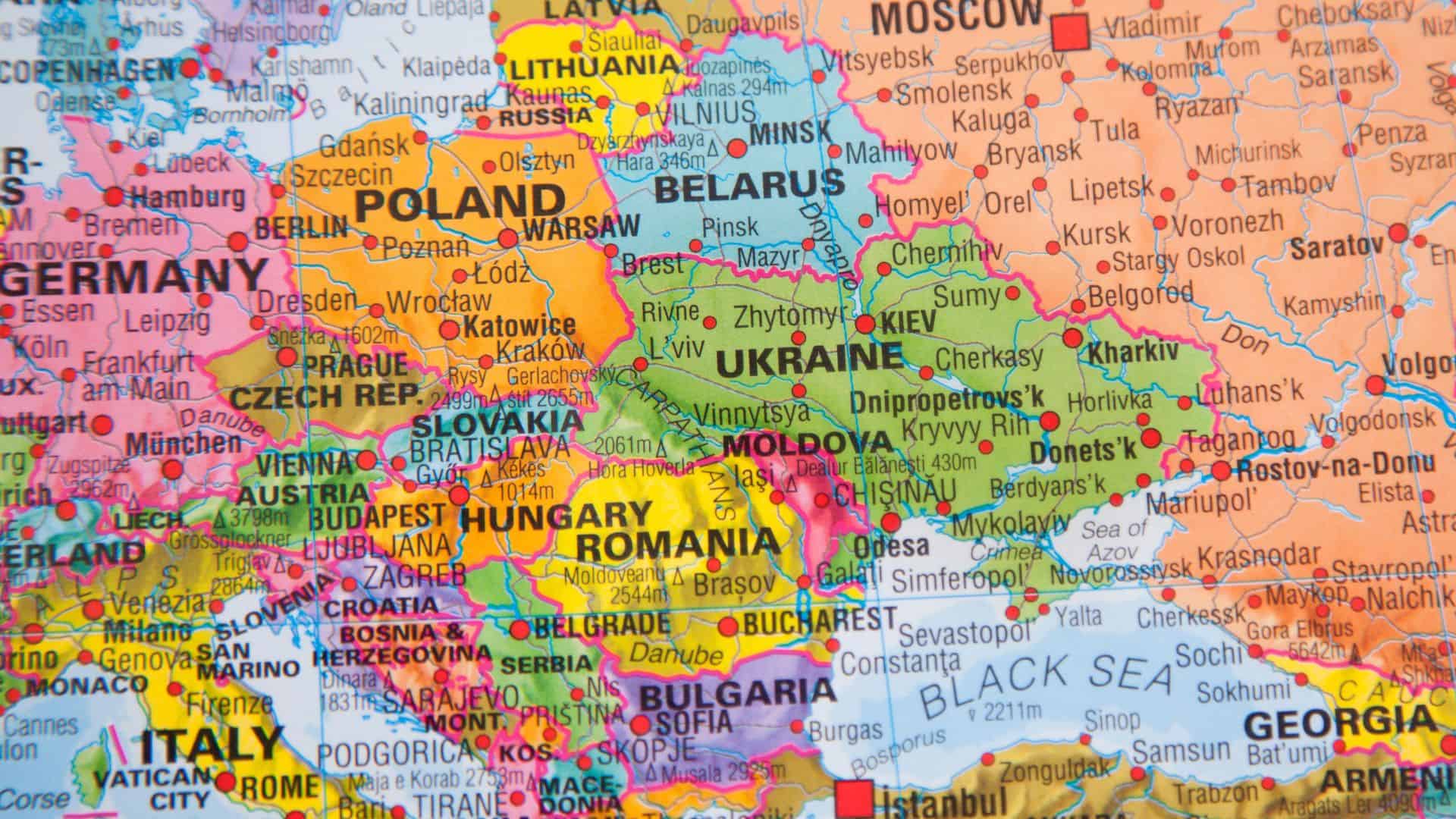 Europe offers a diverse range of destinations, each with its own unique charm and attractions. Here are some of the best countries to visit in Europe, along with information on tourist popularity:
Popular Tourist Destinations:
France: France is a perennial favorite, known for its iconic landmarks like the Eiffel Tower, Louvre Museum, and picturesque regions like Provence and the French Riviera.

Highlights: Paris (Eiffel Tower, Louvre), Provence, French Riviera, Normandy, Loire Valley, Bordeaux.
Reasons to Visit: Iconic landmarks, gourmet cuisine, romantic ambiance, diverse landscapes, and cultural heritage.

Italy: Italy is renowned for its rich history, art, and culture.

Highlights: Rome (Colosseum, Vatican City), Florence (Uffizi Gallery, Duomo), Venice (Canals, St. Mark's Basilica), Amalfi Coast, Tuscany, Cinque Terre.
Reasons to Visit: Rich history, world-class art, stunning coastlines, delicious cuisine, and charming cities.

Spain: Spain offers vibrant cities like Barcelona and Madrid, beautiful beaches along the Costa del Sol, and historic sites like the Alhambra in Granada.

Highlights: Barcelona (Sagrada Família, Park Güell), Madrid (Prado Museum, Retiro Park), Seville (Alcázar, Cathedral), Costa del Sol, Granada (Alhambra).
Reasons to Visit: Vibrant culture, historic cities, stunning architecture, beautiful beaches, and lively festivals.

United Kingdom: London is a global city with world-class museums, historic sites, and a lively arts scene. The countryside, including Scotland and Wales, also offers stunning landscapes.

Highlights: London (Big Ben, British Museum), Edinburgh, Stonehenge, Lake District, Scottish Highlands, Oxford, Cambridge.
Reasons to Visit: Historical landmarks, diverse cities, picturesque countryside, literary heritage, and cultural institutions.

Greece: Greece is known for its ancient ruins, idyllic islands like Santorini and Mykonos, and a rich cultural heritage.

Highlights: Athens (Acropolis, Parthenon), Santorini, Mykonos, Crete, Meteora, Rhodes.
Reasons to Visit: Ancient history, breathtaking islands, Mediterranean cuisine, and rich cultural heritage.

Portugal: Portugal is gaining popularity for its charming cities like Lisbon and Porto, as well as its beautiful coastline, especially in the Algarve region.

Highlights: Lisbon (Belém Tower, Jerónimos Monastery), Porto, Algarve, Sintra, Douro Valley.
Reasons to Visit: Beautiful coastlines, historic cities, wine regions, charming towns, and warm hospitality.

Netherlands: Amsterdam is a major attraction, known for its picturesque canals, historic sites, and vibrant arts scene.

Highlights: Amsterdam (Anne Frank House, Rijksmuseum), Keukenhof Gardens, Giethoorn, Kinderdijk, Utrecht.
Reasons to Visit: Canals, tulip fields, art museums, picturesque villages, and a relaxed, cosmopolitan atmosphere.

Croatia: Croatia's Adriatic coastline, with cities like Dubrovnik and Split, as well as its stunning national parks, draw large numbers of tourists.

Highlights: Dubrovnik, Split (Diocletian's Palace), Plitvice Lakes, Hvar, Rovinj, Zagreb.
Reasons to Visit: Stunning coastline, historic cities, national parks, Adriatic islands, and a mix of cultures.

Switzerland: Switzerland's natural beauty, including the Swiss Alps, lakes, and charming villages, make it a popular destination for outdoor enthusiasts.

Highlights: Swiss Alps, Zurich, Lucerne, Interlaken, Lake Geneva, Matterhorn.
Reasons to Visit: Breathtaking landscapes, outdoor activities, efficient public transportation, and Swiss hospitality.
Less Touristy Destinations (but still worth visiting):
Slovenia: This small European gem offers stunning natural beauty, including Lake Bled and Triglav National Park, with fewer crowds than neighboring countries.
Bulgaria: Bulgaria is rich in history and natural beauty, with attractions like Plovdiv, Rila Monastery, and the picturesque Rila Lakes.
Estonia: Tallinn, the capital, is known for its well-preserved medieval old town, offering a taste of history and culture.
Latvia: Riga, the capital, boasts a charming old town and a lively cultural scene, with fewer tourists compared to some of its Baltic neighbors.
Montenegro: This Adriatic gem offers stunning coastline, historic towns like Kotor, and beautiful national parks, with a more relaxed atmosphere than some of the neighboring countries.
Romania: Romania offers a mix of natural beauty (including the Carpathian Mountains) and cultural attractions (like castles and medieval towns) with fewer tourists than Western European destinations.
Macedonia (North Macedonia): Skopje and Ohrid are two key destinations known for their historical and natural beauty, often with fewer crowds compared to more popular European cities.
These lists are not exhaustive, and there are many more incredible destinations across Europe. Ultimately, the best countries to visit will depend on your interests, preferences, and the kind of experience you're seeking.