What are some of the most exclusive golf courses in Europe?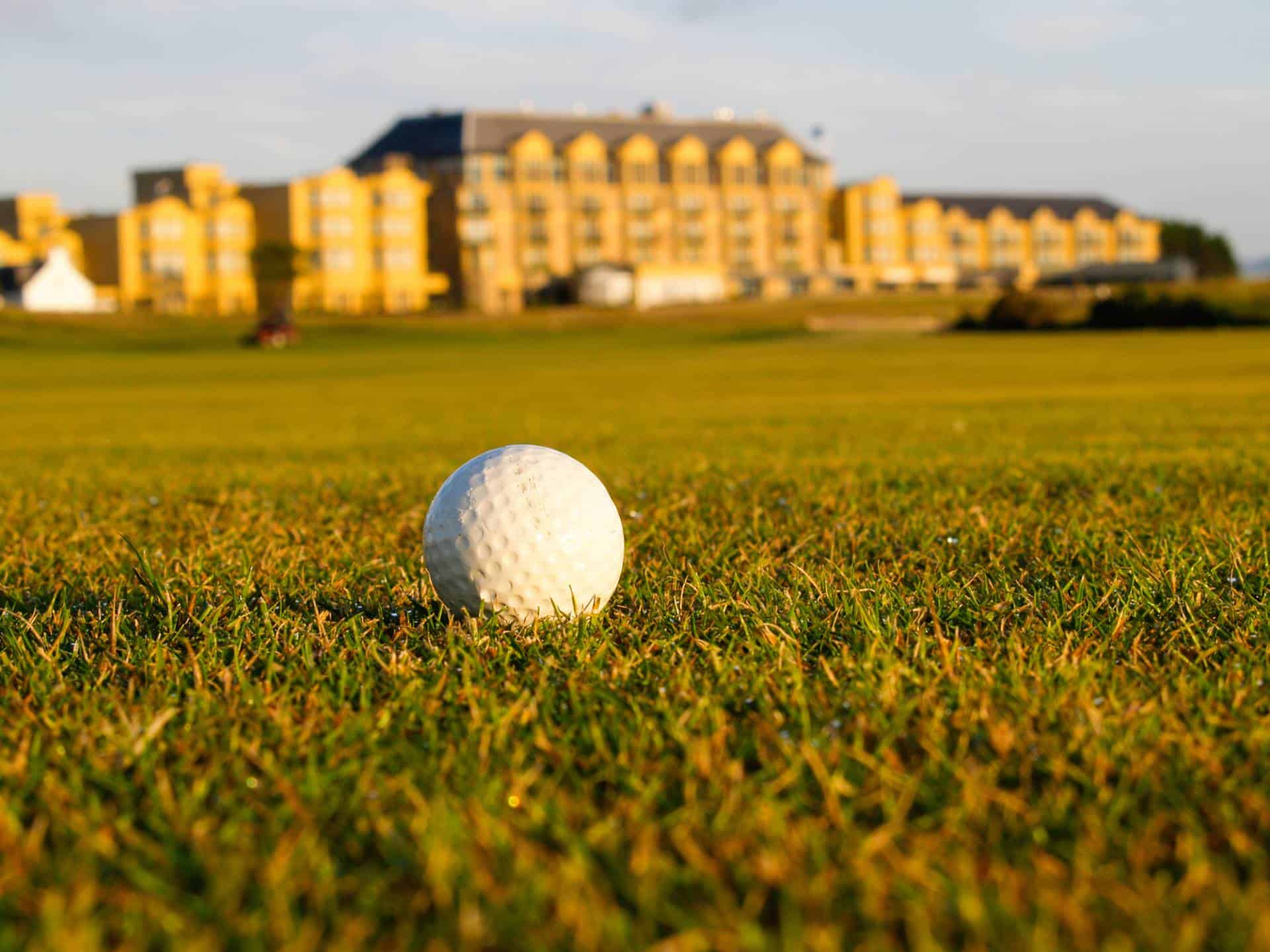 Originally began in Scotland…..the term golf itself was simply an acronym for Gentlemen Only Ladies Forbidden. The British Open is the only one of the 4 major tournaments in professional golf that make up what is called the Grand Slam of Golf to actually be held in Europe (the other 3 are the Masters, the US Open, and the PGA championships).
The British Open is moved annaually. In 2002 it was held at Muirfield Golf Links in East Lothian in Scotland, in 2003 it will be at the Royal St. George's in England, in 2004 at the Troon Golf Club in western Scotland, and in both 2001 & 2005 the British Opens were/will be held at St. Andrews in Scotland respectively.
The other principle tournament held in Europe is the Ryder Cup. It is held at the Belfry in Sutton Coldfield, England in late September
Britain has over 2000 total golf courses.Useful websites include:
UK Golf Guide                        www.uk-golfguide.com
Golf Europe                             www.golfeurope.com              
Golf Digest                              www.golfdigest.com
Golf Today                              www.golftoday.co.uk
The English Golf Union           www.englishgolfunion.co.uk
The Ladies Golf Union            www.lgu.org
The English Golfer                  www.englishgolfer.co
St. Andrews in Scotland address/old course
Valderrama in La Costa del Sol, Spain. Prices will cost…
The Bjorkliden Arctic Golf Club which lies 150 miles north of the Arctic Circle and is the world's northernmost golf course. Since 1989, golfers can play this 9-hole course in the land of the Midnight Sun.