What are some important Sites for Foreigners?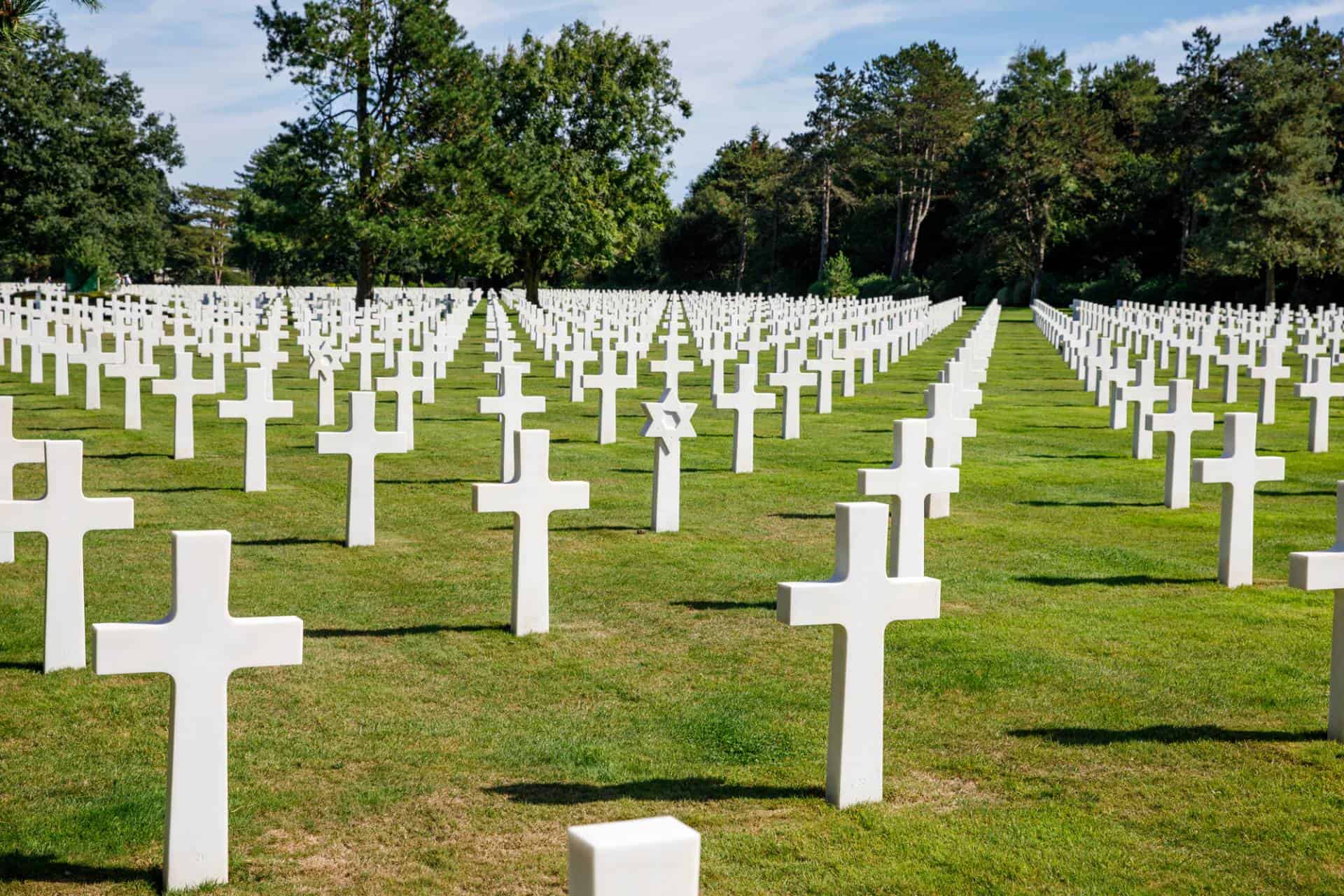 Here are some important sites for foreigners, each with its unique historical significance:
D-day Beaches of Normandy (Normandy, France): These beaches were the site of the Allied invasion on June 6, 1944, during World War II. The American Battle Monuments Commission oversees the area, and the American Cemetery in Laurent, Normandy, is a solemn memorial containing the graves of 9,386 American soldiers.
Barbican, Plymouth (England): The Barbican in Sutton Harbour is where the Pilgrims set sail from in 1620, embarking on their journey to the New World. The Tourist Information Center is a valuable resource for inquiries and even claims to have accommodated pilgrims before their historic voyage.
Delfshaven, Rotterdam (Netherlands): This port was the departure point for the Pilgrim settlers' voyage to America in 1620. Initially on the Speedwell, they later transferred to the Mayflower due to technical difficulties.
Miniature Statue of Liberty (Paris, France): South of the Eiffel Tower along the Seine River stands a smaller version of the iconic Statue of Liberty. This statue predates the one gifted to the USA and serves as a symbol of liberty.
Culloden Battlefield (Inverness, Scotland): The Culloden Battlefield near Inverness is where Bonnie Prince Charlie's predominantly Highlander forces were defeated in 1745. This battle played a crucial role in English dominance and led to the Highland Clearances.
Penocha of Montezuma (Vienna, Austria): The Penocha, or headdress, of Montezuma, the Aztec king, is housed in the Vienna Volksmuseum. It was taken by Cortes during the Spanish conquest and is a significant artifact, made of 450 quetzal bird tail feathers. Its rightful ownership is a subject of ongoing debate.
Lion Monument (Lucerne, Switzerland): The Lion Monument in Lucerne pays tribute to the Swiss Guards who were slain during the French Revolution. Carved into a rock face, it is a poignant symbol of sacrifice and courage.
These sites offer unique insights into history, representing various cultures and pivotal moments in time. They provide opportunities for reflection and a deeper understanding of the past.