What are best gift ideas and souvenirs from Europe?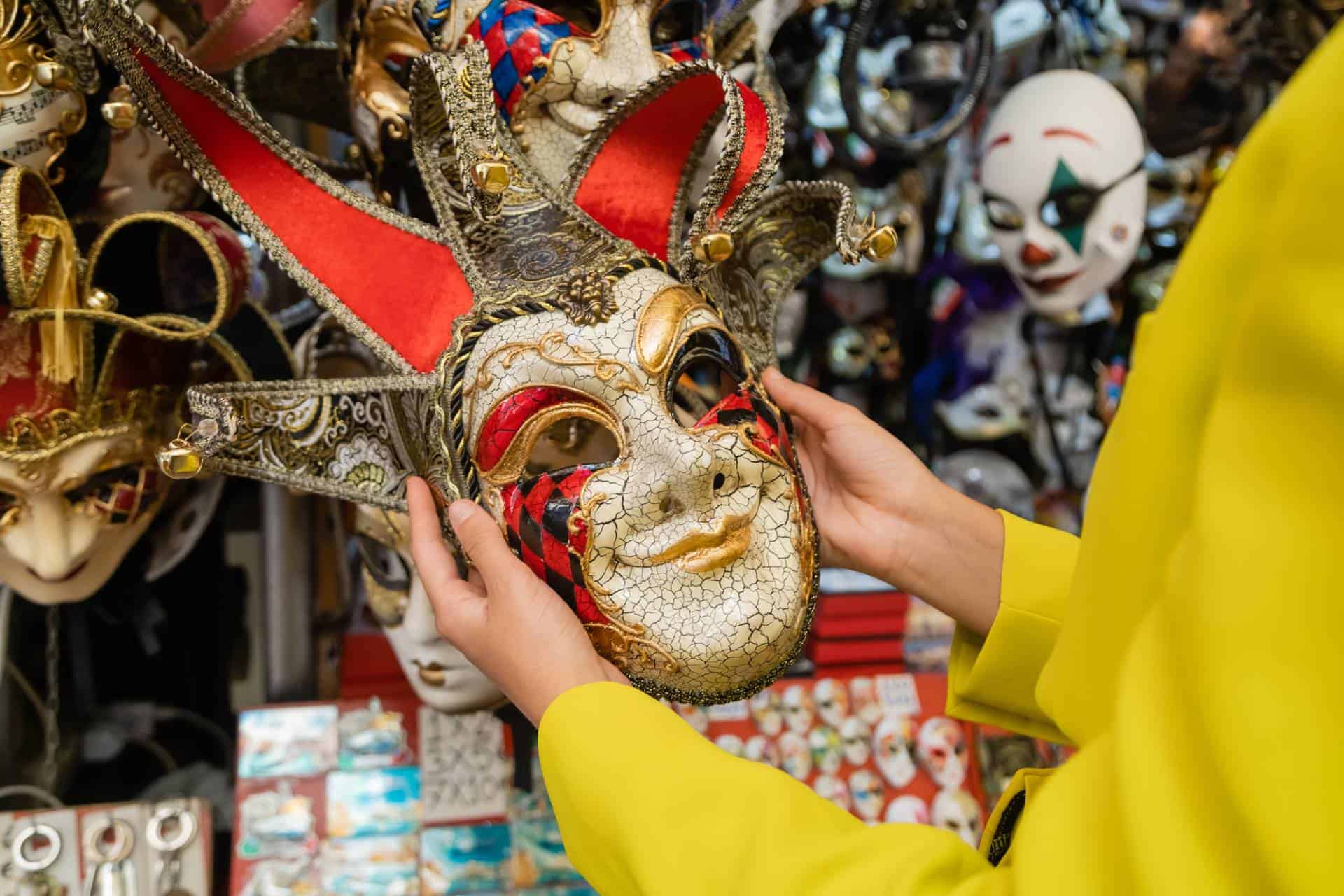 A piece of the Berlin Wall available for sale at the Eastside Gallery in Berlin. The Gallery's address is Mühlenstraße 47 - 80, 10243 Berlin
A 5 or 10 euro poker chip from the Casino at Monte Carlo, their address is: Place du Casino, 98000 Monaco
A personally engraved Victorinox Swiss Army knife from Switzerland. Note, if you're looking for a Wenger Swiss Army knife instead, they were purchased by its competitor Victorinox back in 2005
A beret from Paris. There are souvenir stores all around the city selling these quintessential souvenirs. For one major brand, check out Laulhère - the French beret since 1840
Tulip bulbs from Holland, which, incidentally, can also be shipped/mailed back home. See TulipWorld for ordering or shipping info
A beer stein from the Hofbrauhaus in Munich (or any other cool bier garten for that matter like Paulaner Brewery or Lowenbrau
A customized bullfighting poster with your name on it-available in most parts of Spain (ie Madrid or Barcelona) at tourist shops.
A monster-sized "Chupa Chups" lollipop from Spain (they're available in parts of Italy too). Seriously, they're as big as a bowling ball.
A bottle of Limoncello lemon flavored liquor from Sorrento, Italy. Pick up a bottle at Sapori E Colori Sorrento while there.
An cooking apron of Michelangelo's David. Who cares how cheesy it is!
A handmade Carnival mask from Venice, Italy. Always a hit at Halloween. Some of the best can be found at Ca'Macana, their address is: Dorsoduro 3172 30123 Venezia.
Calendars of the stunning Tuscan countryside for your friends back home.
A cowbell from Switzerland.
A "Ciao Ciao" shirt available in most places within Italy.
Cool Communist Military items and artifacts (hats, watches, medals, etc.) from the former Soviet controlled areas of Eastern Europe (ie Moscow, Prague, Budapest, etc.)
A "Nomination" brand bracelet sporting the flags of each country visited.