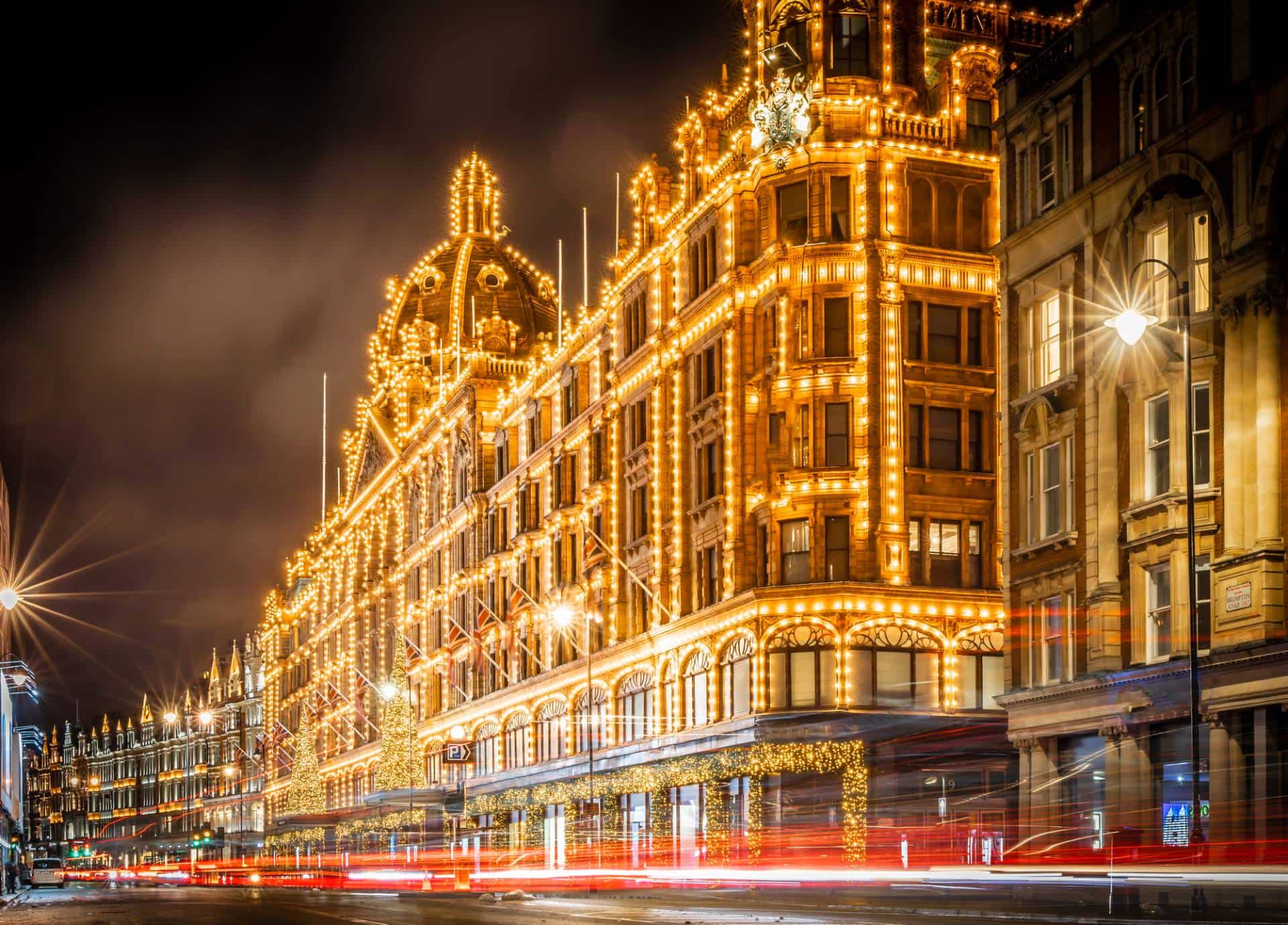 London, the vibrant capital of England, offers a rich tapestry of history, culture, and contemporary allure. Here's a curated selection of some of the best experiences and attractions in the city:
The British Museum: Home to a staggering collection of art and artifacts from around the world, including the Rosetta Stone and the Elgin Marbles.
The Tower of London: A historic castle and former royal palace, housing the Crown Jewels and steeped in centuries of history.
Westminster Abbey: A stunning example of Gothic architecture and the site of numerous royal ceremonies, including coronations and weddings.
The Houses of Parliament and Big Ben: Iconic symbols of London, the Houses of Parliament overlook the River Thames, while Big Ben's chimes are legendary.
The Tate Modern and Tate Britain: These world-class art galleries showcase an extensive range of contemporary and classical art.
The National Gallery: Located in Trafalgar Square, it houses a remarkable collection of Western European paintings from the 13th to the 19th centuries.
The West End: London's theater district, renowned for its world-class productions and musicals. Catching a show here is a must-do.
Buckingham Palace: The official residence of the British monarch, where you can witness the Changing of the Guard ceremony.
The London Eye: Offers breathtaking views of the city skyline, particularly stunning at sunset.
Covent Garden: A bustling district filled with street performers, shops, restaurants, and the Royal Opera House.
The Natural History Museum: A family-friendly museum with awe-inspiring exhibits on natural history, including dinosaur fossils.
Camden Market: A diverse and vibrant market offering unique fashion, art, and food stalls.
The Shard: Offers unparalleled panoramic views of London from its observation deck.
Hyde Park: A sprawling green oasis in the heart of the city, perfect for a leisurely stroll or a relaxing afternoon.
The Shard: Offers unparalleled panoramic views of London from its observation deck.
These are just a few of the highlights that London has to offer. The city is also known for its diverse culinary scene, historic pubs, charming neighborhoods like Notting Hill and Shoreditch, and a multitude of cultural events and festivals throughout the year.