How do I find out more about those ridiculously low airfares available within Europe?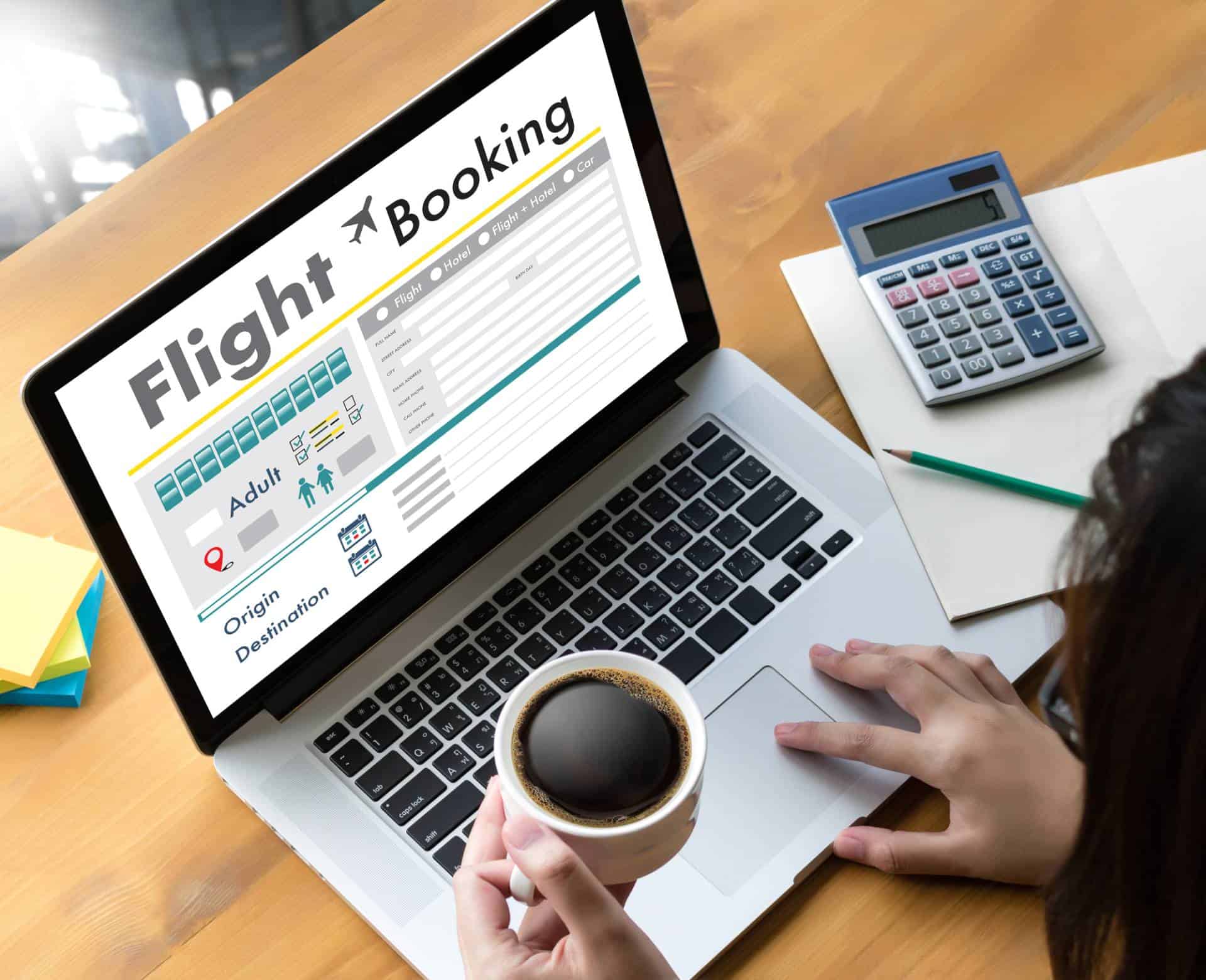 Its true, some unbelievably discounted fares are available out there. The catch is tickets are generally secured on the internet well in advance, are not refundable, and need to either originate or terminate in Britain or Brussels. If you have heard stories about people getting 10 pound flights from somewhere in Britain to Paris, or Rome, or Amsterdam, or wherever; the chances are it was one of the carriers below. If making your connections here isn't too much of a problem then this is the way to go. But trust me when they say "no frills" they mean it. Some will even go so far as to charge you for a bottle of spring water. Usually however, this isn't a problem for most cost conscious consumers. How they make money with fares so low I really don't know. One of my favorite sites is www.cheapflights.co.uk or you can visit the individual links of the major low budget carriers:
• Ryan Air (www.ryanair.com) or phone (+44) 0541 569 569. My personal favorite with high ratings in overall customer satisfaction.
• Easy Jet (www.easyjet.com) or phone (+44) 0870 6000 000 and Go Airlines (www.go-fly.com) or phone (+44) 08456 054 321 which merged operations in 2002
• Buzz (www.buzzaway.com) or (www.buzz.co.uk) or phone (+44)
• Virgin Express (www.virginexpress.com) or phone (+32) Departures/arrivals are from/via Brussels instead of Britain if that is more convenient for you.
• BMI (www.flybmi.com)-not necessarily in the same league as those listed above, however, sometimes they do have some very reasonable rates for travel within the UK.
*For the Complete UK/Ireland Airport Guide-maps, terminal guides, driving directions, departure/arrival info, & taxi, bus, and train info. See www.a2bairports.com
Airport (Symbol) Websites with Local Connection Info Notes
Heathrow Airport (LHR) www.heathrow.co.uk
The busiest airport in Europe-16 miles west of center
Gatwick Airport (LGW) www.gatwickairport.co.uk
The6th Busiest in World-45 Km south of city center
Stansted Airport (STN) www.baa.co.uk
Situated 56 Km north of city center
Luton Airport (LTN) www.london-luton.com
Situated 35 miles from city center
Edinburgh Airport in Scotland (EDI) www.baa.co.uk/main/airports/edinburgh Situated 7 miles west of city center
Dublin Airport in Ireland (DUB) www.dublinairport.com
Situated 10 Km north of city center
Brussels International in Belgium www.brusselsairport.be Situated 14 Km northeast of city center