How do I decide what type of accommodation is best for me?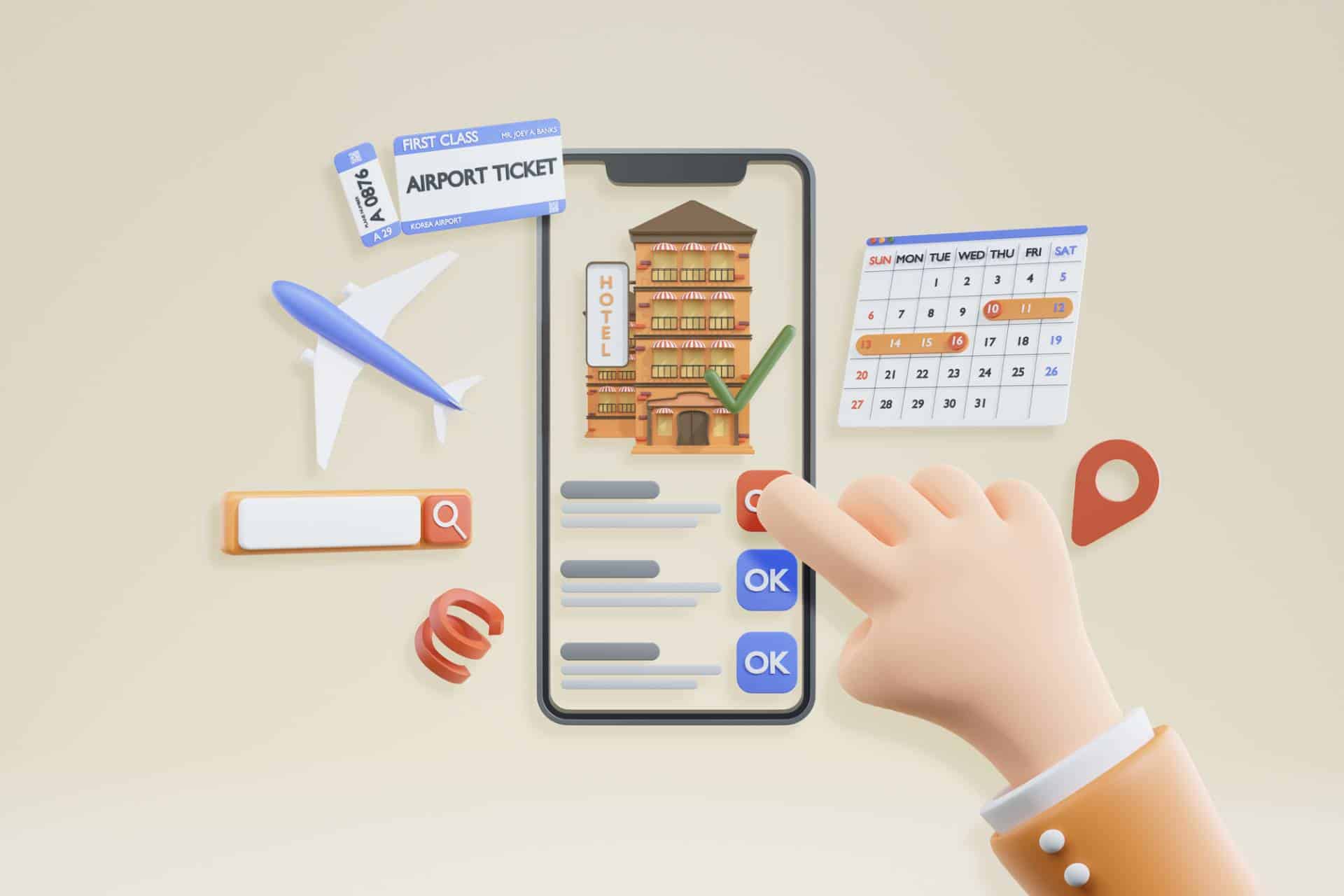 Only you can really answer this tough question. On one hand, accommodation is by far the easiest way to save big money and cut major corners in your budget. On the other hand, what and where you decide to stay may be the biggest factor in determining your experience while in Europe. Also, and very important for some, is the fact that what much you spend on/for accommodation can often be the deciding factor for how long you can actually stay away from home on your holiday.
Many travel agents will answer this question automatically if you should decide upon their full service packaged tour. This may be the easiest way to decide, but it strips you of a lot of power of choice and flexibility. However, within these packaged tours most operators will offer a wide variety of tailored options to suit and cater to individual client needs. Although never forget, commissions and upselling are always a high priority.
At the other end of the spectrum you will find many who, instead of addressing the massive responsibility of deciding before you go, simply choose to "wing it" and figure it out when they get there. Basically, whatever your style, you will have to choose from one of the following which most suits your comfort level and budget. You can check out great deals on accommodations here:
Check Out Euro Lodging
1. Budget:
-Determine how much you're willing to spend on accommodation. Europe offers a wide range of options, from budget hostels to luxury hotels and vacation rentals.
2. Travel Style:
-Consider your travel style. Are you looking for a luxurious and pampered experience, a cultural and immersive stay, or a budget-friendly option that allows you to allocate more funds for activities and dining?
3. Duration of Stay:
-The length of your stay can influence your choice. For longer stays, you might prefer self-catered apartments or vacation rentals for added space and flexibility.
4. Location:
-Decide on the areas or neighborhoods you want to explore. Choose accommodation that provides convenient access to the attractions, public transportation, and amenities you're interested in.
5. Type of Accommodation:
-Hotels: Offer a range of amenities and services, from budget to luxury. Consider factors like star ratings, room types, and included services (e.g., breakfast, airport shuttle).
-Hostels: Budget-friendly and popular among solo travelers or groups looking for a social atmosphere. They often have dormitory-style rooms and shared facilities.
-Vacation Rentals/Apartments: Provide more space and a "home away from home" feel. Ideal for families, groups, or travelers who prefer a private and independent experience.
-Bed and Breakfasts (B&Bs): Offer a more personalized experience with hosts often providing local insights and a homemade breakfast. They can range from cozy to upscale.
-Guesthouses and Inns: Smaller, often family-run accommodations with a more intimate atmosphere. They can be found in both urban and rural areas.
-Rural Accommodations (Agriturismos, Country Cottages): Ideal for those seeking a countryside experience. These can include working farms, vineyards, or rural retreats.
-Boutique and Design Hotels: Unique, often smaller hotels with a focus on style, ambiance, and personalized service.
-Resorts: Offer a range of amenities and activities, such as pools, spa facilities, and sports. Ideal for a relaxing and all-inclusive experience.
-Camping and Glamping: If you're an outdoor enthusiast, consider camping or glamping (glamorous camping) options available in many European destinations.
6. Reviews and Ratings:
Read reviews on platforms like TripAdvisor, Booking.com, or Airbnb to get insights from previous guests about their experiences.
7. Amenities and Services:
-Consider what amenities are important to you, such as free Wi-Fi, parking, breakfast, air conditioning, and laundry facilities.
8. Booking Flexibility:
-Check the cancellation policy and booking terms, especially if you have a changeable itinerary.
An interesting site worth checking out is www.sleepinginairports.net complete with up-to-date info on sleeping, safety issues, and services for over 1,500 international airports.