Exactly where is Sherlock Holmes' house?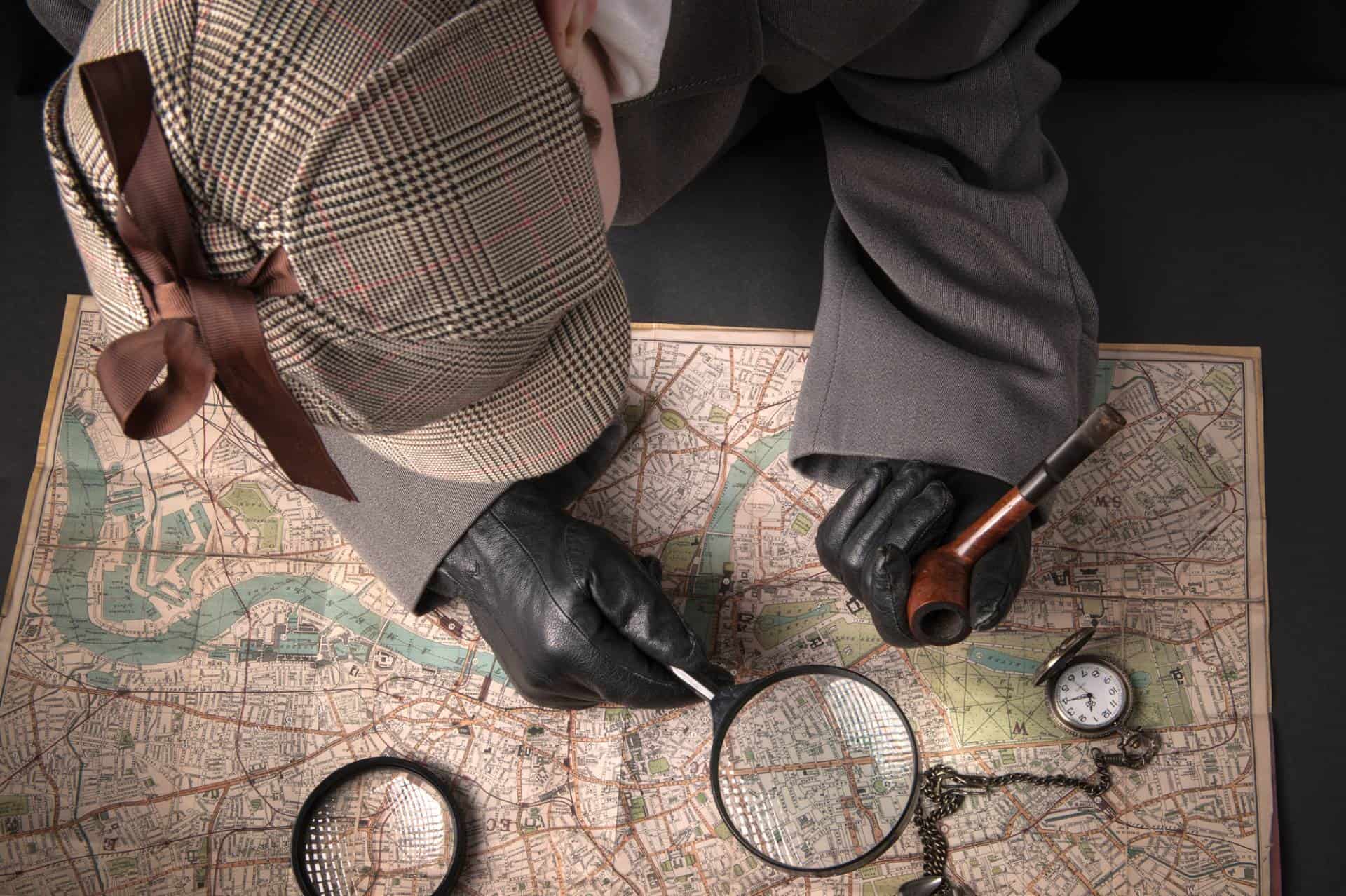 Sherlock Holmes, the fictional detective created by Sir Arthur Conan Doyle, is said to have lived at 221B Baker Street in London, England. However, it's important to note that 221B Baker Street is a fictional address. At the time when Conan Doyle was writing the Sherlock Holmes stories (late 19th and early 20th centuries), Baker Street only extended up to number 85.
Today, there is a popular tourist attraction known as the "Sherlock Holmes Museum" located at 221B Baker Street in London. This museum is designed to resemble the fictional residence of Sherlock Holmes and Dr. John Watson as described in the stories. The interior of the museum is decorated to recreate the Victorian-era living quarters of the famous detective and his faithful friend.
While the actual address 221B Baker Street never existed during Conan Doyle's time, the enduring popularity of the Sherlock Holmes stories has led to the creation of this museum as a tribute to the beloved fictional character. It provides fans of the detective with an opportunity to step into the world of Sherlock Holmes and experience a slice of Victorian-era London.